Published by Joanna | SCOJO New York on Dec 31st 2021
As the year comes to a close, we, like many others, find it fulfilling to reflect on how we've changed and grown. For SCOJO New York, 2021 has been a landmark year.
One of the ways we have evolved is in our brand identity. We have stepped into a look that was more authentically us: something as confident and modern, as full of heart and wonder as New York itself. Our new look and feel reflects the rich urban tradition of our city and the passion behind what we do. We have drawn continual inspiration from the beautiful melting pot of the U.S. and the wonderful people who have made it their homes. We feel eager and energized, truer to ourselves than ever, prepared to enter 2022 and ready to celebrate the individual you.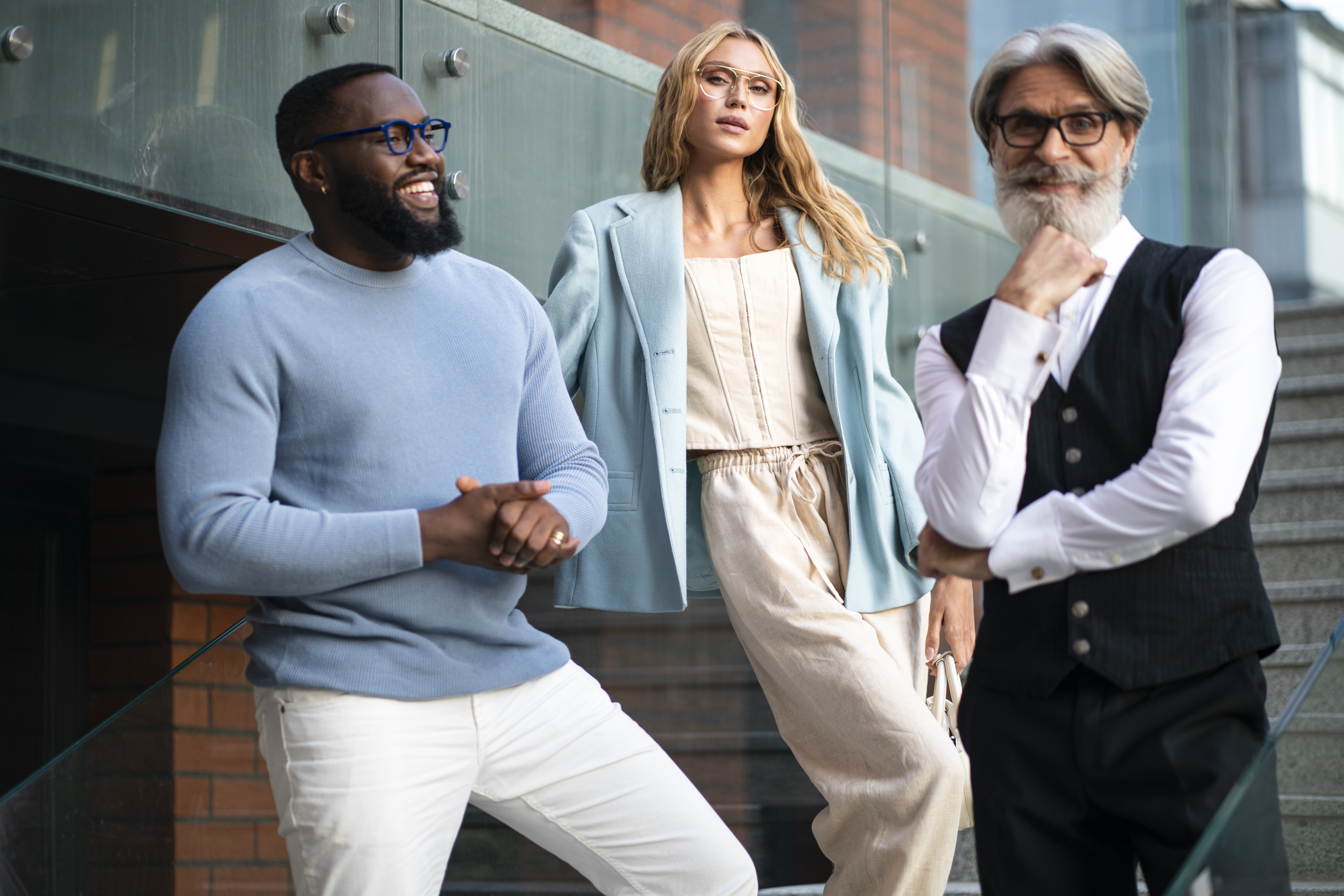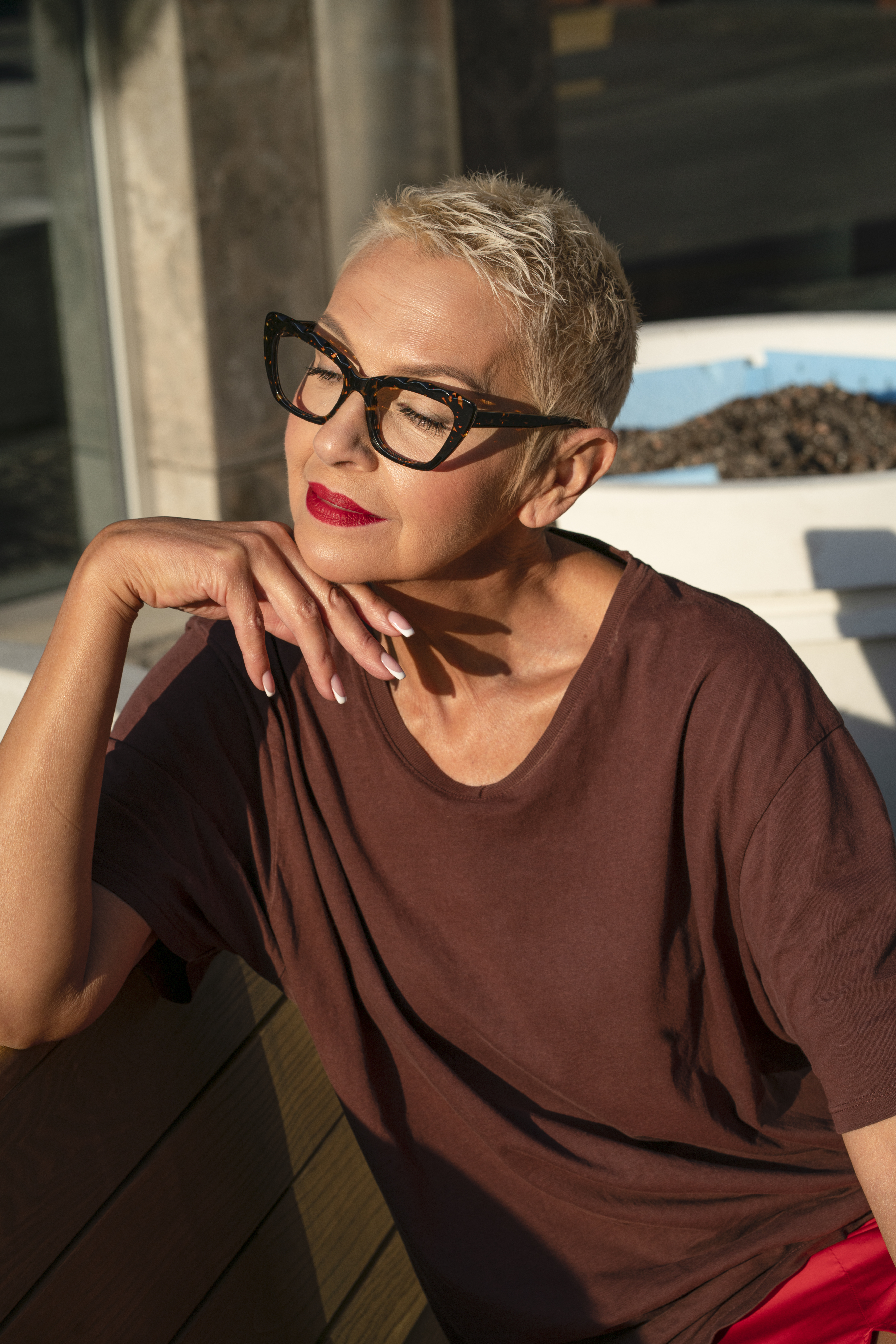 Part of our transformation includes an expanded product offering. Our ever-popular Gels collection boasts a style for every spirit, with eight new styles released this year: from understated Slim Rectangles to angular Geometrics, to stylish options for progressives like the Deep Cat Progressives and the Square Progressives. We rolled out nine new styles to our handmade collection, like the dashing Christopher Street and the romantic Maiden Lane, and updated fan favorites like Bleeker Street with new color options.

To better serve you, we enhanced our technology suite. Our groundbreaking Virtual Try-On eliminates the frustrating trial-and-error that comes with online shopping—because we use industrial CAD drawings and Apple's TrueDepth camera technology, you can experience an exact rendering that scales to the size of your face in real time. VTO lets you explore every detail and angle from the comfort of your own home. To make checkout as painless as possible, this year we made paying with Venmo, PayPal, Apple Pay and Google Pay available to all shoppers. For our friends north of the border, we launched our Canadian website.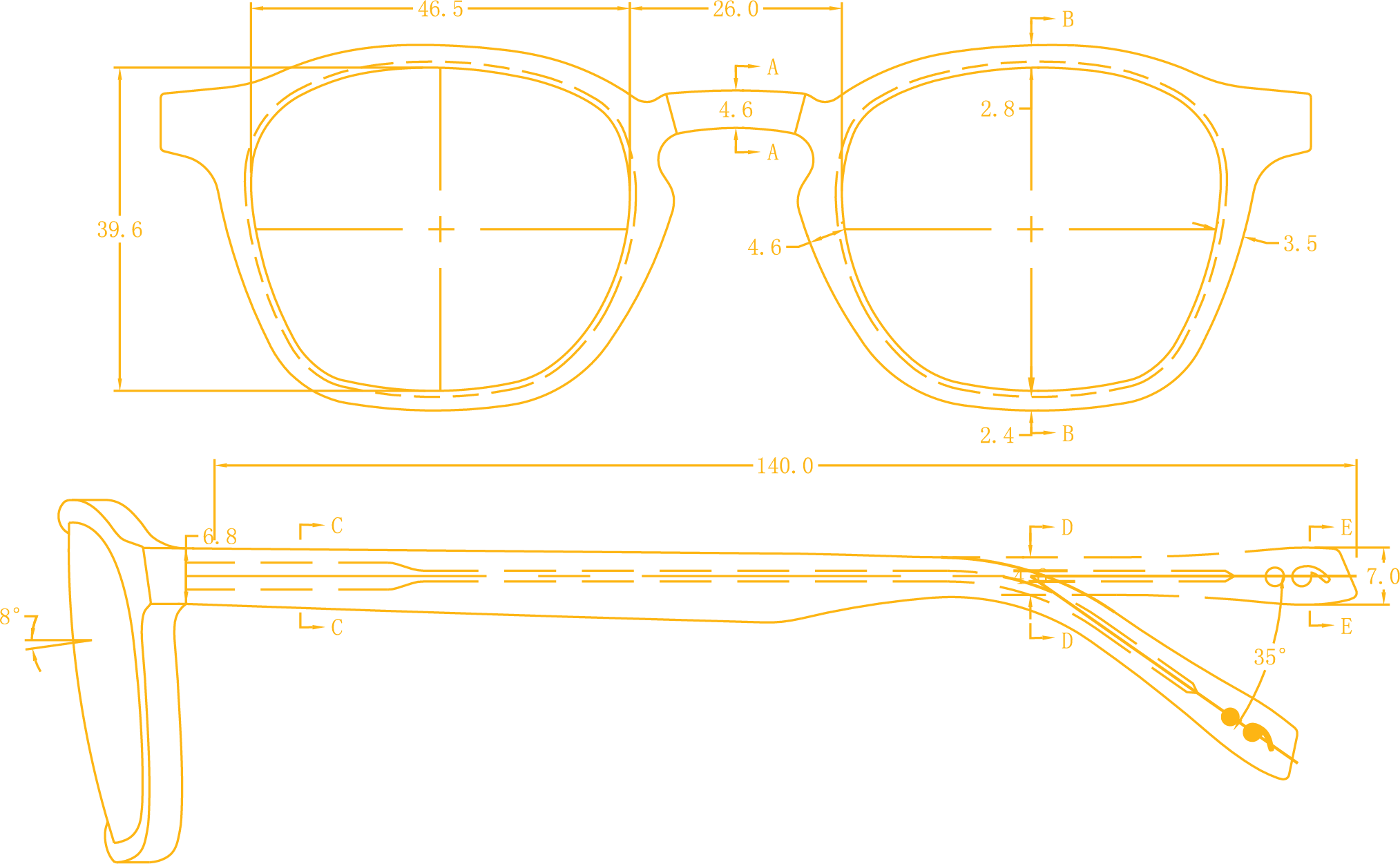 We reflected not only inwards, but also outwards. We strove to be an active part of our community and committed to the change we wanted to see. In 2021, we made a record number of donations. It was particularly important for us to stand in solidarity with BIPOC communities by donating to non-profits: The King Center, Asian Americans Advancing Justice | AAJC, the National Alliance for Hispanic Health and the National Association of Latino Arts and Culture. In support of cancer survivors, we supplied both items for auction and monetary donations to Couture for Cancer. For Earth Day, half the sales of our recycled-acetate Ebony Court glasses went to The Nature Conservancy. And this past month for the holidays, we've donated to Coalition for the Homeless to help those affected by houselessness.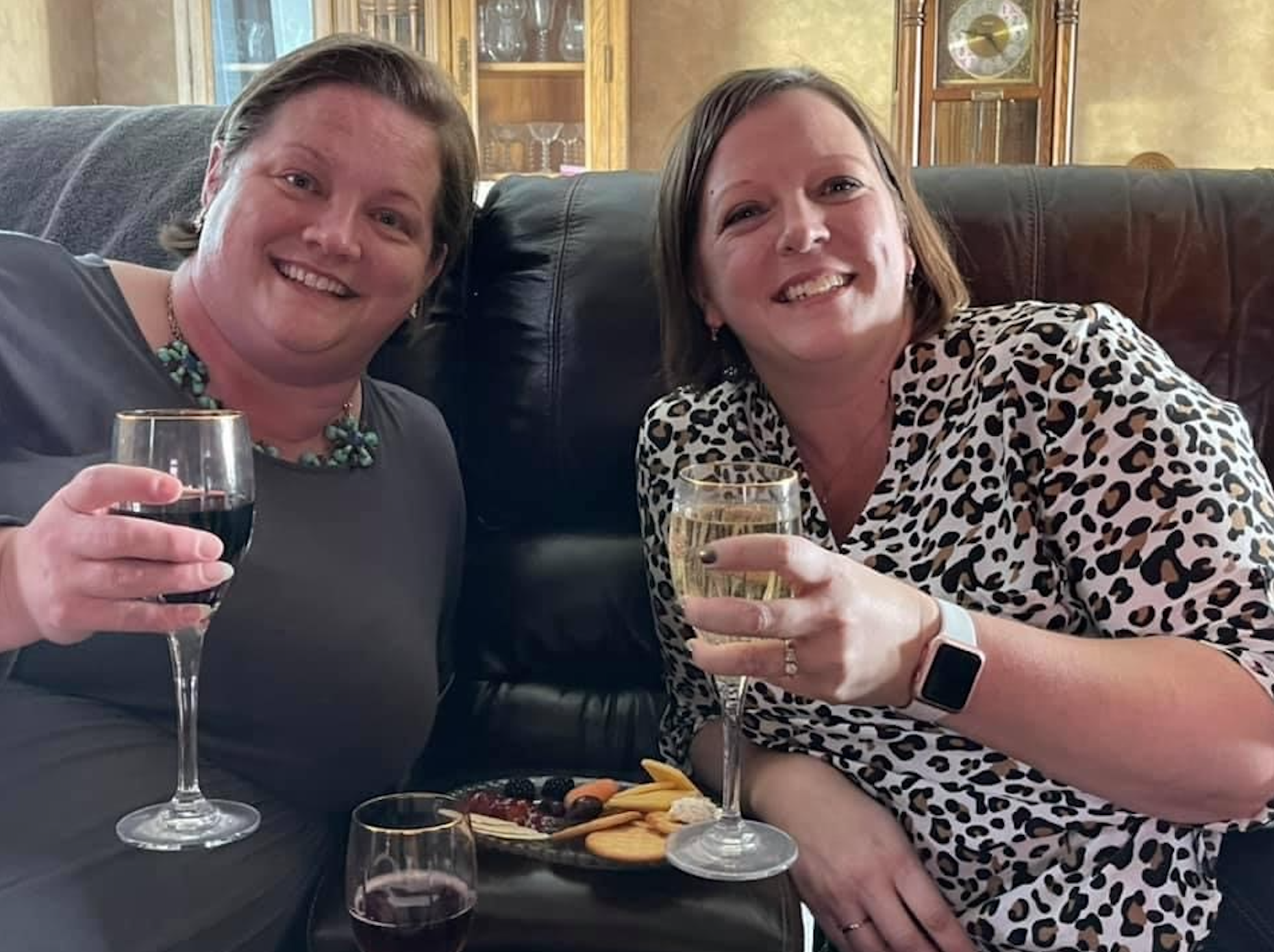 We're incredibly proud of what we've accomplished. As we celebrate this year's successes, the new year gives us a chance to focus on what's ahead, too. We want to keep up the momentum going. We'll continue evolving to better serve our friends, clients, partners, our global community and our wonderful team. We've got plenty of great things planned out for 2022 and beyond, so stick around. We promise it'll be worth it.
Here's to a year well-spent and an upcoming year full of promise, excitement, hope, healing and growth.
SCOJO New York wishes you all a very happy new year. See you in 2022!