Published by Joanna | SCOJO New York on Oct 22nd 2021
Something's different. You may have noticed a little something different about SCOJO New York. Is it a new hair color? A fresh fade? Lash extensions? A new lipstick? Did we get new glasses? No! (Well, maybe yes to the last one—we're always getting new glasses.)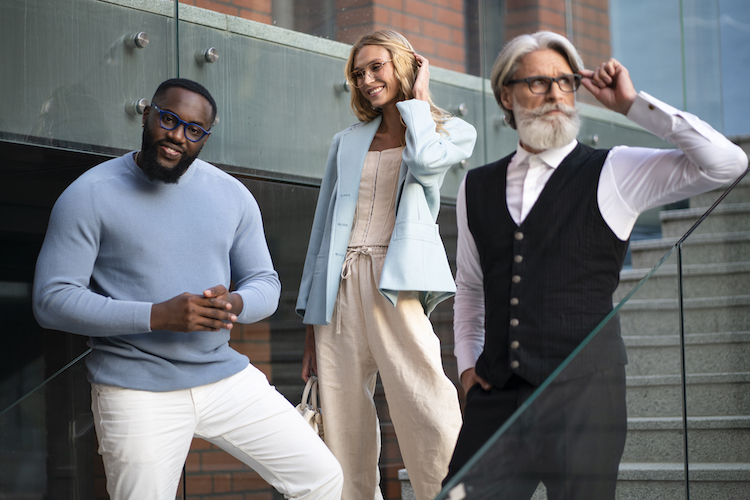 The truth is, SCOJO New York is rocking a new look right now. Something fresher, fiercer, truer to what we strive to be. We're the same great SCOJO New York, with the same popular Gels products and BluLite technology. But it was time for a change. Time to step into a look that was more authentically us.
Like our namesake city, we wanted to be contemporary and confident. We wanted to embody the grit and heart of New York, the melting pot of the Unites States.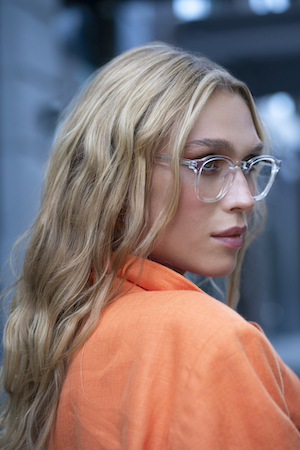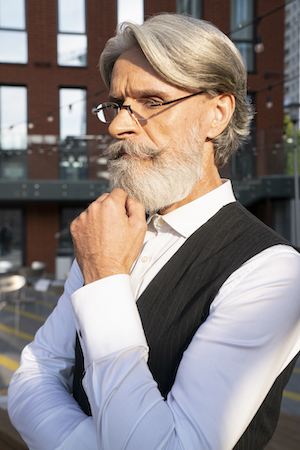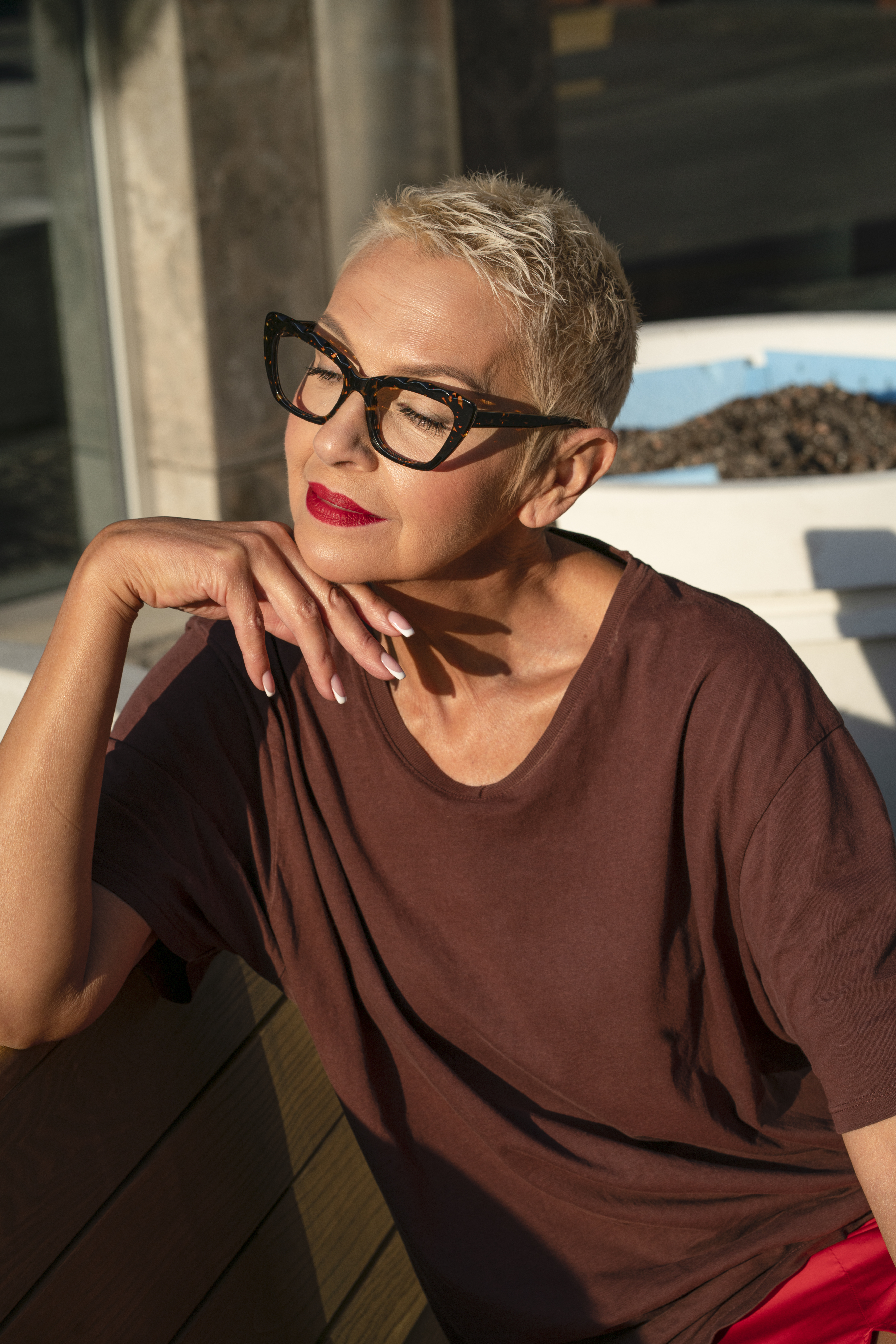 Our updated look, new photography and most recent products pay homage to the rich urban tradition of our city and its people. We are continually inspired by you. You, the high-powered professionals, the unrelenting individualists, the modern harlequins, the nerds, artists and artisans, athletes, business owners, baristas, LGBTQ+, immigrants and descendants of immigrants, people of every race, size, culture—you make our city beautiful.
We wanted to create a style for every personality. To create products that you are as proud to wear as we are to sell.
Our new look is part of that mission. Like you, we're always searching for the new, looking to be moved and shaken up, seeking that distinct spark that inspires passion. And like you, we are ever-changing, always looking forward.
We never want to stagnate because what's life without change? We promise you: we're with you on this whole journey of style and we're ready for whatever comes: the good, the scary and the different.
Different is what makes us strong. Unique. Original. Together, let's uplift and celebrate the individual you.