Published by Joanna | SCOJO New York on Mar 13th 2021
Though International Women's Day 2021 may be over, we at SCOJO New York passionately believe that fighting for change and supporting women aren't things that begin and end in the space of 24 hours once a year. We are always looking for ways to help uplift and support our community.
This year, with 80% of cancer patients being forced to delay treatments due to the ongoing pandemic, cancer patients need more support than ever. That's why SCOJO New York donated several BluLite frames to Couture for Cancer, a woman-chaired, Topeka-based annual event where hundreds of women gather to fundraise for the American Cancer Society while celebrating a shared love of fashion.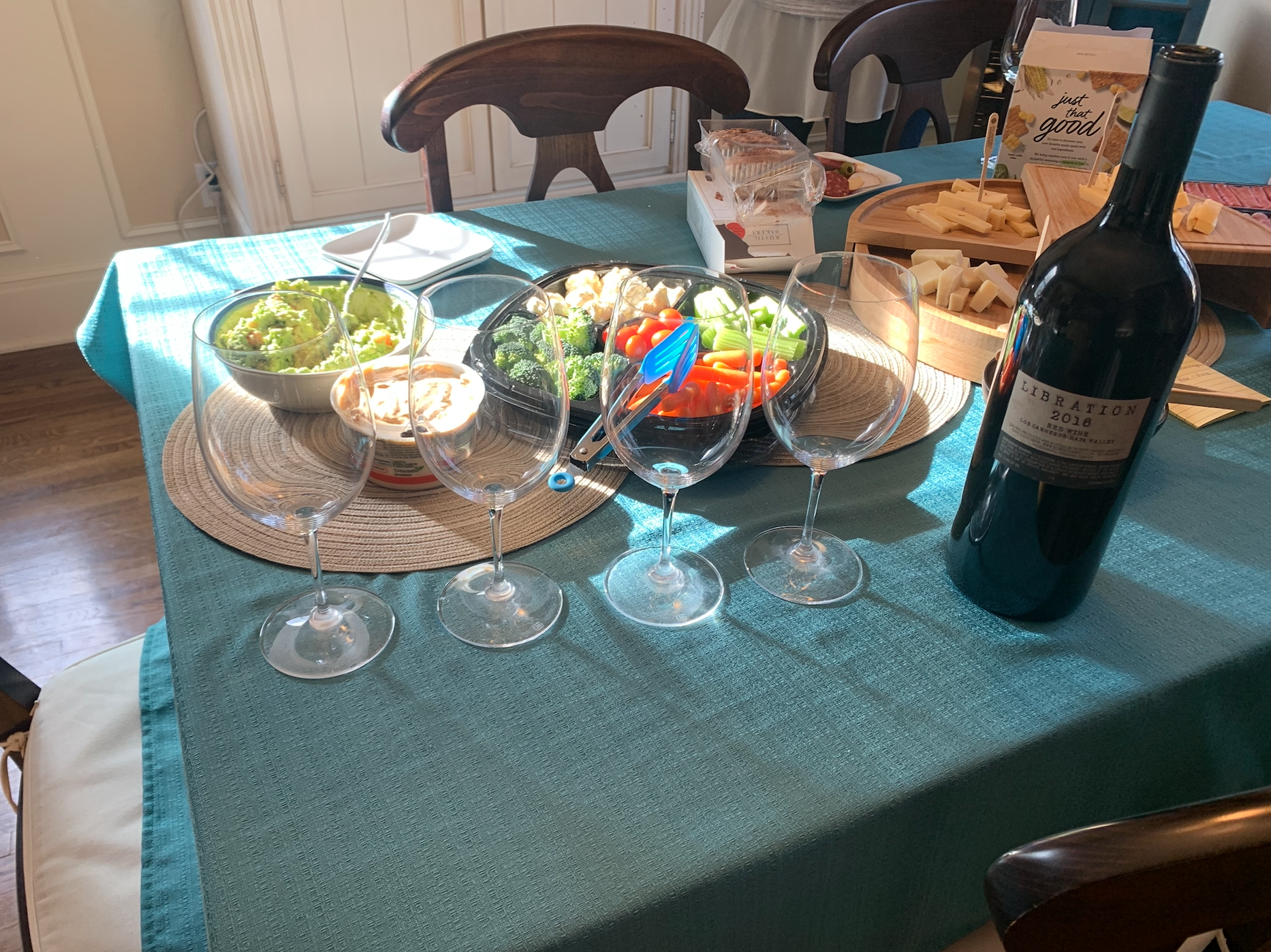 The event took place this past weekend on March 6. Video call fatigue was no match for the 300 or so people who rallied virtually to raise $93,000 for the American Cancer society.
Co-chair Jeanne Slusher noted, "This is such a personal event for me and we all really appreciate your donations to our event—the glasses were such a hit at our auction and really helped us raise funds to directly help cancer patients and their families. We hope you'll want to partner with us again next year, as we're hoping to go back to an in-person event—fingers crossed!"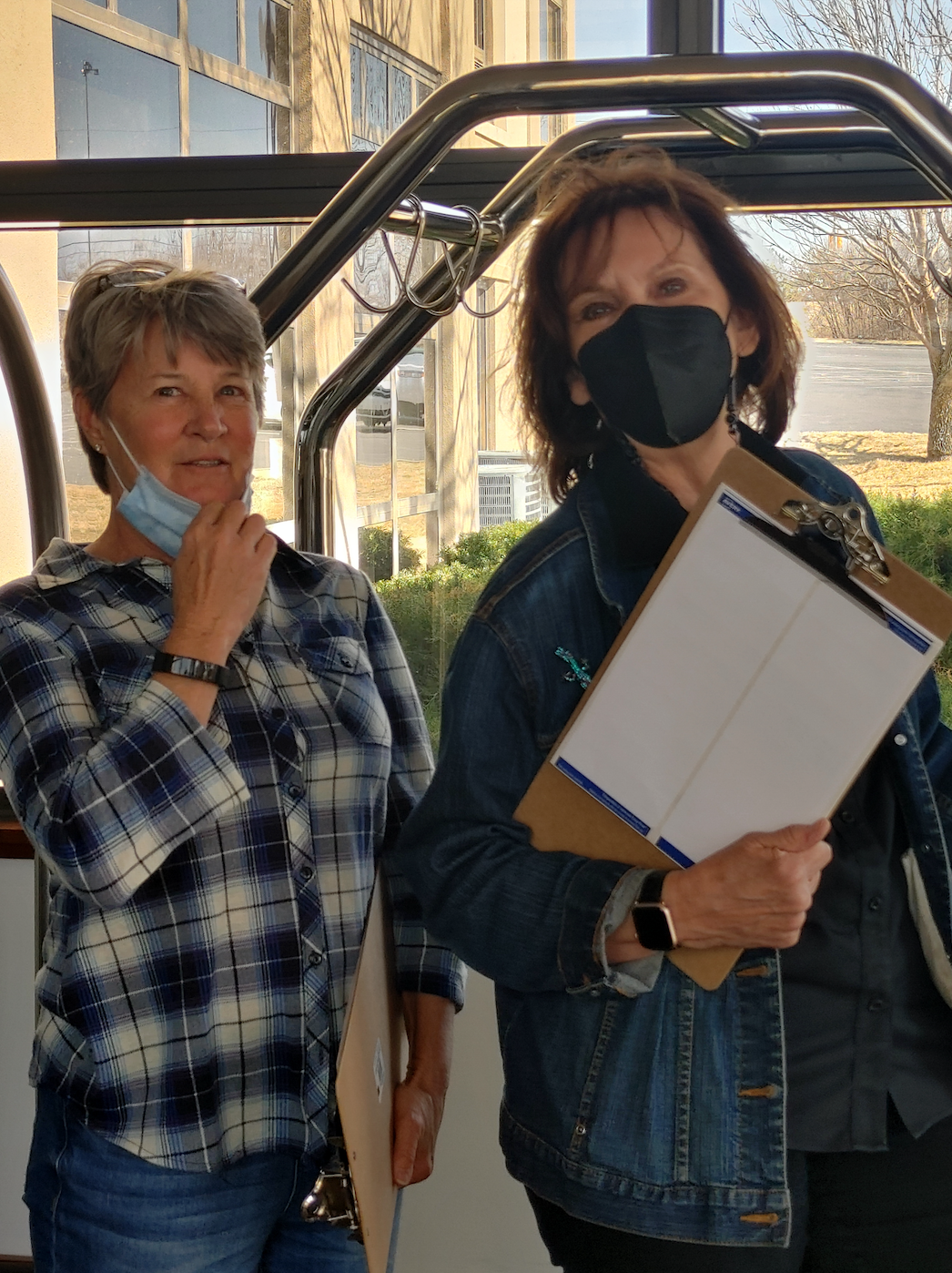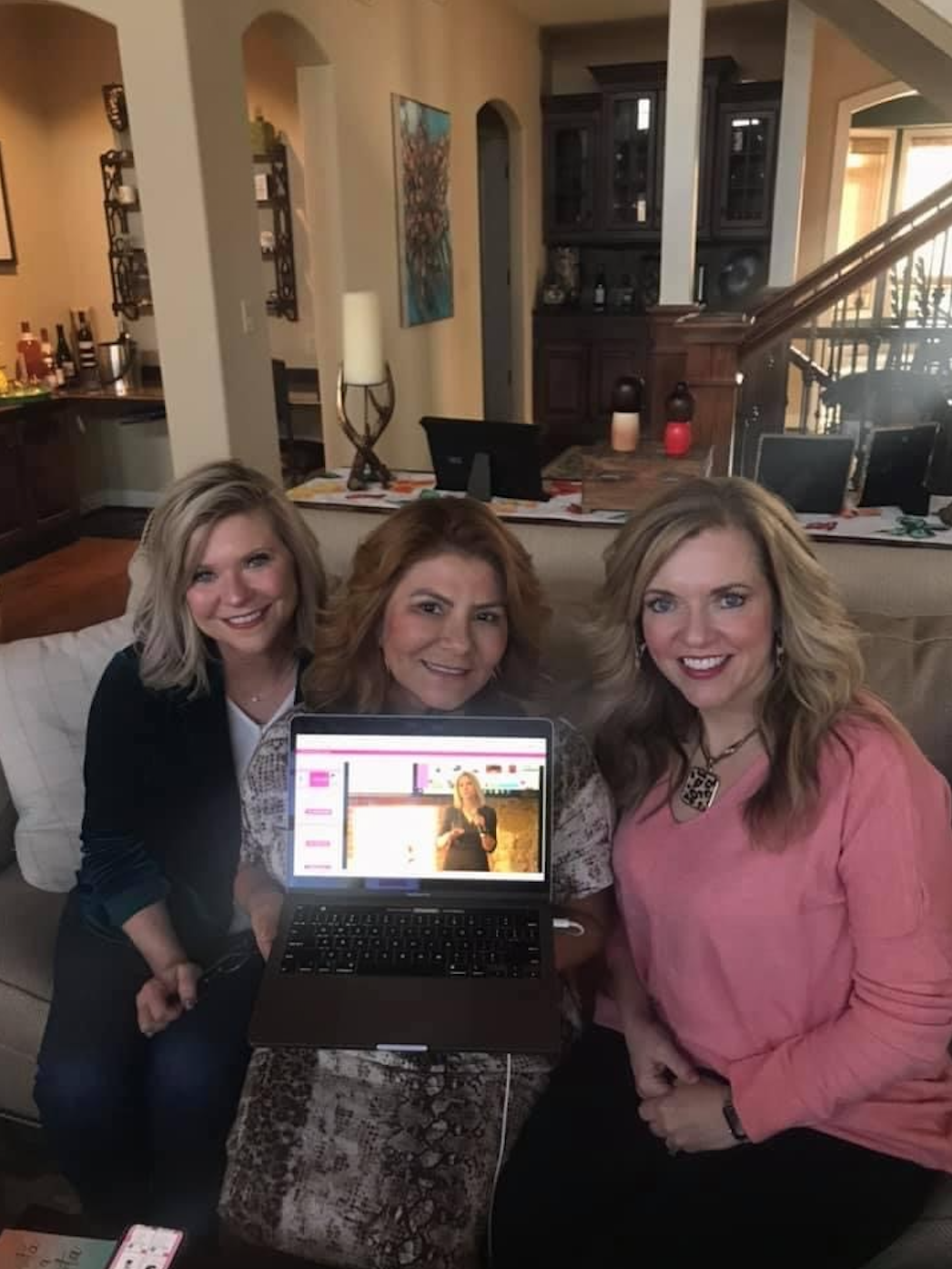 The admiration is absolutely mutual. To honor the brave women who have organized, attended and shared their deeply personal stories, SCOJO New York is donating a portion of all revenue received from March 13th to 14th the American Cancer Society.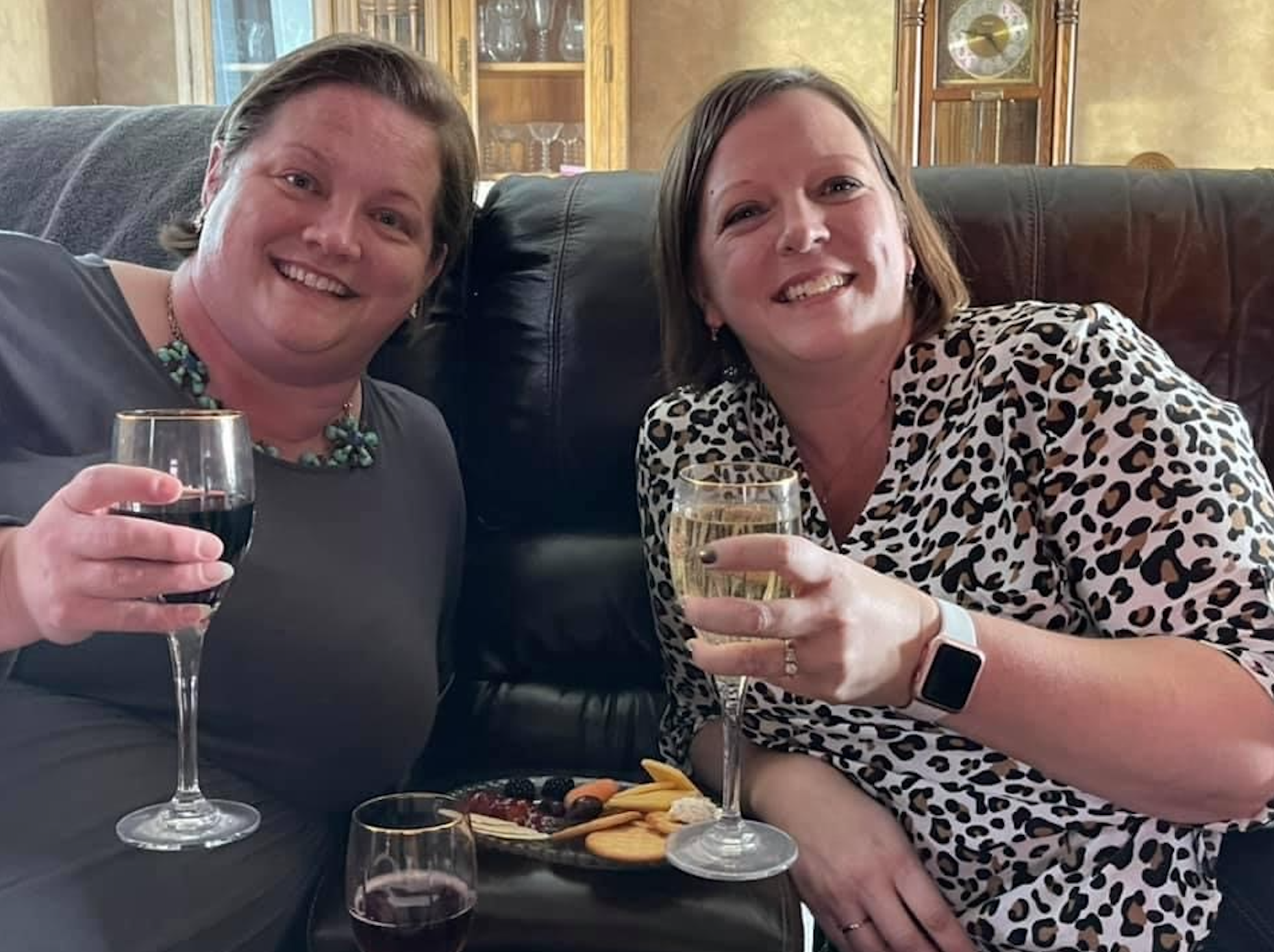 To participate, be sure to use the code COUTURE4CANCER at checkout, and we'll make sure 5 per cent of your purchase goes towards supporting this amazing nonprofit organization.
And if you're looking to rock the same BluLite frames as our stylish Couture for Cancer philanthropists, give the following models a try:
Biko, Dottie, Arial, Bookman, Palatino (left to right, top to bottom)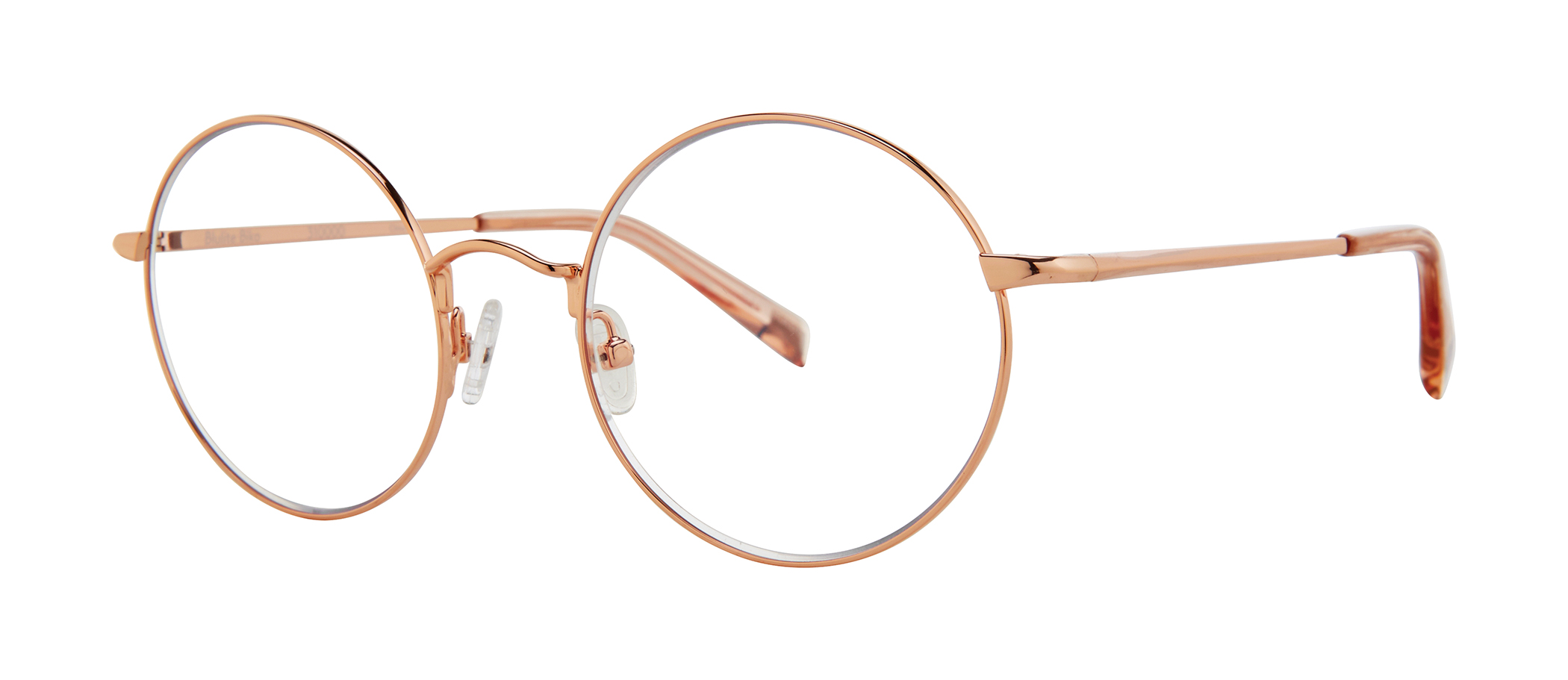 Happy shopping!