Published by Joanna | SCOJO New York on Apr 22nd 2021
Since its inception in 1970, Earth Day has been a momentous and unifying day. Earth Day went truly global in the 1990s, and has been a platform for diversifying, educating and mobilizing green activists ever since.
Today, Earth Day is widely recognized as the largest secular observance in the world, with more than a billion people united in their goal to protect the future of the planet.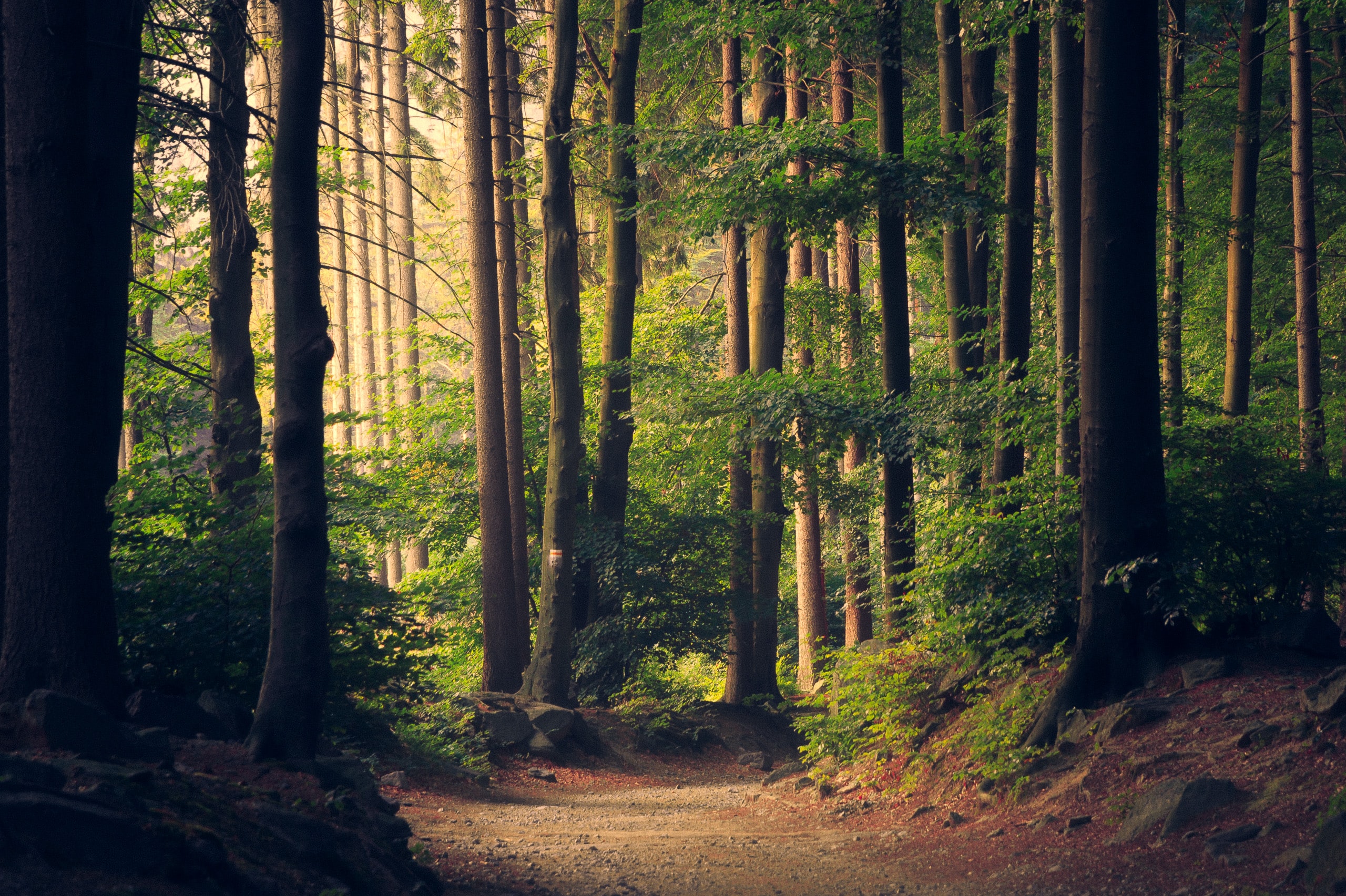 In the spirit of environmental activism, SCOJO New York is offering customers the chance to join us in effecting the sustainable change we want to see in the world: for Earth Day, we're donating 50% of all sales from our Ebony Court frames to The Nature Conservancy, a global environmental nonprofit dedicated to land protection and marine conservation in over 70 countries.
The Ebony Court is a perfect choice for environmentally conscious fashionistas. This bold, striking and uncompromisingly stylish frame is made from recycled acetate and crafted with the finely tuned sense of detail that is SCOJO New York's signature. The Ebony Court marries fierce style with passionate conservatism: a win on all counts.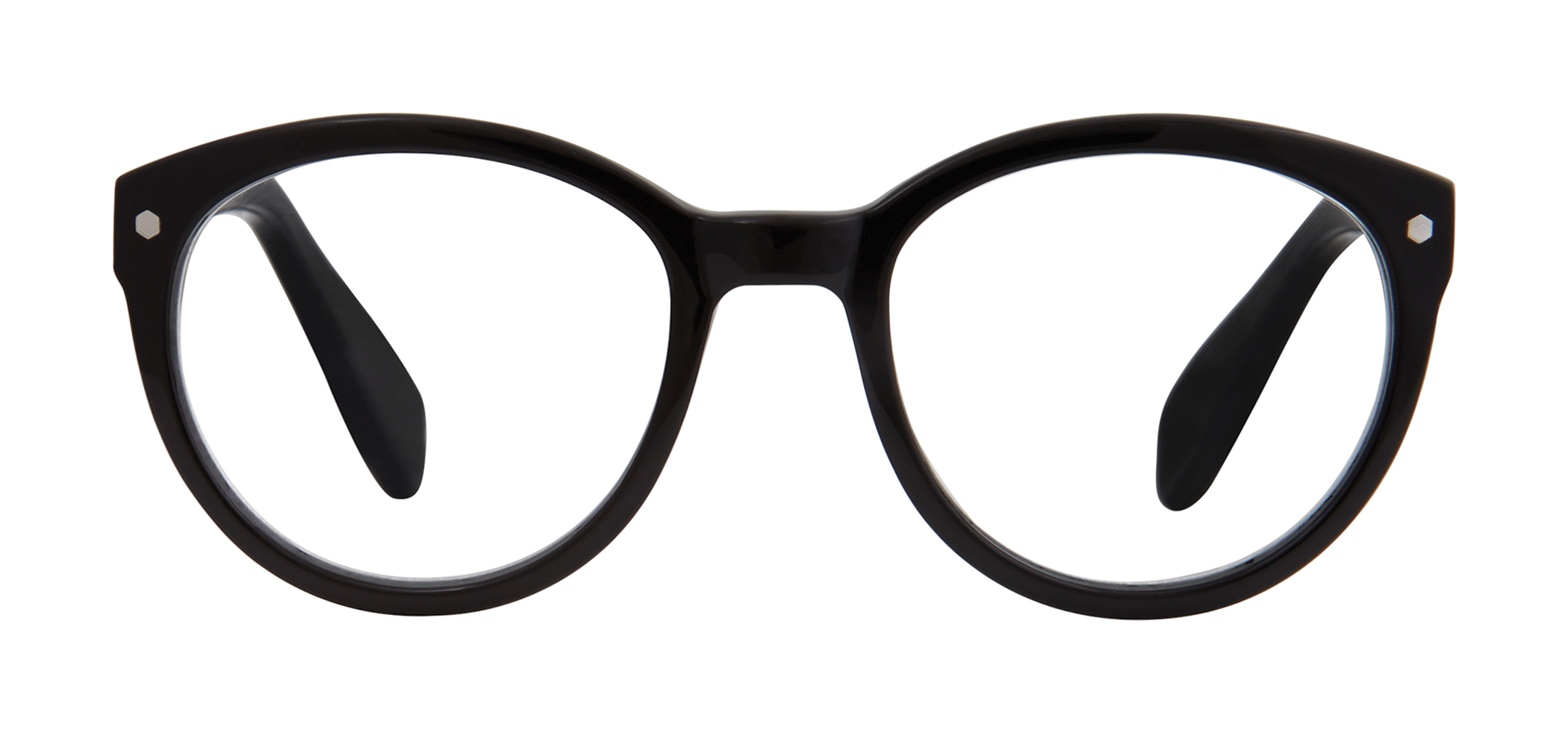 Don't believe us? Give it a Virtual Try-On—you might find that a more sustainable future looks good on you.
Once you've grabbed yourself a pair of new Ebony Court glasses, why not try checking off a few more items off your 'Save the Earth' action list? We have some ideas below:
Repurpose a cardboard box (we love this DIY lightbox for amazing, eco-friendly pics).

Unplug for an hour. Enjoy an activity that doesn't require electricity, like reading a book, meditating or doing a puzzle.

Commit to a zero-waste week of meals, starting today. Bonus points for going meat free during this time!

Educate yourself with some of the resources on the Earth Day website.

Pick up one piece of trash from your local park.

Regrow some food from your scraps—lettuce, green onions, celery and fennel can all be regrown by placing the base you'd normally throw away in some water.

Bike or walk to the grocery store instead of driving.

Swap out your lights for energy-saving LEDs.

Got a gap in your closet? Snag a cool vintage piece from a local thrift shop.

Put on your favorite tune and declutter. Your trash might just be someone else's treasure.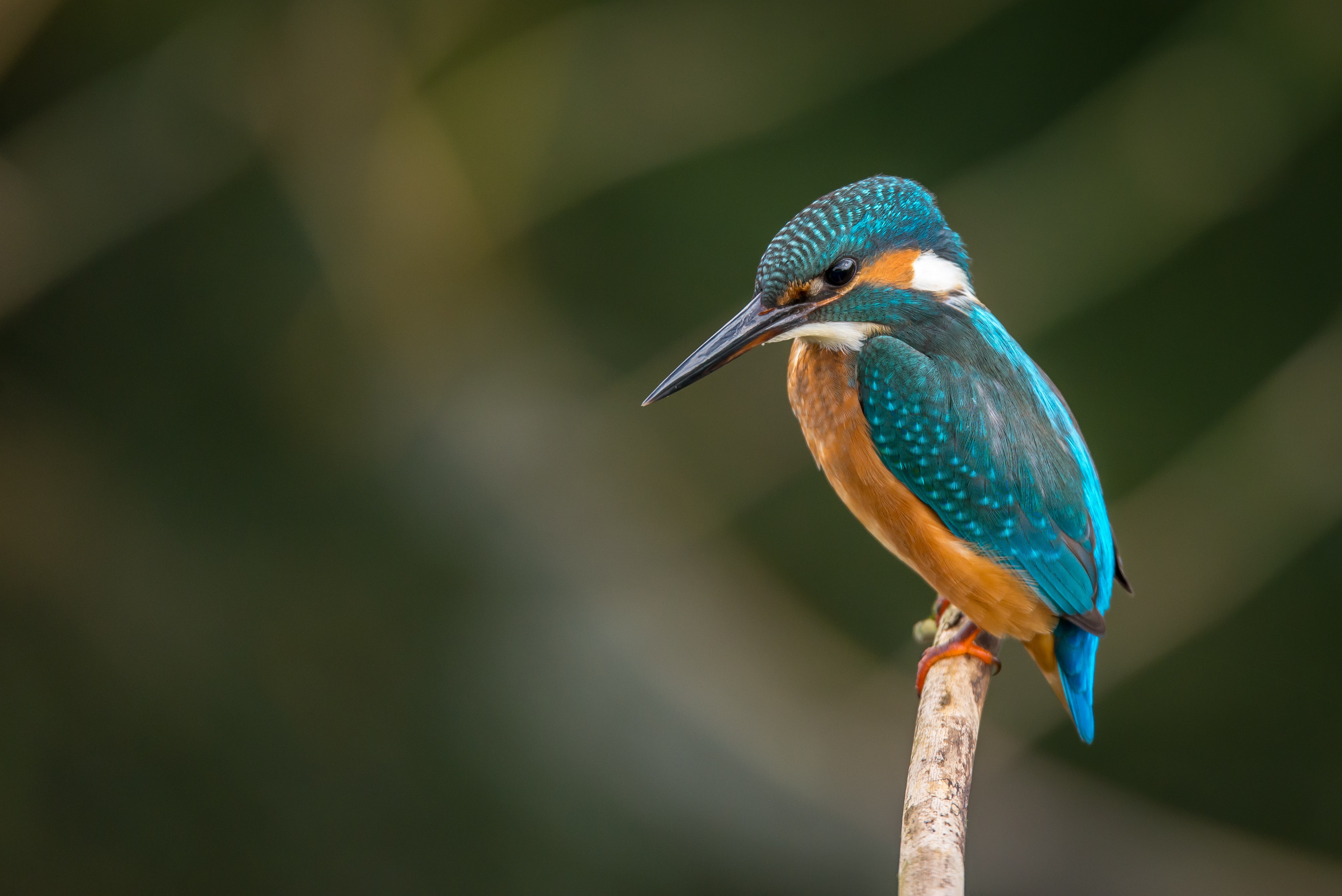 Earth Day is a reminder that we only have one planet, and we need to take care of it. We at SCOJO New York are proud to work towards preserving our beautiful shared home and making it a better place for all—today and every day.