Published by Joel | SCOJO New York on Jul 2nd 2021
Happy Fourth! Independence Day fireworks will make their triumphant return to New York City this holiday weekend, and SCOJO New York is beyond thrilled for it.
Pre-taped last year due to Covid-19 restrictions, Macy's has announced that this year's 45th annual Fourth of July Fireworks Spectacular will once again illuminate the summer skies above the Big Apple, and spectators are invited to gather along the East River and view the iconic display.
After a tumultous year, New Yorkers were hoping to see more of the festivals and annual traditions that define the city safely return. Now that the state's vaccine goals have been reached and surpassed, the New York State Office of Parks, Recreation, and Historic Preservation are collaborating with local businesses in preparation for an Independence Day celebration to remember.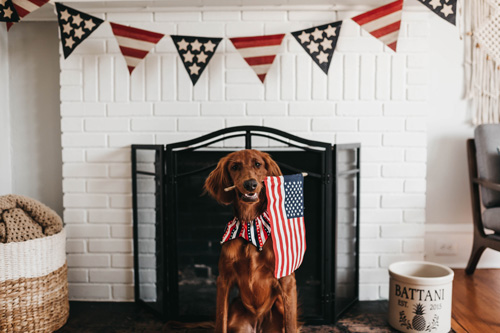 The Rebirth of New York City
25 minutes. 65,000 fireworks and effects. One of the largest displays in the world. New York comes roaring back in grand American fashion this Sunday night, and its rise is symbolic of the nation as a whole.
"This will be the biggest show yet," New York Mayor Bill de Blasio promised, and by all accounts Macy's is more than ready to deliver. Five barges will begin launching the electrifying light show from Midtown Manhattan around 9:25 p.m, accompanied by spectacular water jets of red, white, and blue.
July 4th is a time of revelry, of fireworks and live music and great local food. In essence, all things New York. As the city begins to reopen, the idea of a community event themed around positivity and optimism is a welcome message to Americans, and one that SCOJO New York wholeheartedly shares, especially on a day when the country gathers with family and friends to celebrate the nation's past and future.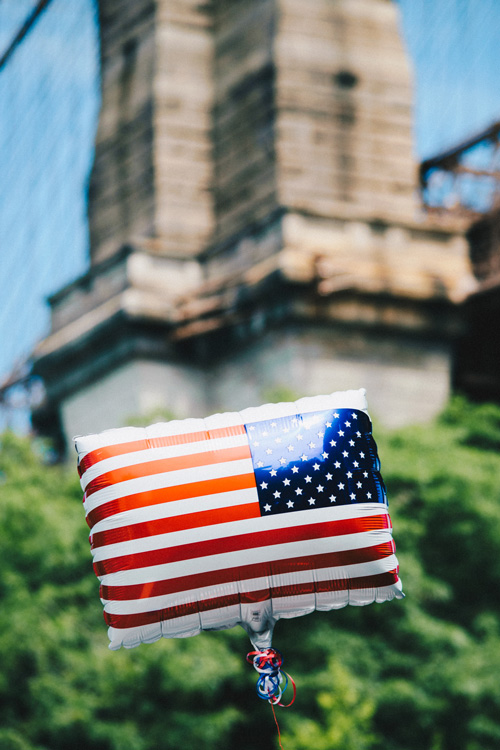 Where to Watch
Though Macy's 4th of July display won't be viewable from some of the traditional spots this year, such as the Brooklyn Bridge, the city has opened several waterfront areas throughout Manhattan, Queens, and Brooklyn for designated public viewing. Some of these sites include:
FDR Drive, Manhattan. Designated areas at East 23rd, East 34th and East 42nd streets will be available for vaccinated New Yorkers.

Brooklyn Heights Promenade, Grand Ferry Park, Domino Park, Bushwick Inlet Park, East River State Park, and Transmitter Park.

Gantry Plaza State Park and Hunters Point South Park in Queens.
And as always, Macy's stunning display will be live-streamed and aired on television stations across the world, so everyone can celebrate from the safety and comfort of their home.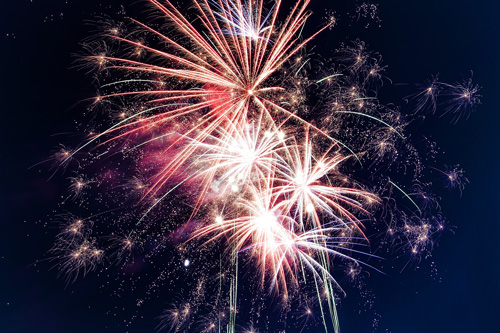 United We Celebrate
This weekend, SCOJO New York joins with communities across the country in celebrating both America's independence and the nation's renewal. From July 3rd through July 5th, a select number of red, white, and blue frames will be on sale for 20%, all themed, styled, and named in honor of the Big Apple, the city that wouldn't quit! The sale includes:
Beaches, barbeques, sunglasses, and travel. Hope is in the air, a feeling of resilience as the country seeks to move forward again. New York's triumphant return is an inspiration for all of us, and an example of how America is strongest when we're all working together.