Published by Matthew | SCOJO New York on Nov 29th 2022
New York City: center of the universe! Is it any wonder that it holds a special place in the hearts of so many—even for those who have never visited?
During the holiday season, we at SCOJO New York can't help but appreciate how our home city's holiday spirit has been immortalized in so many different ways, particularly in pop culture. Who doesn't know about the tree lighting and ice skating at Rockefeller Center, snowy walks in Central Park, or the ball dropping in Times Square on New Year's Eve?
If you're actually in New York this holiday season, here are a few awesome activities you won't want to miss:
.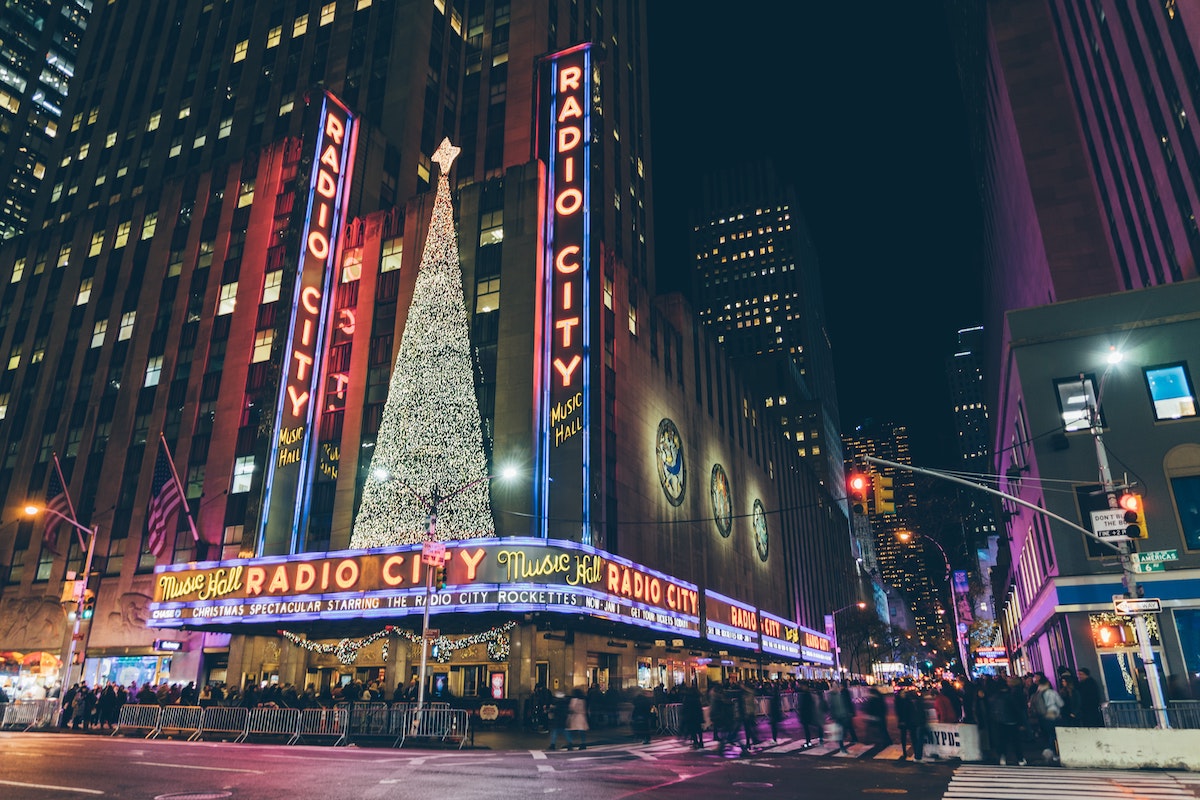 But hey, if you're not in the city this season, no problem. There are many films (and now TV shows) that have helped define our holiday experience. These stories have touched our hearts, made us laugh, and helped us see—or at least imagine—the softer side of the city that never sleeps.
If we don't count It's a Wonderful Life (the 1946 holiday classic that takes place in upstate New York), we can consider the 1947 film Miracle on 34th Street to be the next best oldie but goodie. Set and filmed in New York City—including on site at the 34th street Macy's department store—this Academy Award winning comedy/drama still tests our belief in Santa Claus and helps us remember how to believe in magic.
You also can't go wrong with Home Alone 2: Lost In New York. When was the last time Kevin McCallister's solo trip to the big city didn't make you laugh? While it might have a case of sequelitis, the film's humor and heart still continue to introduce entirely new generations to the grit, glamor, and pigeons that populate our great city.
Perhaps the last big New York holiday movie that sparkled into our souls forever was 2003's comedy epic Elf. It follows Buddy, a human raised in the North Pole who's on a quest to find his biological father, a busy New York publishing executive who barely has time for his family. During Buddy's journey, we get to see through his endlessly enthralled eyes the glowing Christmas trees in the Empire State Building and at Rockefeller Center, a sky-high sleigh ride over Central Park, and at least one bright-yellow taxi.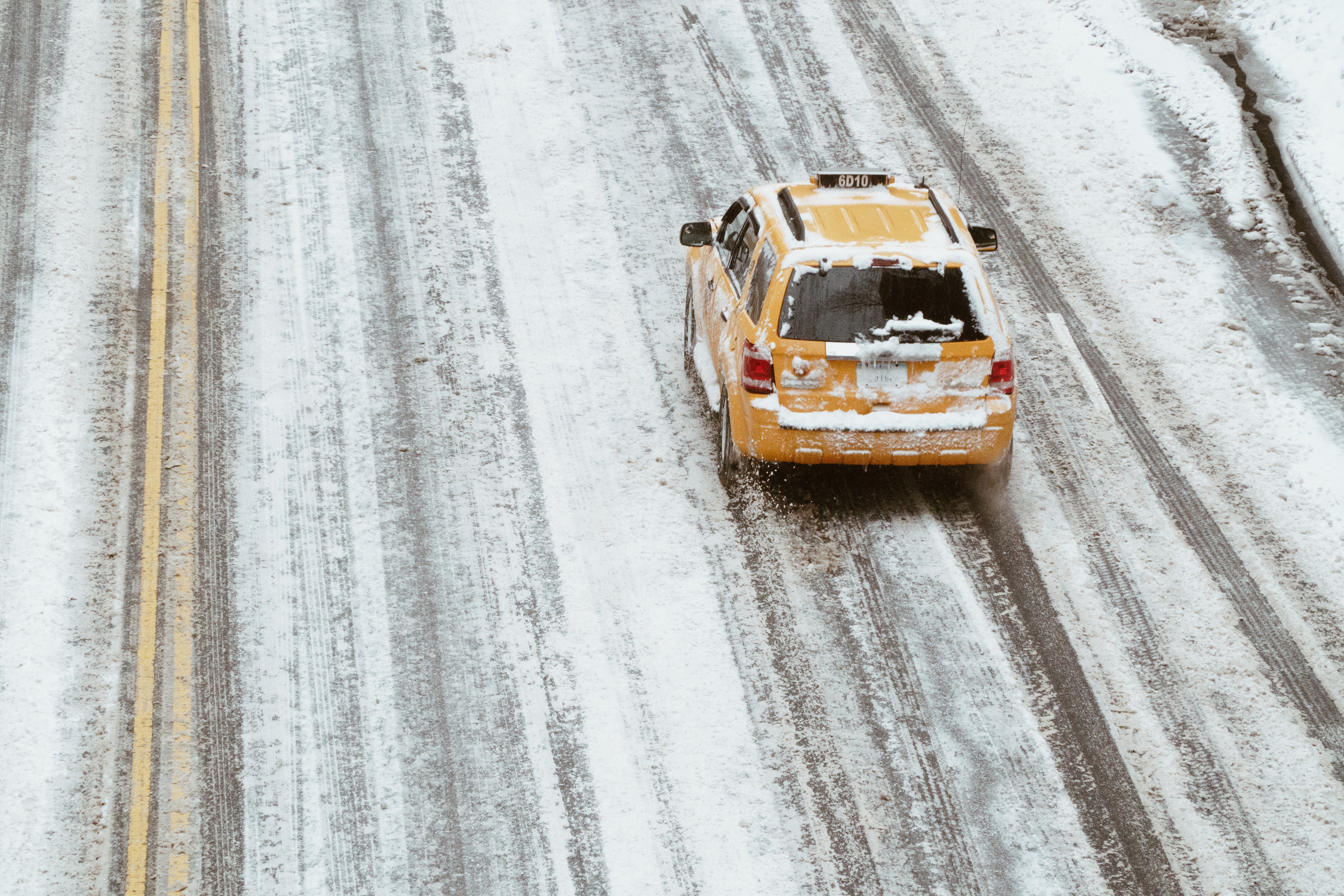 .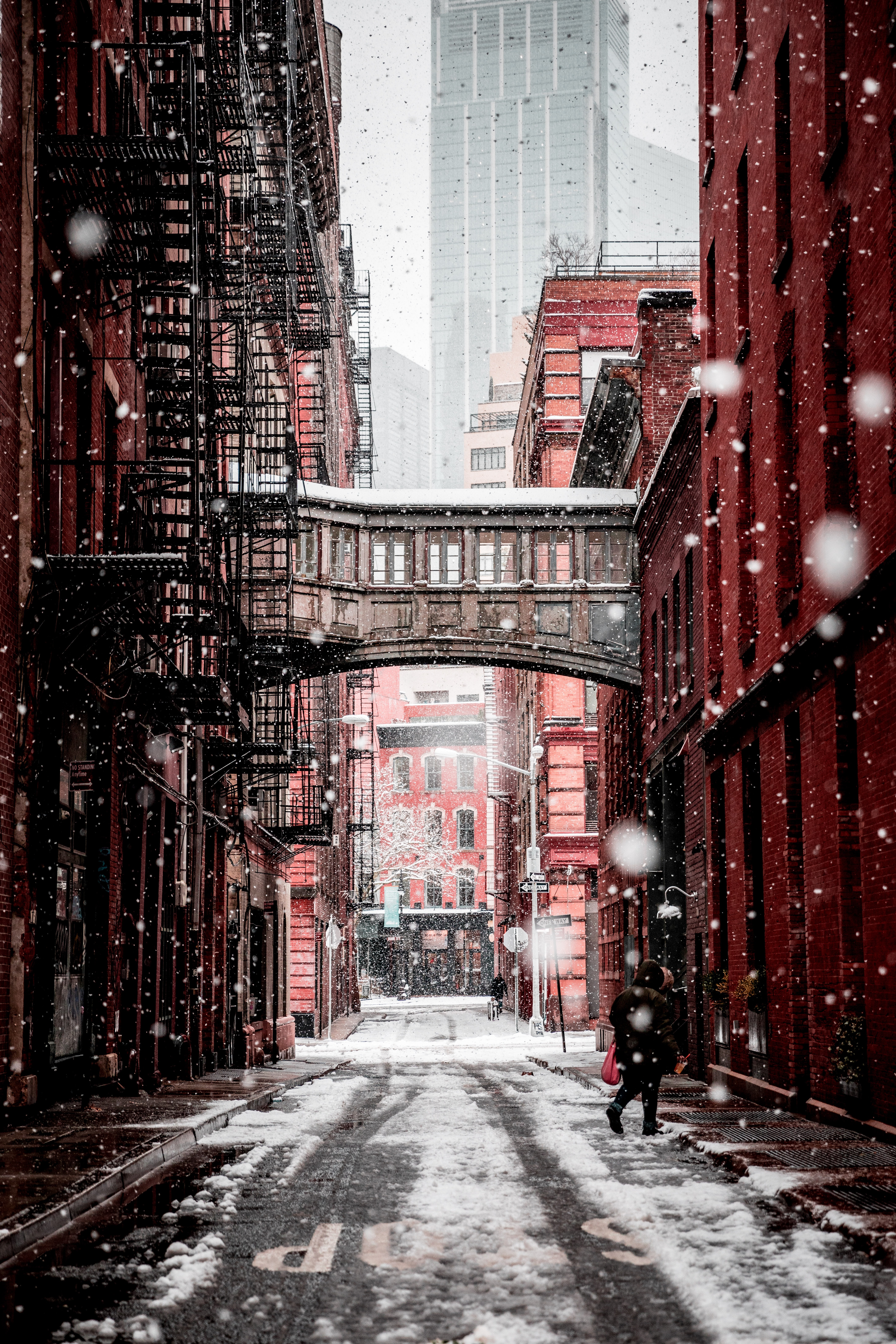 If you want a more modern holiday story, take a peek at Dash & Lily, Netflix's delightful eight-episode limited series from 2020. Apart from giving us a more residential look at New York, this YA rom com is the definition of "holiday spirit."
Which makes us ask: What does the holiday spirit mean to you? For us, it's not just about the funny movies or the cool new toys (or glasses) in our stockings. It's about the reason behind the season: the spirit of giving, the love of friends and family, and the spark of imagination that can still keep even the oldest, Scroogiest of us wide-eyed with wonder.
Speaking of eyes, don't forget to decorate yours with some of SCOJO New York's classiest new frames:



From all of us here at SCOJO New York, happy holidays, and thank you for making our 2022 great!