Published by Matthew | SCOJO New York on Oct 31st 2022
Once again, it's that time of year when the days are growing shorter, fallen leaves are crunching under our feet, and the lure of escaping New York City's hustle and bustle starts to sound better and better. But with this change of season comes Halloween, a holiday steeped in folklore that has defined—or perhaps been defined by—all the things that scare us.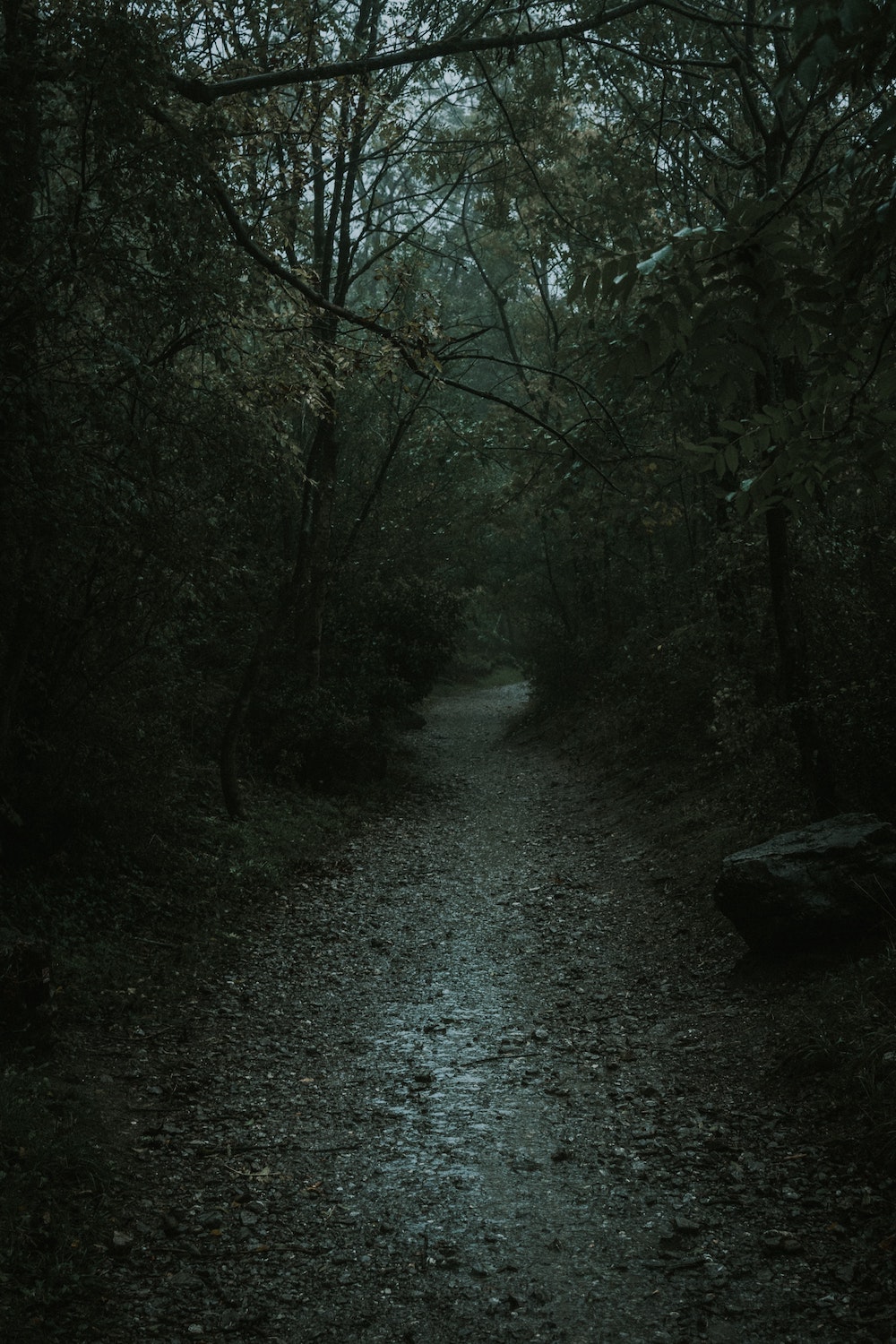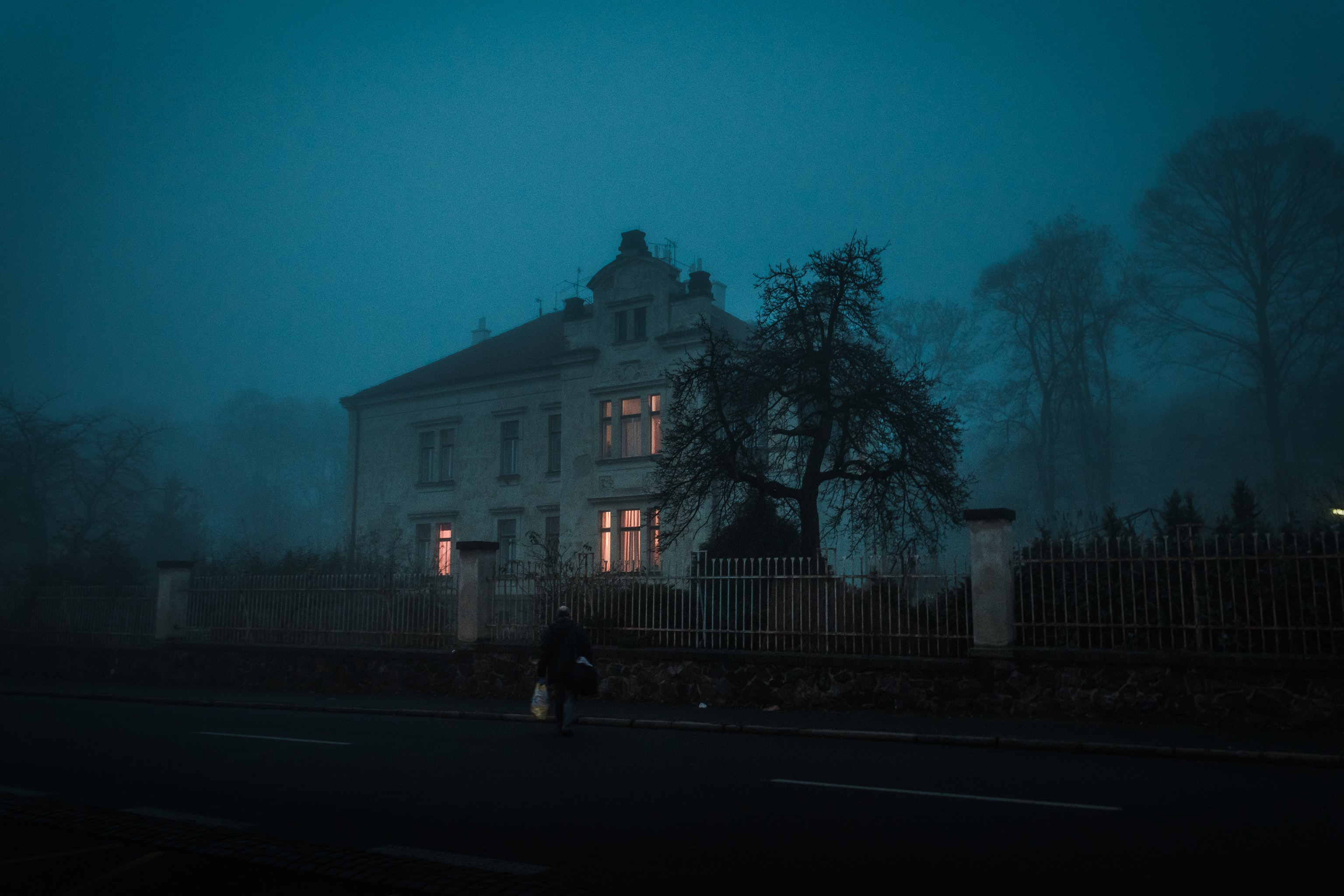 To play into this mood, we pose that you escape the city for a day (or night) and visit the village of Sleepy Hollow in New York's Hudson River Valley. Unlike the blaring noises and undimmed lights of the city, Sleepy Hollow is a quiet reminder of the quiet chills and thrills that have woven their way into our culture over the years. Because who hasn't heard of Ichabod Crane and the famed headless horseman who may have taken him?
In Washington Irving's classic story, Ichabod Crane, an awkward, eccentric school teacher, vanishes on his way home from a party at the home of Katrina Van Tassell, the woman he wishes to marry. It's never confirmed if the disappearance is the handiwork of Brom Bones, Katrina's more likely suitor, or the ghost of a Hessian soldier who lost his head by cannonball during the Revolutionary War.
The story behind The Legend of Sleepy Hollow is almost as interesting as the short story itself, because Irving otherwise has a fairly obscure place in the history of American literature. Much like a ghost, however, his regional influence in the Hudson River Valley remains.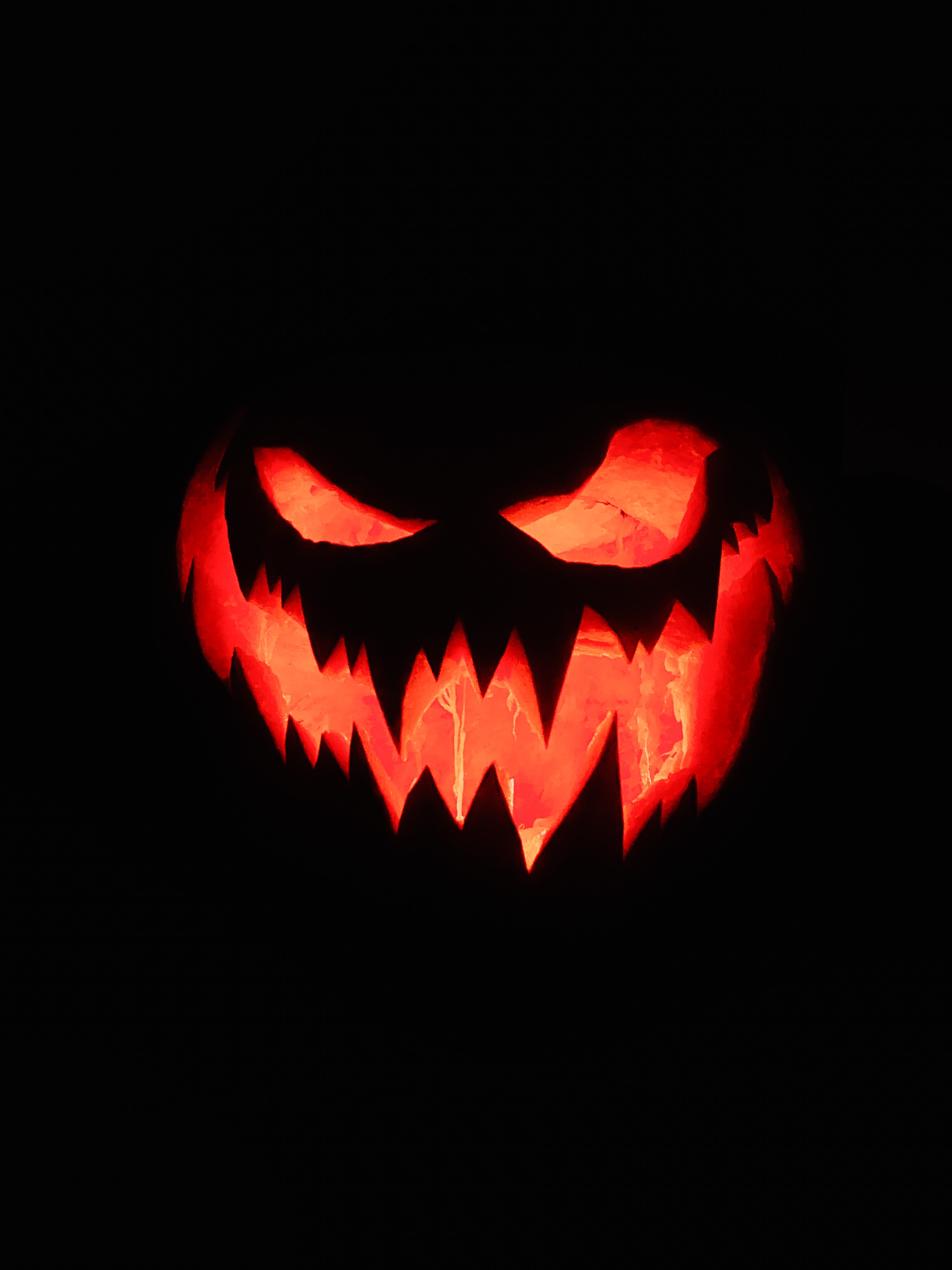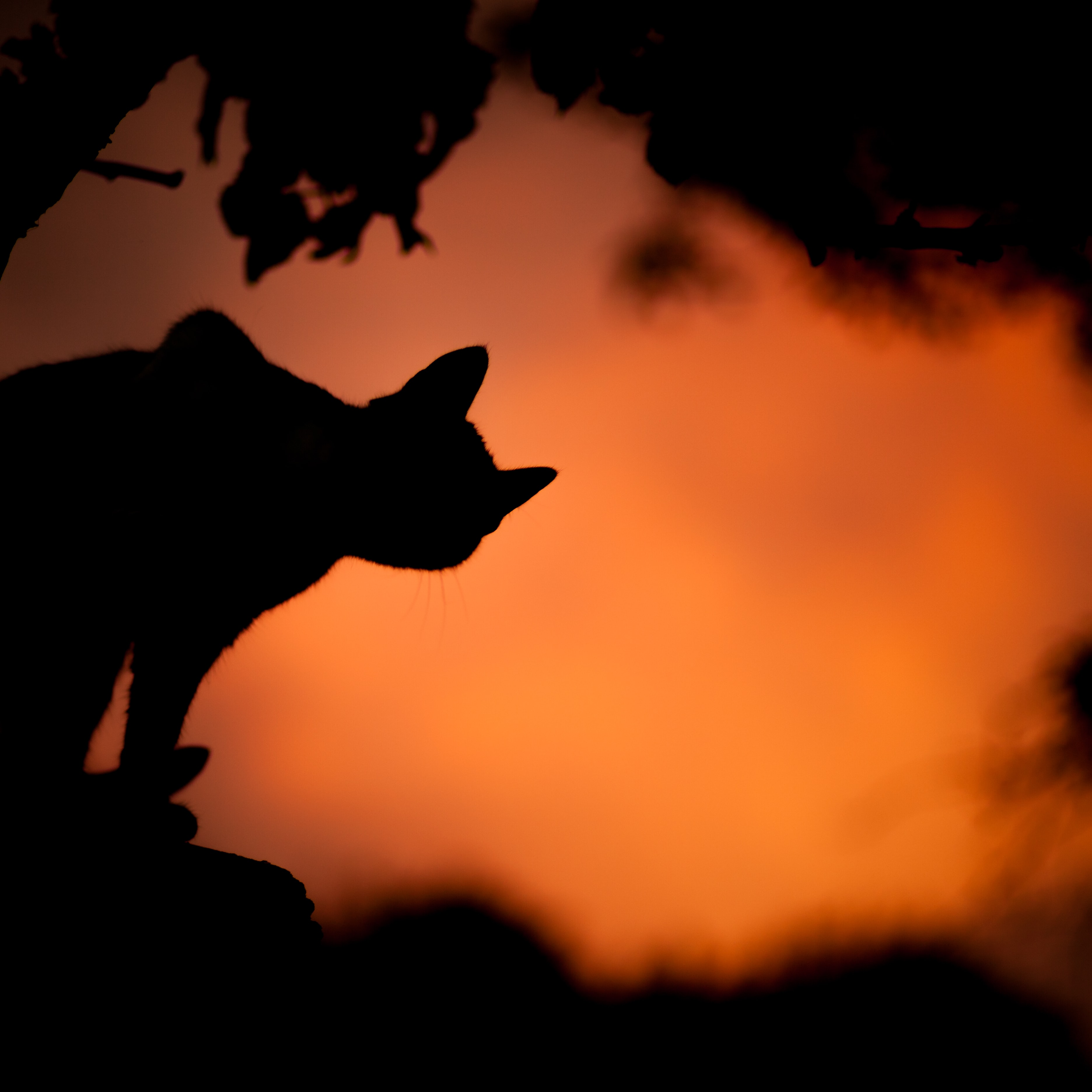 "The legacy of Sleepy Hollow and that of Washington Irving are closely shared," says Henry Steiner, official historian for the Village of Sleepy Hollow. "Sleepy Hollow has been influenced by Irving, and Irving by Sleepy Hollow. One legacy would not be the same without the other."
According to Irving himself, The Legend of Sleepy Hollow transpires near what he fashioned "Tarry town"—a.k.a. Tarrytown, also a real place in Hudson River Valley. For Irving, the region was a "retreat whither [he] might steal from the world and its distractions and dream quietly away…"
If you choose to venture north of the city this Halloween season, don't forget to keep your eyes peeled for the headless horseman, and perhaps even the ghost of Ichabod Crane. These three frames from our SCOJO New York collection will ensure that whatever you end up seeing will be crisply in focus.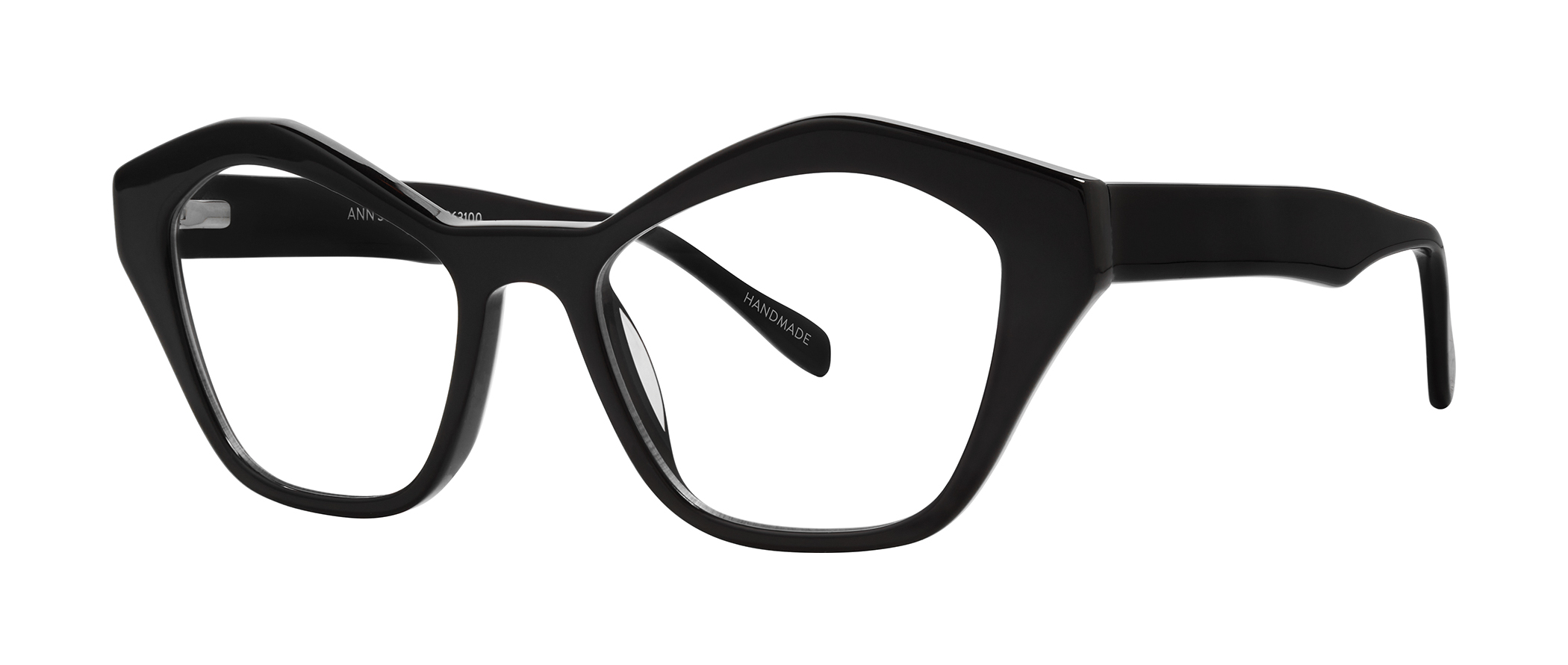 Pictured: Battery Park, Benson Street, Ann Street
From all of us here at SCOJO New York, happy Halloween!