Published by Joanna | SCOJO New York on May 9th 2021
Mother's Day is celebrated around the world—and with good reason. Moms are real-life superheroes. Though different countries may celebrate on different days, for those of us in the United States and Canada, the second Sunday of May is a day to honor mothers, maternal bonds and motherhood.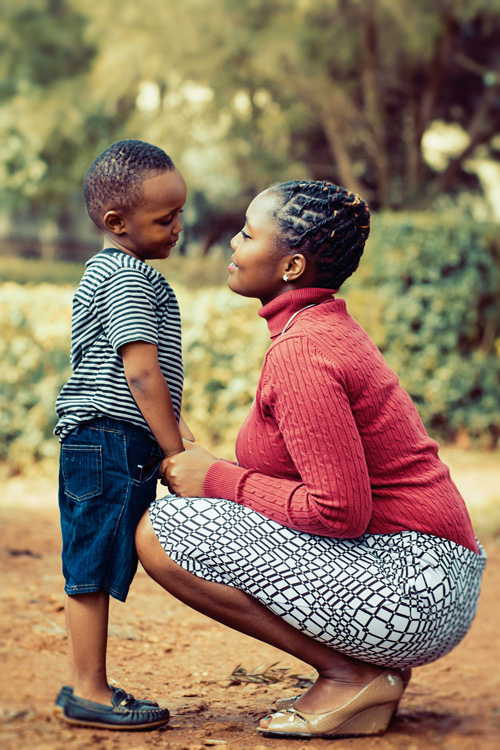 And motherhood isn't just a function of consanguinity, either. When we say moms, we include all mom: the bio moms, adoptive moms, foster moms, surrogate moms, grandmas and great-grandmas, aunts, female mentors, and the matriarchal figures who have shaped our values, our personalities and our communities.
To celebrate these very special women, SCOJO New York is offering a 20% sitewide discount on all products, including gift cards, from May 8th to May 10th. Now is the perfect time for mom to upgrade her look. Our digital gift certificates make it easy for her to pick out a frame that'll make her look as great as she really is.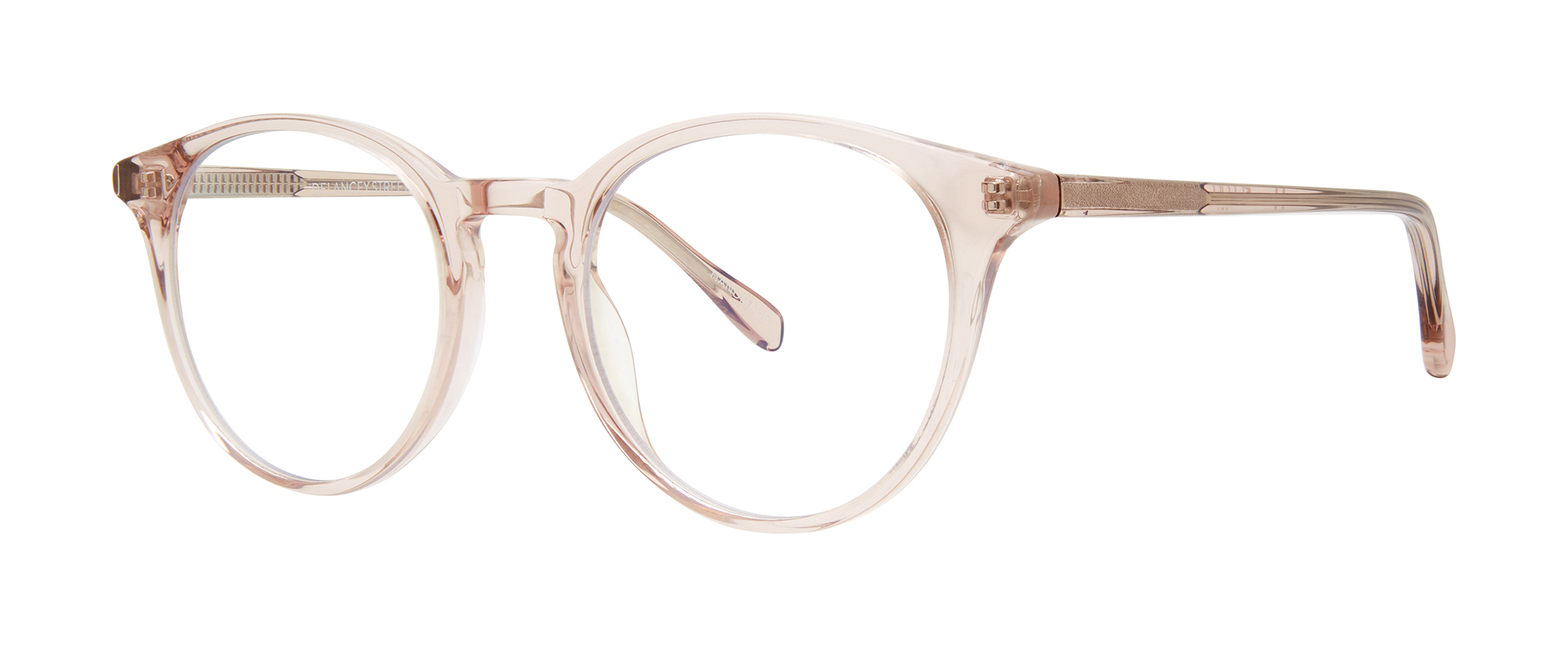 Delancey Street, Bloom, Gels Butterfly
If you're fortunate enough to be able to celebrate with mom this year, whether in-person or long-distance, try give one of our recommended movies a watch together for a wonderful bonding experience:
1. Minari (2020). Immigrants and non-immigrants alike will find Yeri Han's fierce and nuanced portrayal of motherhood a compelling, emotional part of this critically acclaimed film.
2. Little Women (2019). Marmee, the March matriarch, is moral compass, anchor and teacher to four daughters in this modern, star-studded remake of the much-beloved novel.
3. The Incredibles (2004), The Incredibles 2 (2018) or Brave (2012). If mom is a Disney-Pixar fan, any one of these animated movies featuring strong moms is sure to hit the spot.
4. Grey Gardens (1975). For more eccentric fare, this documentary follows the life of mother-daughter pair Big Edie and Little Edie Beale—aunt and cousin, respectively, to Jackie Kennedy—amidst the crumbling grandeur of their fallen estate.
5. Erin Brokovich (2010). Erin Brokovich showcases the power of a smart, determined, justice-driven single mom to change the world.
6. Freaky Friday (2003). For moms who have survived parenting a teenage daughter, the 2013 version starring Lindsay Lohan and Jamie Lee Curtis, is a lighthearted, funny, feel-good romp.
7. The Blind Side (2009). Based on the story of Michael Oher, The Blind Side is a biographical sports drama film that proves motherhood is a choice that goes beyond blood.
This May 9th, be sure to take some time to express your love and appreciation to the moms in your life. We know we will!