Published by Joanna | SCOJO New York on Sep 19th 2021
The sunsets are arriving earlier, that telltale crisp is in the air and you're reaching for your favorite sweater more and more. Fall is here, all right.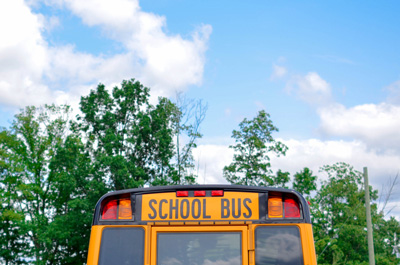 The turn of the season also signals the return to classes, to the dismay of many school-aged children (and college-aged young adults, too). Whether your little ones are returning to campus or remaining firmly remote, back-to-school season doesn't have to be a hectic scramble.
We have a few tips to help make this transition smoother and easier.
1. Be present. For children returning to in-person learning, this could be their first time inside a classroom in a year. Both kids and parents are naturally anxious. Make time to connect and be present. Validate your kids' emotions and remind them they have your support and love. Hold space to process your own anxiety, too. Self-care in this time is important, for both kids and adults.
2. Plan lunches ahead. Remove some stress by checking lunch planning off your list. Sandwiches and wraps are timeless staples, but cosmopolitan young eaters might appreciate some variety. Try chicken and veg rice paper rolls, sesame-dressed noodles or a build-your-own-taco affair. Out of time and ideas? You can always riff on the classic Lunchables. Put it in a bento box for an extra cute presentation.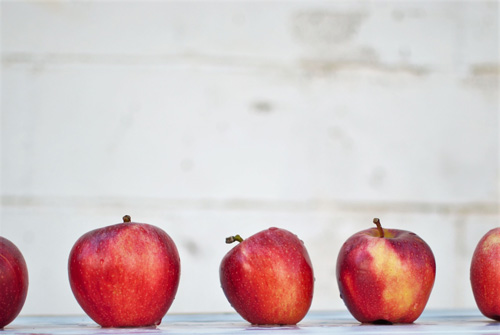 3. Encourage good sleep hygiene. Summer holidays can wreak havoc on kids' and teens' sleep schedules. Practice disconnecting from electronics at least 30 minutes before bed, since the blue light from screen devices can make good sleep harder to achieve. (Make it a habit to practice what you preach, too; students aren't the only ones who need to be well-rested!)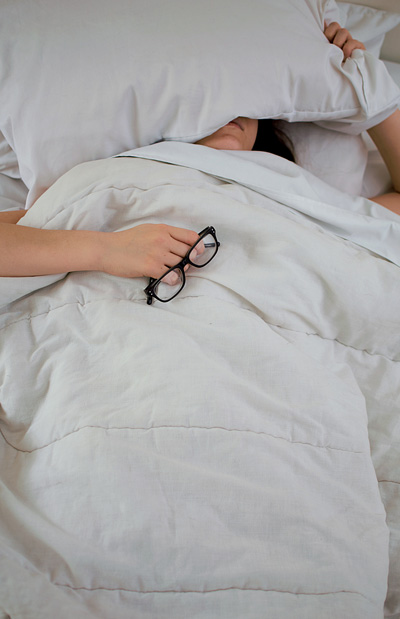 4. Get back into the habit of reading. Sci-fi or fantasy, mystery or memoir, even a comic book—something is sure to intrigue. Family reading time can be a bonding activity for young ones. For older kids, a book club-style format can generate lively discussions. Dive in… and don't forget your reading glasses!
5. Keep an eye out for eyewear. The right pair of glasses just as essential to academic success as notebooks, pencils and calculators: a three-year clinical study showed that glasses boost academic performance in school kids. To protect kids' ocular health, stay alert to any signs that your child might be experiencing changes in vision or eye-related distress, like excessive blinking, rubbing, or head-tilting. If any concerning symptoms appear, book an eye exam right away.
The new school year can also mark an uptick in screen time, both for schoolwork and for relaxation. Reduce the effects of extended electronics usage with blue light lenses; our BluLite collection is designed with filtering technology that keeps harmful blue light wavelengths out while letting other types of light in. Save 20% on all BluLite frames now and until September 20, 11:59 PM CDT. Just use the code BLUE20 at checkout to redeem!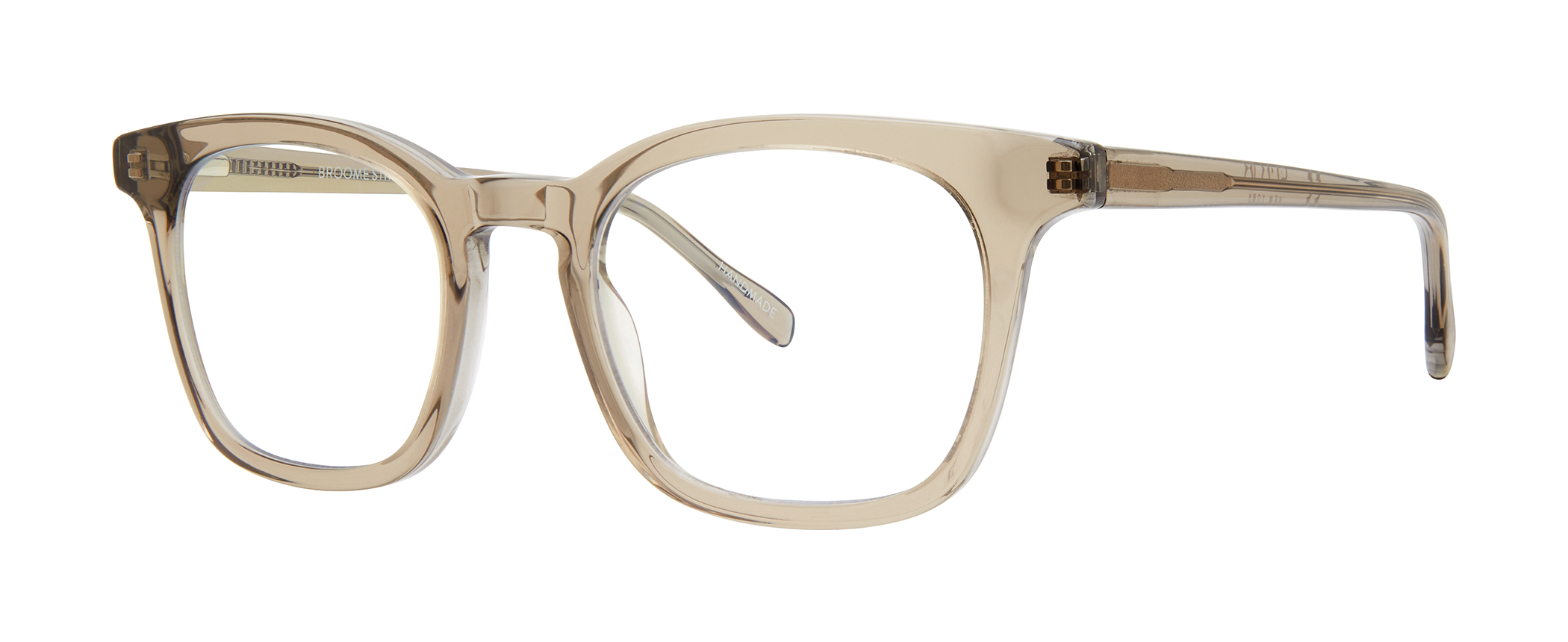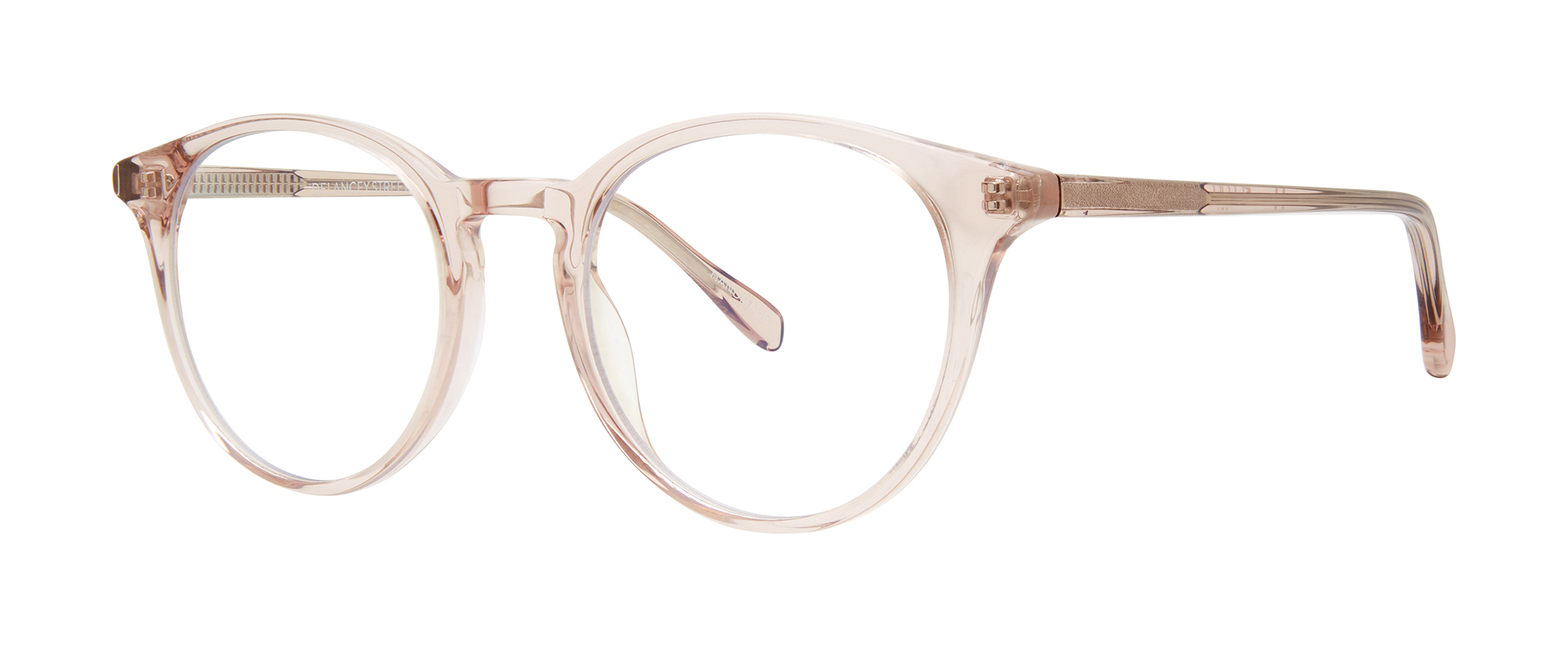 Some of our favorite BluLite styles: Broome Street, Delancey Street, Christopher Street
Fashionable, functional, and crafted with the signature SCOJO New York attention to detail and quality, our glasses are the just the trick whether composing an essay or unwinding with the latest popular Netflix series.
Happy learning!