Published by Joanna | SCOJO New York on Dec 9th 2021
December is a time of celebration everywhere in the world, but in New York, it holds a particular charm.
This month uniquely highlights how diverse New York truly is. The people of New York celebrate December in ways that are as varied and colorful as they are, as amazing as the city itself. From Staten Island to the Bronx, Brooklyn to Queens, to the wide avenues of Manhattan, homes everywhere are getting into the spirit of the season, fighting the stress of the holiday rush and the gloom of long nights with warmth, lights and laughter.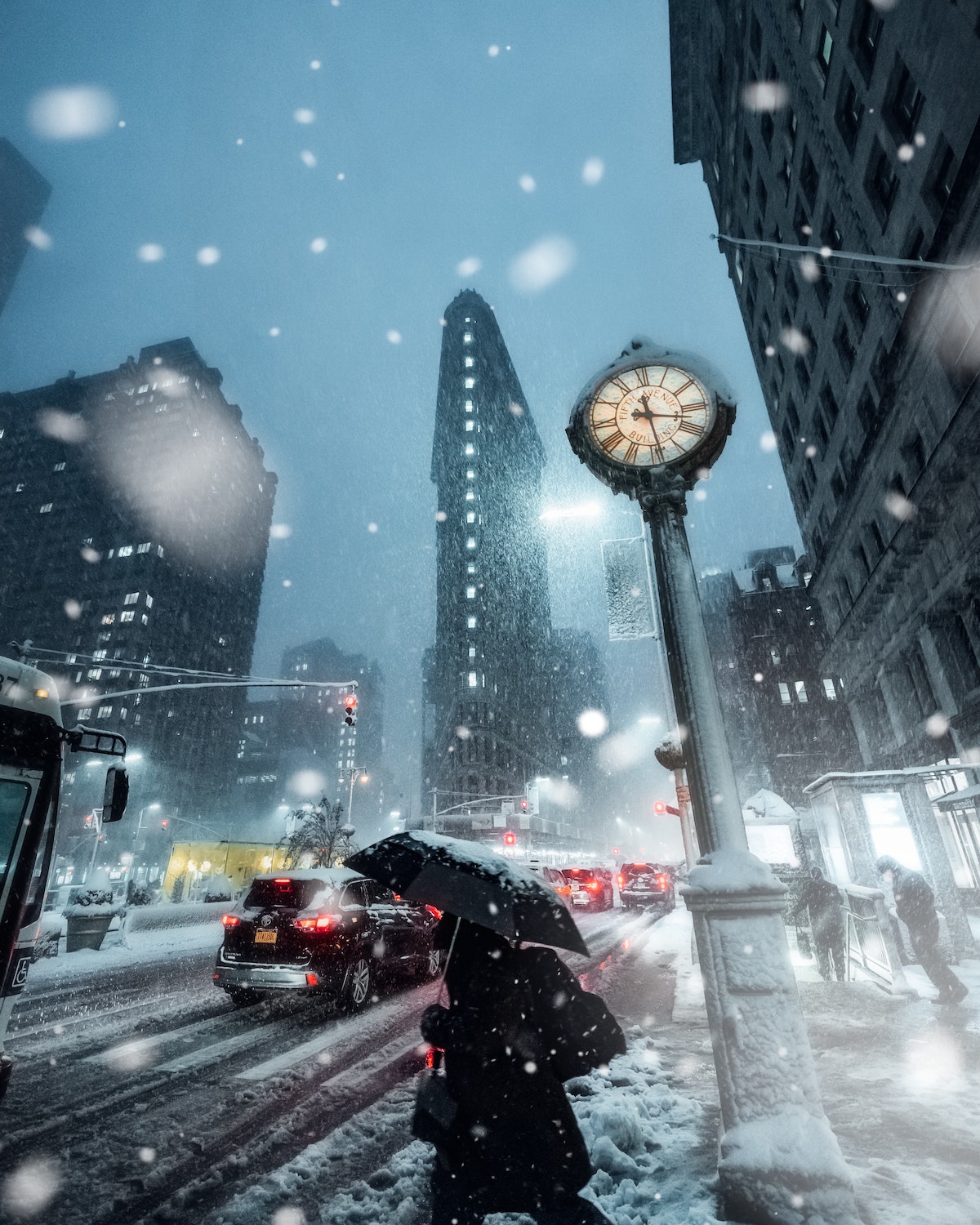 Though many of these homes are putting up Christmas trees and decking the halls, December in New York is about more than just Christmas. At SCOJO New York, we're thinking warmly of the many people in our beautiful city and their diverse winter traditions.
From the Jewish population of New York, who have recently concluded the eight-day celebration of Hannukah this past Monday, to the Mexican and Mexican-American community who may be looking forward to the festival of Las Posadas from December 16th to December 24th. The wider Hispanic and Latine community, who encompass a variety of celebrations, from Nochebuena revelry to the Dominican tradition of Angelitos to the boisterous Puerto Rican parrandas and more. The Black and African-American communities, who may be celebrating Kwanzaa beginning on December 26th and for nine days affirming family and social values and honoring the African cultures from which they are descended. The Indigenous peoples celebrating the winter solstice as a time of reflection and renewal. People of other heritages, who may be observing other occasions—St. Lucia Day, Shab-e Yalda, the Dongzhi Festival, to name a few. And people who may not be celebrating anything other than life itself. Our city has room for all these traditions and many more.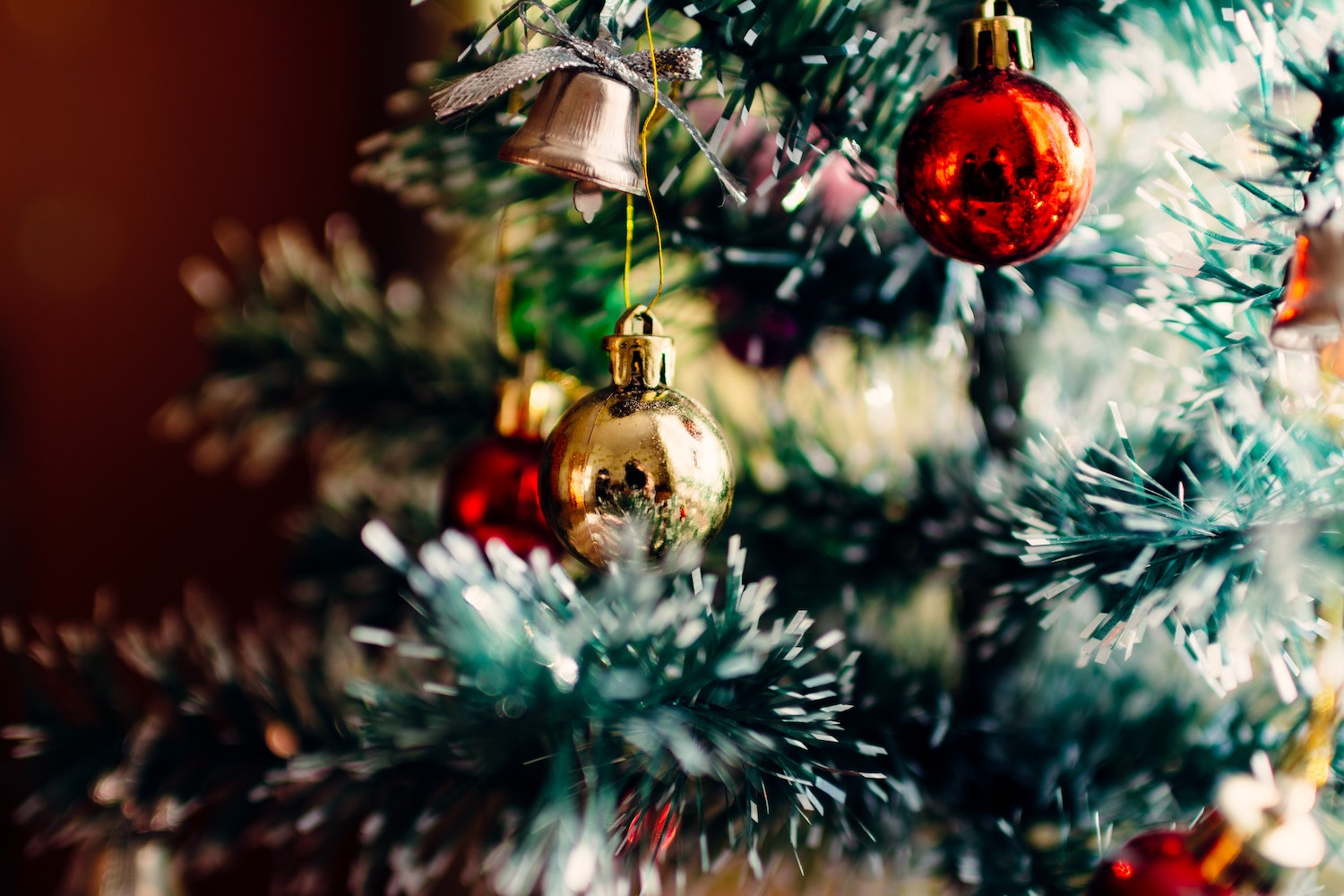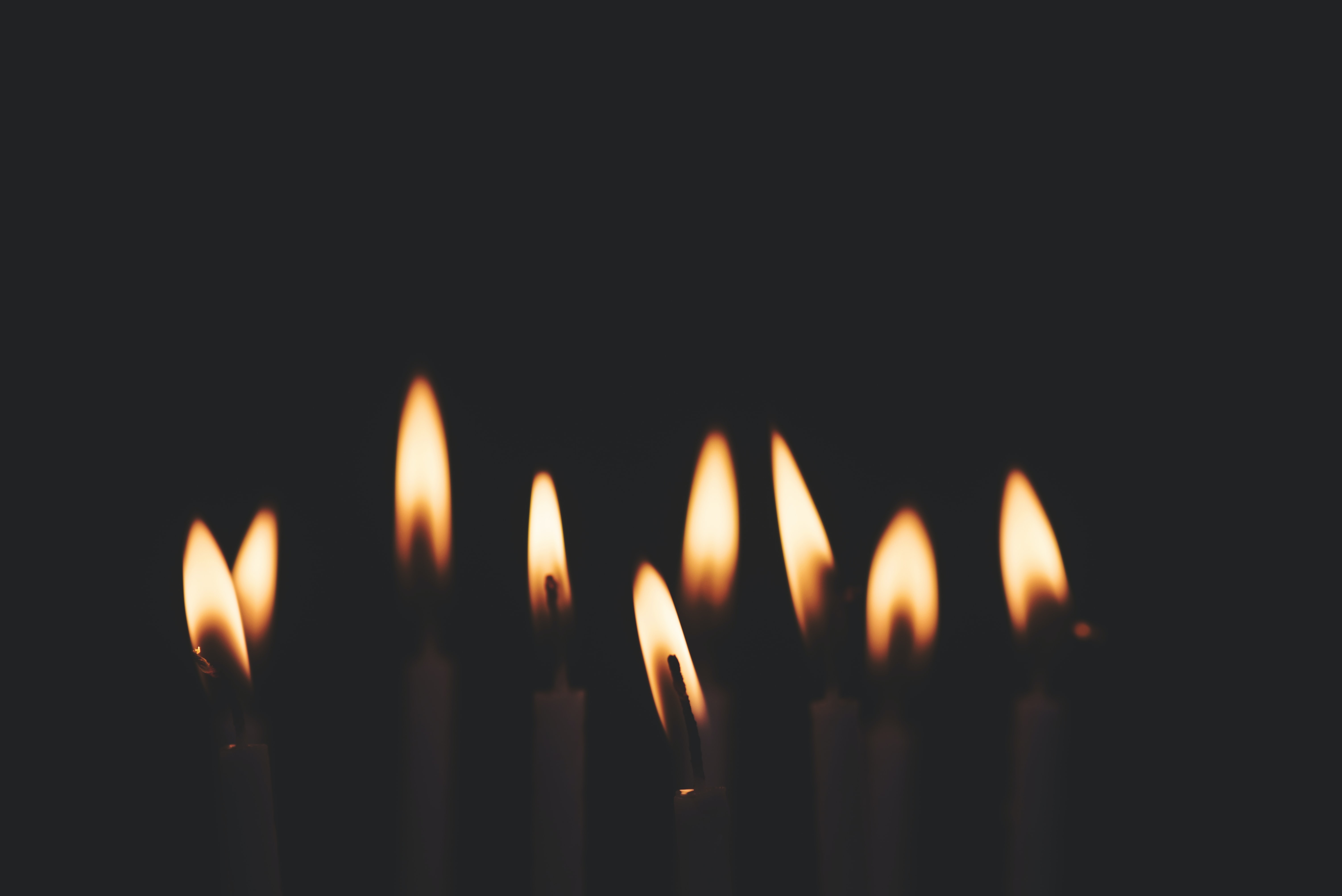 Though the winter celebrations are many, they frequently center around gifts, food and togetherness. For a year, we at SCOJO New York have stood in togetherness with the communities that have been going through tough times. We recently shared our favorite food recipes, which make stunning additions to any holiday table. And we have you covered for gifts, too. With options for instant electronic gift cards and two-day shipping on your favorite readers, you can give the gift of contemporary urban style to a loved one… or just to yourself!
Whether you are celebrating with friends old or new, families of birth or choice—whether you are observing a solemn occasion or celebrating with abandon—we wish you happy holidays.