Published by Joanna | SCOJO New York on Mar 17th 2021
It's unfortunate, but true: we can't all, like St. Patrick, wander gorgeous Ireland all our lives, speaking to crowds and driving out snakes. And the traditional Paddy's Day festivals and parades, like so many events in the last year, are going virtual instead. But that doesn't mean we can't celebrate in our own safe, small ways.
To help you get stylish for St. Patrick's Day, from now until the end of March 17th SCOJO New York is offering 50% off select green and gold frames. Looking for blue light protection that's good as gold? Give one of our BluLite frames a try:

Or, if you want to keep it green, grab one of our high-quality, shatter-resistant, optician-quality Tribeca readers:
Clementine Street, Clarendon Road, Pell Street, Bleeker Street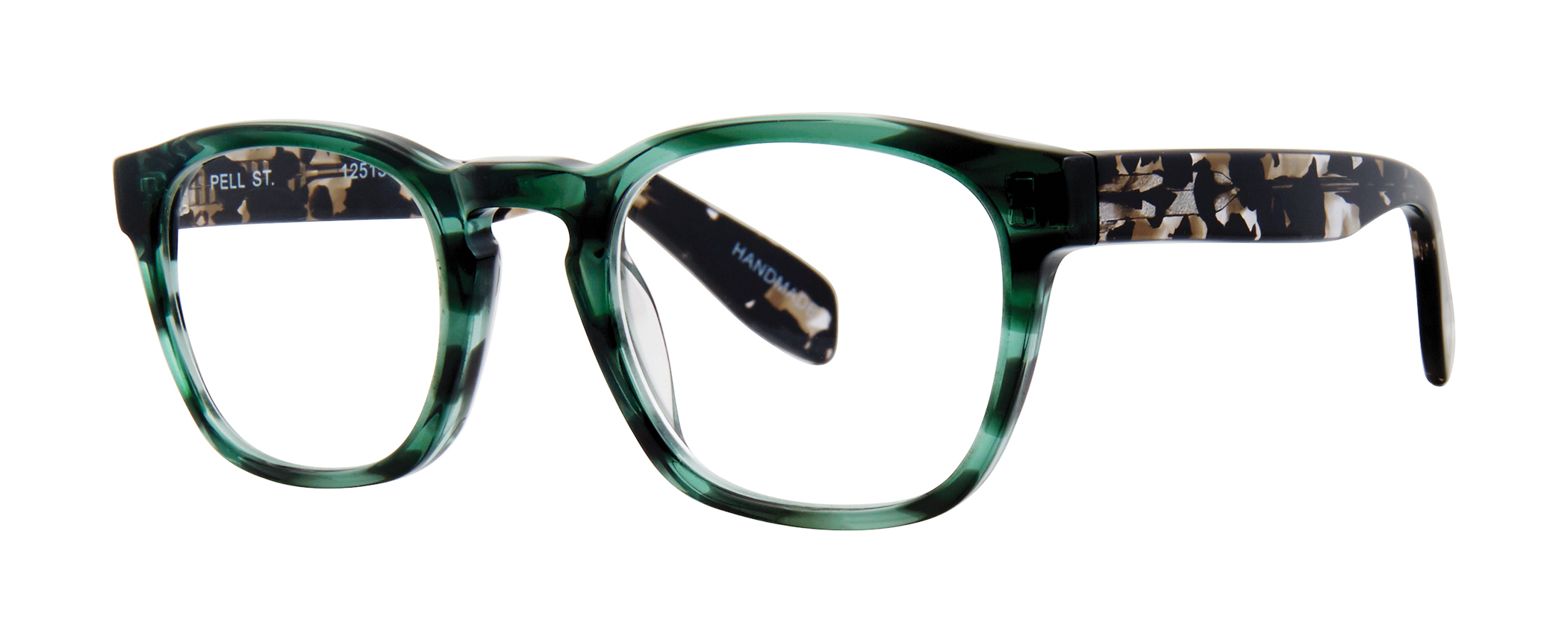 Looking for more ideas to keep the Paddy's Day spirit alive? We have you covered:
Dress green. Our stylish frames provide a great accent piece for a verdant outfit. If you want more easy ways to add some green into your wardrobe, think a beanie or a scarf or some sustainable wool socks. For ladies who love a bold lip, Sephora will have you looking fierce with a deep emerald lipstick.
Think green. It's no secret that our planet is in desperate need of some TLC. And, as Kermit the Frog knows, it's not easy being green. A donation to the Coalition for Rainforest Nations goes towards protecting rainforests in over 50 nations across the world, from Bangladesh to Madagascar to Ecuador.
Drink green. You could indulge in a McDonald's Shamrock Shake… or you could make your own with a few easy ingredients: peppermint extract, ice cream, whole milk, whipped cream and food coloring. Not a dairy drinker? Sub in lactose-free or coconut-based options. Not a mint fan? Stay on theme with a green smoothie or a matcha latte. Want a boozy beverage? Give a Grasshopper or a Midori Sour a try.
Join an e-vent. No, it isn't the same as sipping green beers with your pals in person, but there are still e-celebrations happening. If you're not too tired of onscreen events, pull up an event stream in the background for a bit of Paddy's Day cheer while you go about your day.
It's been a tough and stressful time—however you choose to spend St. Patrick's Day, make sure it's fun and fulfilling. The luck of the Irish be with you.