Published by Joanna | SCOJO New York on Jul 24th 2022
Summer is in full swing across the country, and that means thinking about summer activities… and summer 'fits. We have you covered on both ends, with suggestions for summer fun and new SCOJO designs to keep you looking cool in the summer heat. Check out our new Handmade frames, available in a variety of exciting designs: Ann Street, Battery Park, Dutch Street, Leroy Street, and Trinity Place.
Check out bold frames perfect for summer: Ann Street, Battery Park, Dutch Street, Leroy Street and Trinity Place
Looking for some protection from harmful blue light? Fan fave Benson Street has three new BluLite designs to freshen up your eyewear wardrobe.
Shop all our new releases, including new color additions to the Gels Collection, HERE!
Once you've completed your look with a hot new pair of glasses, dive into everything the summer has to offer with our top ideas for fun activities in the sun: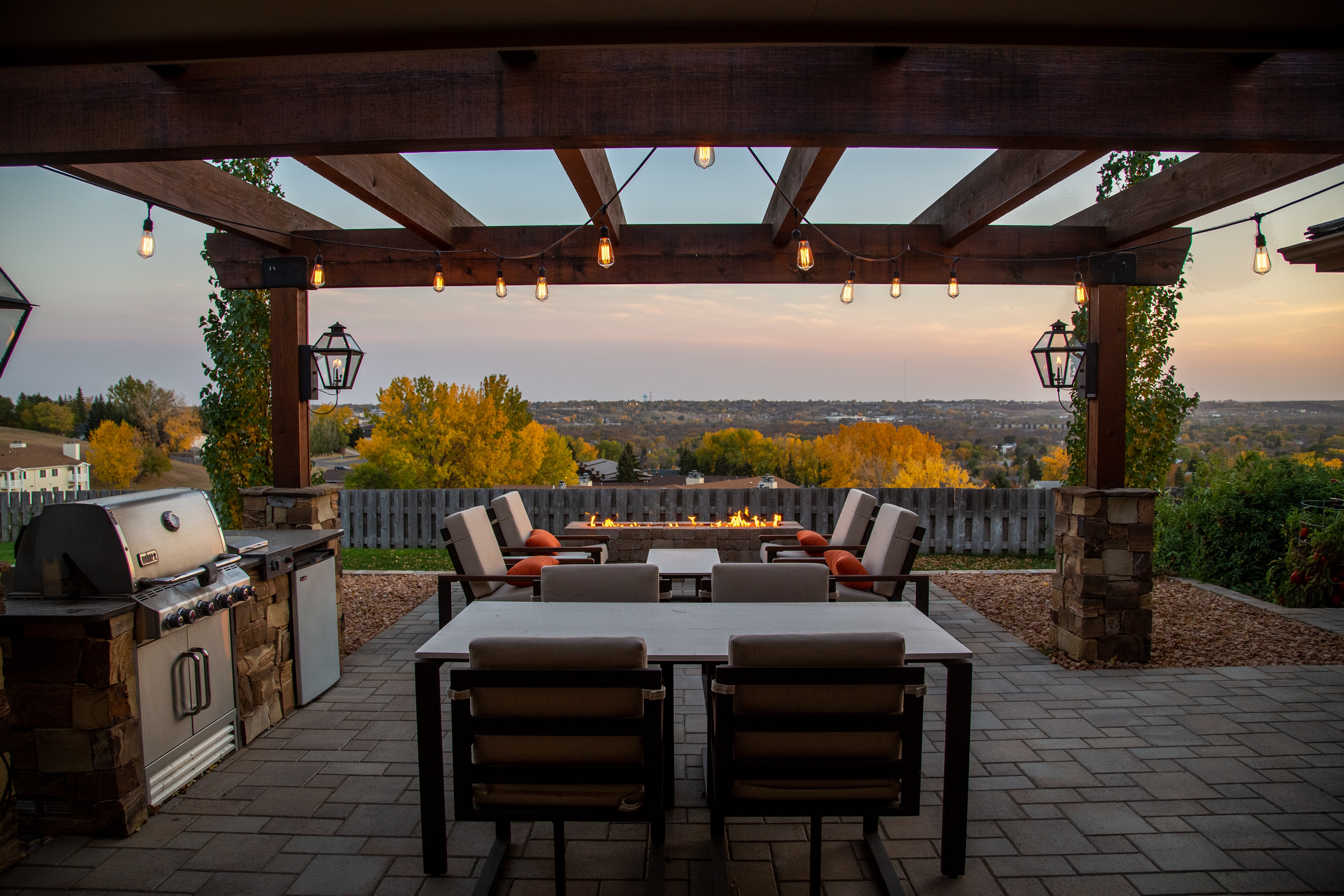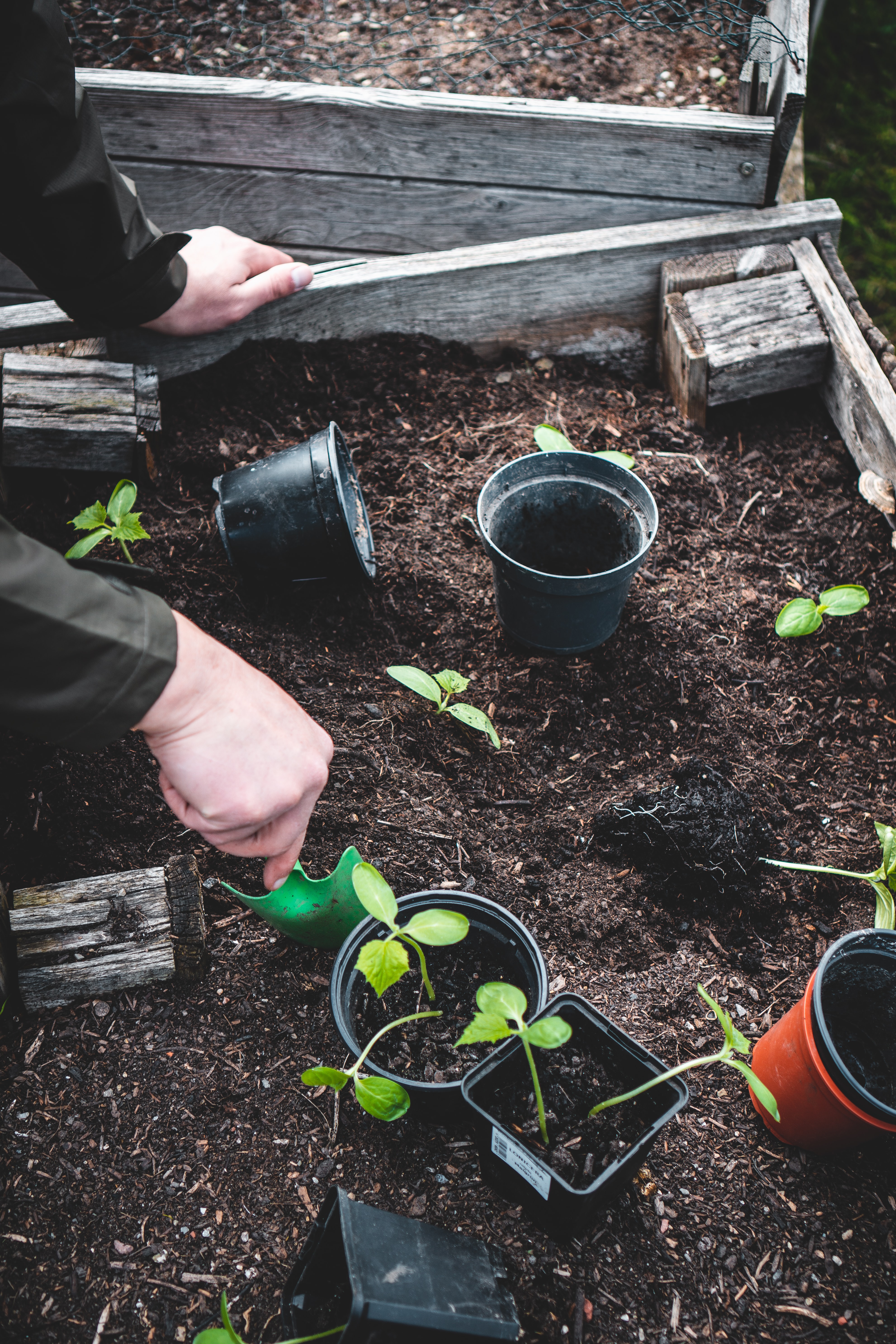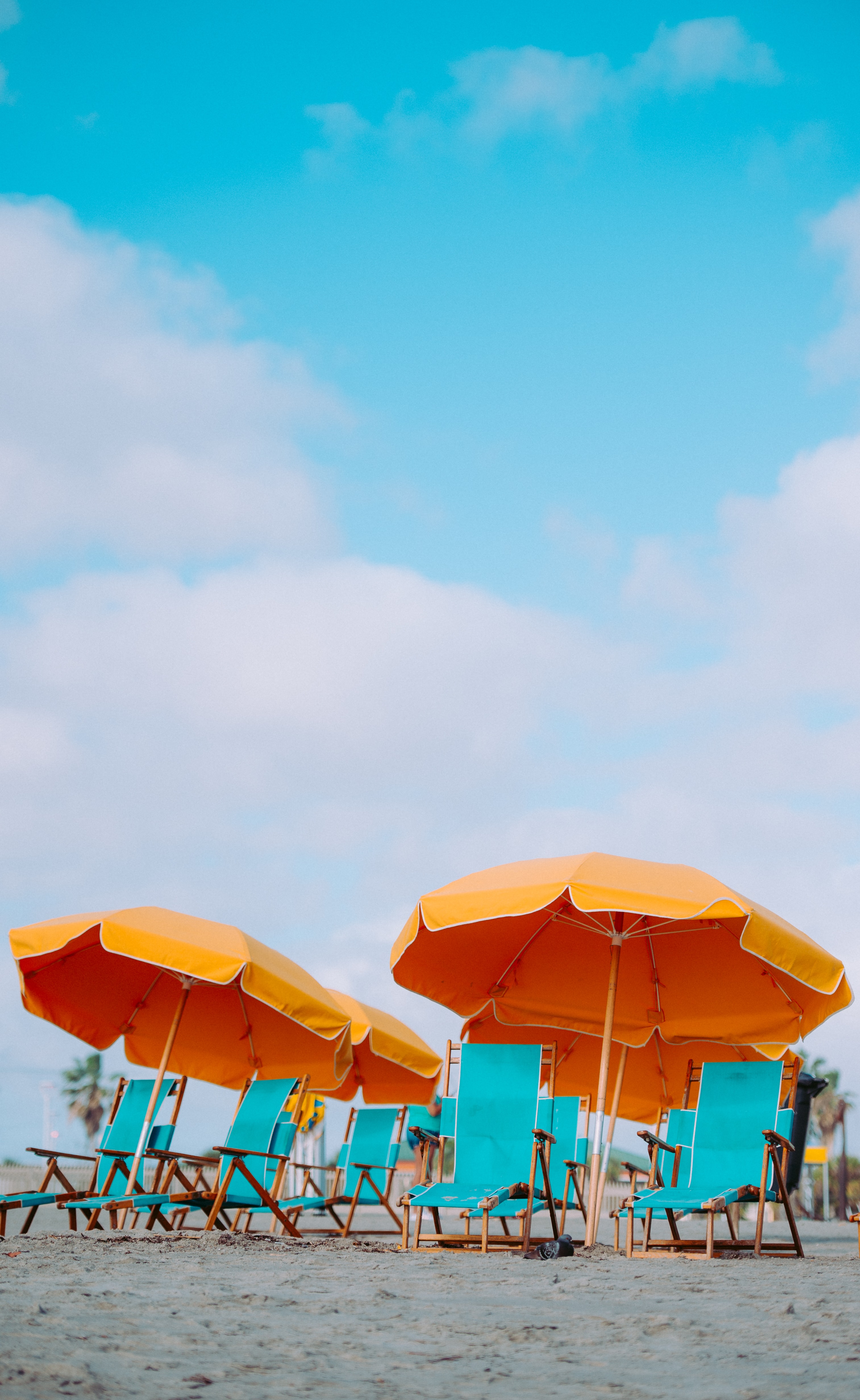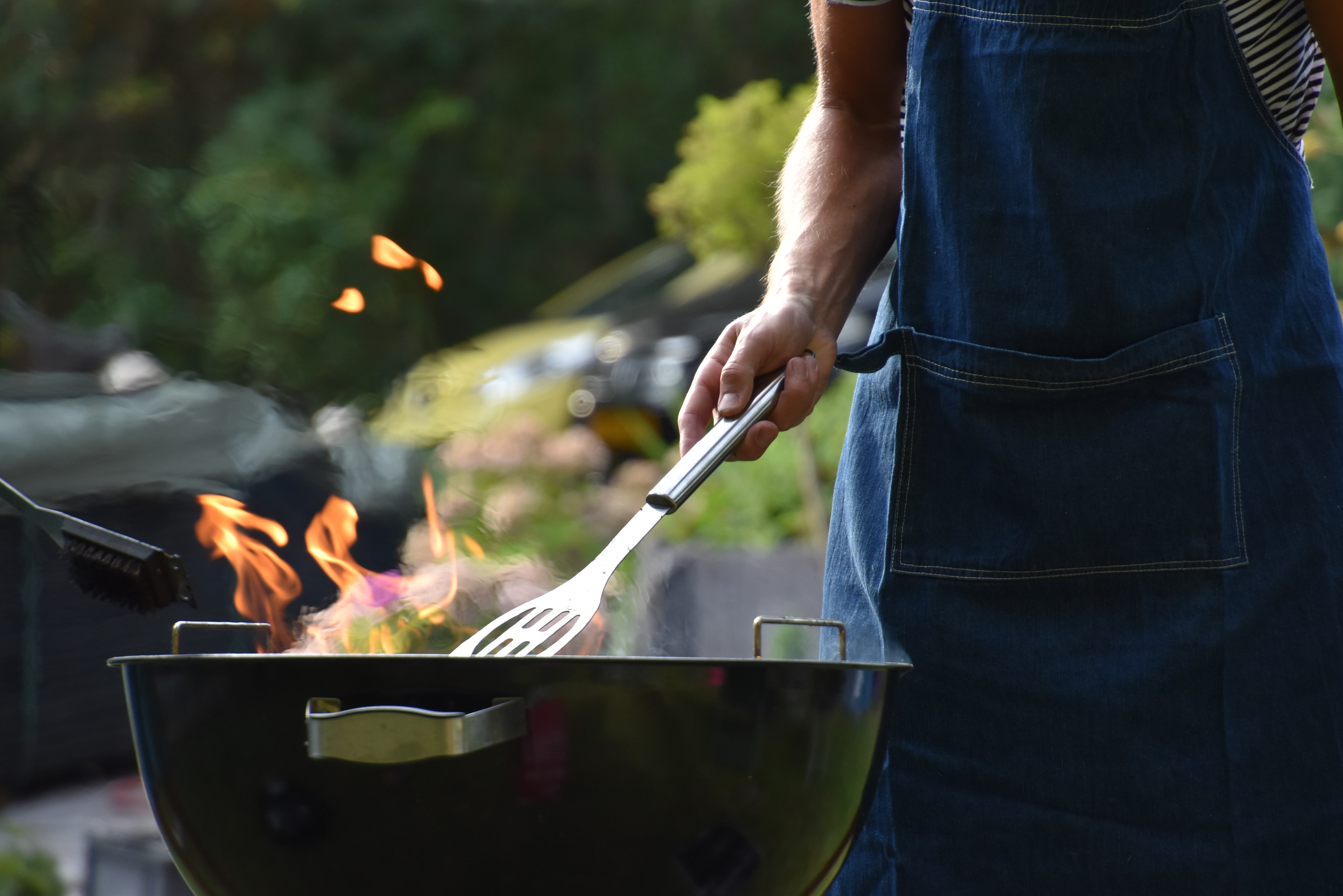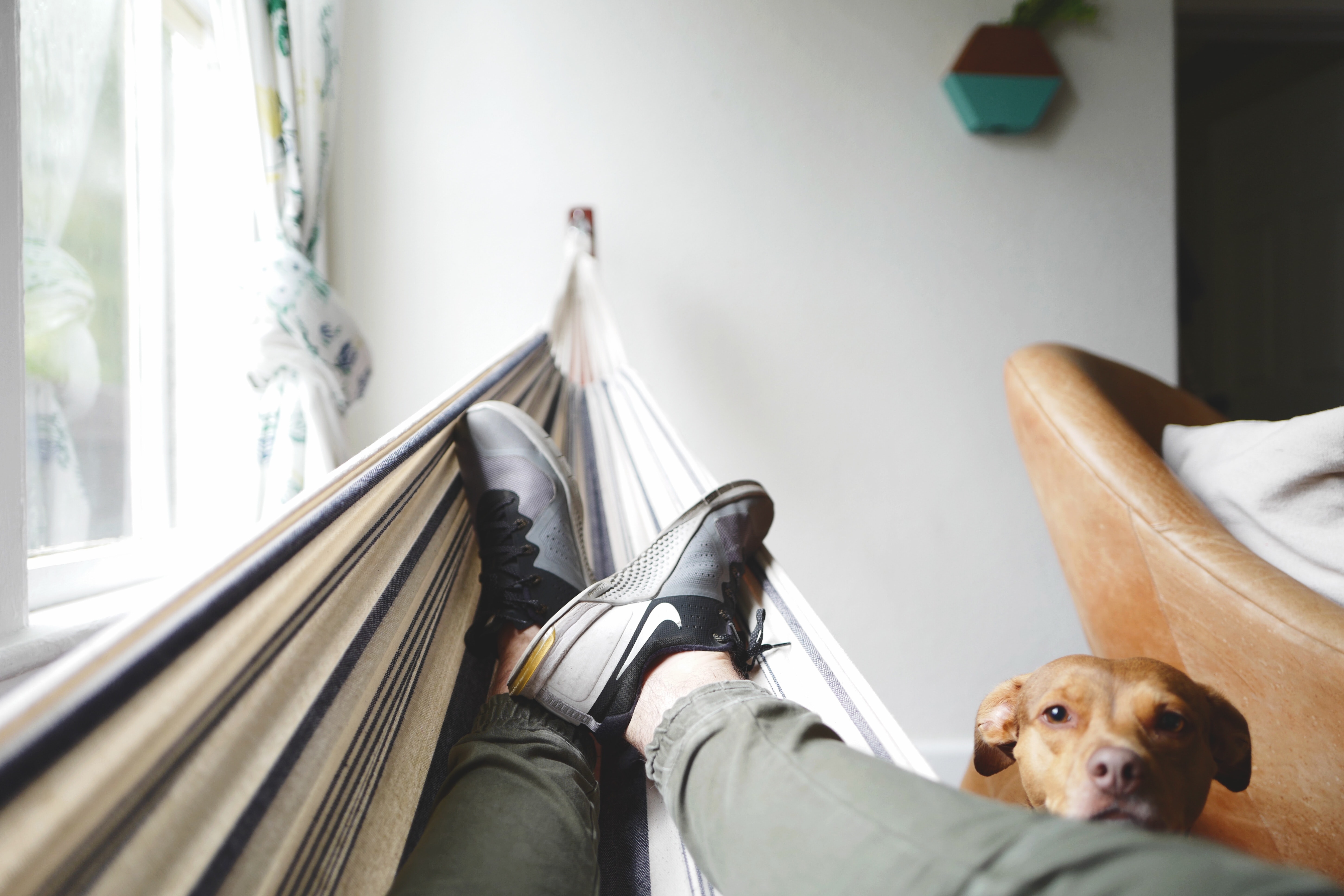 We hope you enjoy the rest of your summer as much as we're enjoying ours! Now if you'll excuse us, we have some margaritas to drink.