Published by Anna | SCOJO New York on Aug 8th 2023
Pam Herts exemplified what it is to live boldly as she fought cancer, and The H Foundation was founded to honor her and to support research into treatments for cancer. In 2022, the foundation surpassed its goal of donating $11 Million to support the Robert H. Lurie Comprehensive Cancer Center at Northwestern University. SCOJO New York is proud to have designed a special Gels Original frame to help the H Foundation continue this important work.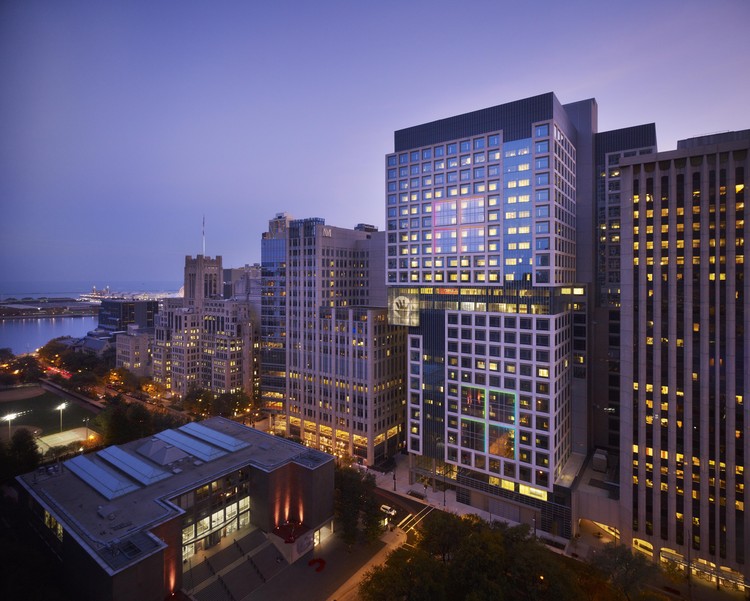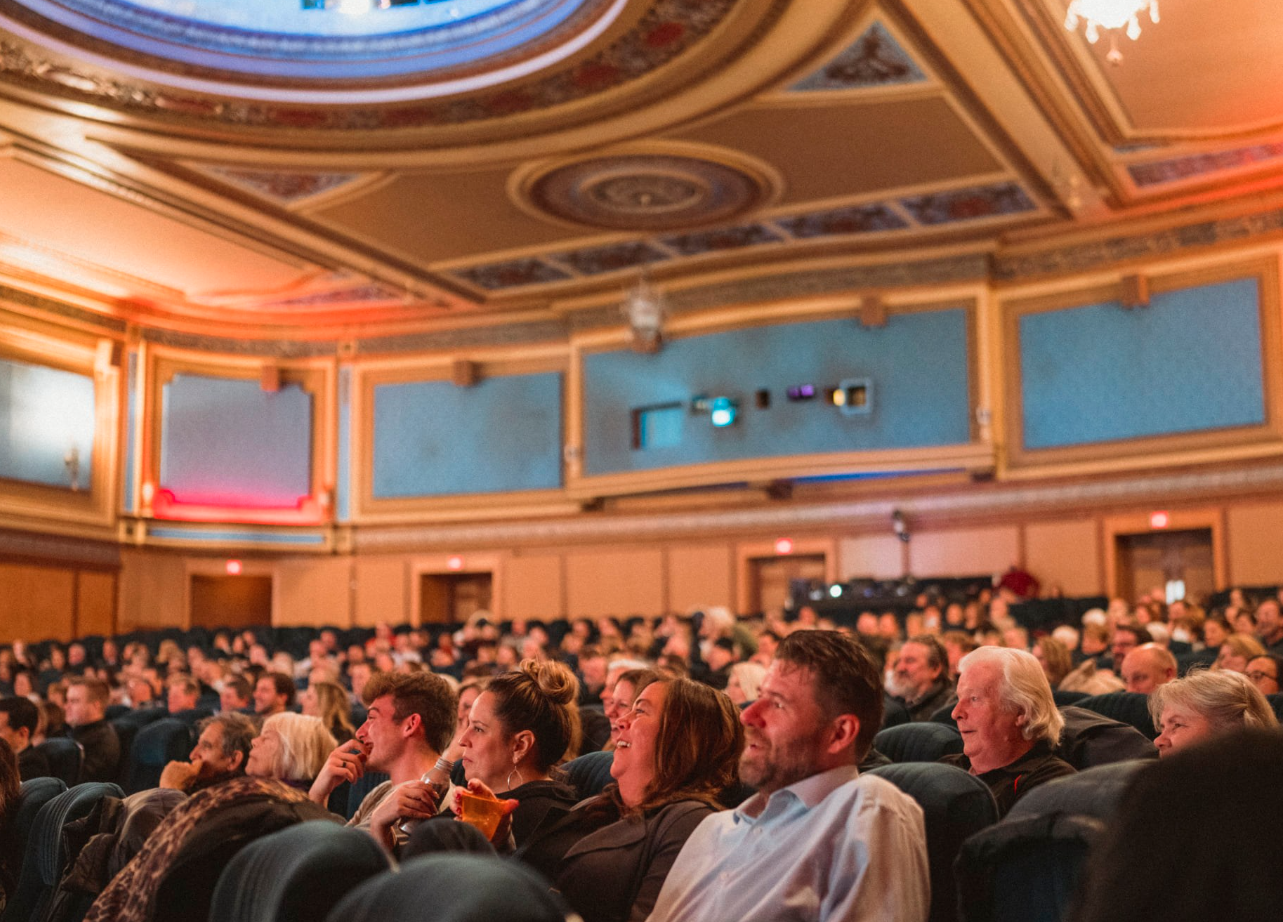 In July, Rob Rich, The Optical Foundry CEO, attended The H Foundation's Goombay Bash fundraiser. The event is one of the largest cancer fundraisers in Chicago. While Rob also lives in the Chicago area, his connection with the H Foundation goes deeper than that: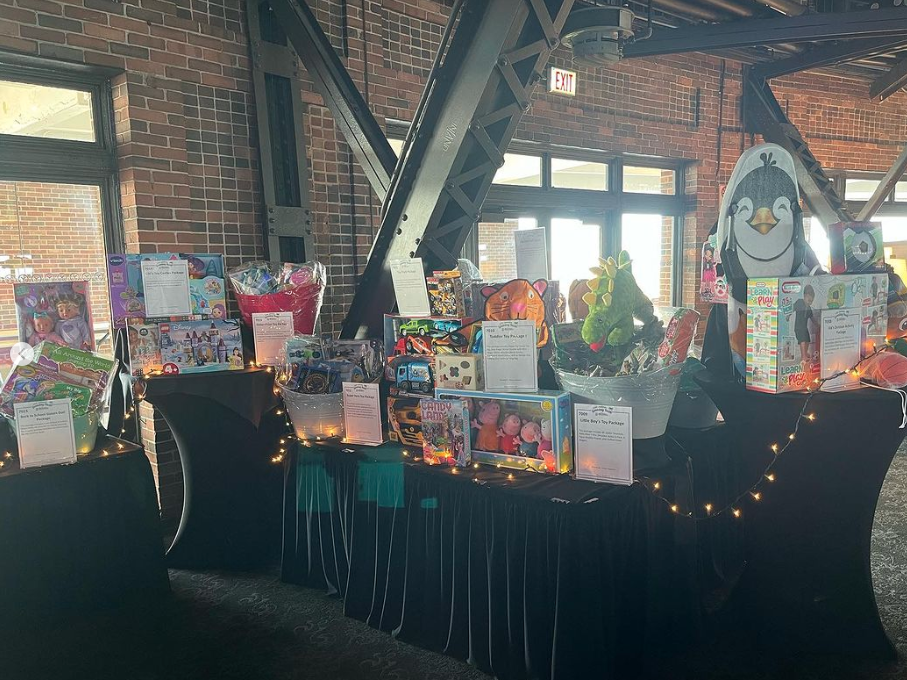 "We are a small organization with a singular focus. Let's build a company that has a broad portfolio of product to offer to the independent opticals that only succeeds when our customer succeeds. Build it, do the right thing and it will grow. The H Foundation decided at its founding to specifically focus on funding basic cancer research. This singular focus has allowed it to be extremely impactful in this small but underserved space. I feel a kindred spirit with the H Foundation in that we really started by focusing on one singular goal and we are growing, H has raised 11 Million dollars since 2015, but that has led to grants for further research of over 200 Million dollars. A singular focus will lead to singular success. We align."
When designing a frame for this event, and organization, we chose to use our Gels Original style. These are lightweight, versatile reading glasses built to last. A special purple color was chosen, to match The H Foundation's logo and remind supporters what their purchase means to The H Foundation and the many families fighting cancer.



Giving back looks good on you: The H Foundation frame is available for purchase on scojo.com with 100% of the profits going to support the Foundation's work.