Published by Joanna | SCOJO New York on Aug 21st 2022
We can't believe it's already August. Where did the summer go? One minute we're filling our social calendars with outdoor festivals, backyard barbecues and patio dates, and the next we're starting to turn our gaze inwards, towards hearth and home.
For many of us, home is a space of creativity and inspiration, care and creation. From DIY renovations to home-cooked meals, there's no denying the power of handmade artistry. We at SCOJO love handmade, too! That's why our collection of Handmade readers is crafted with deep attention to detail and the dedicated craftsmanship you've come to expect from SCOJO.
Shop our Handmade styles, including Ann Street, Battery Park, Christopher Street and Delancey Street
Our Handmade frames make a statement that will carry you throughout the rest of the summer with flair.
Still hot for handmade? We have you covered with ideas to scratch that crafty itch and bring a little of that artisanal spirit into your home: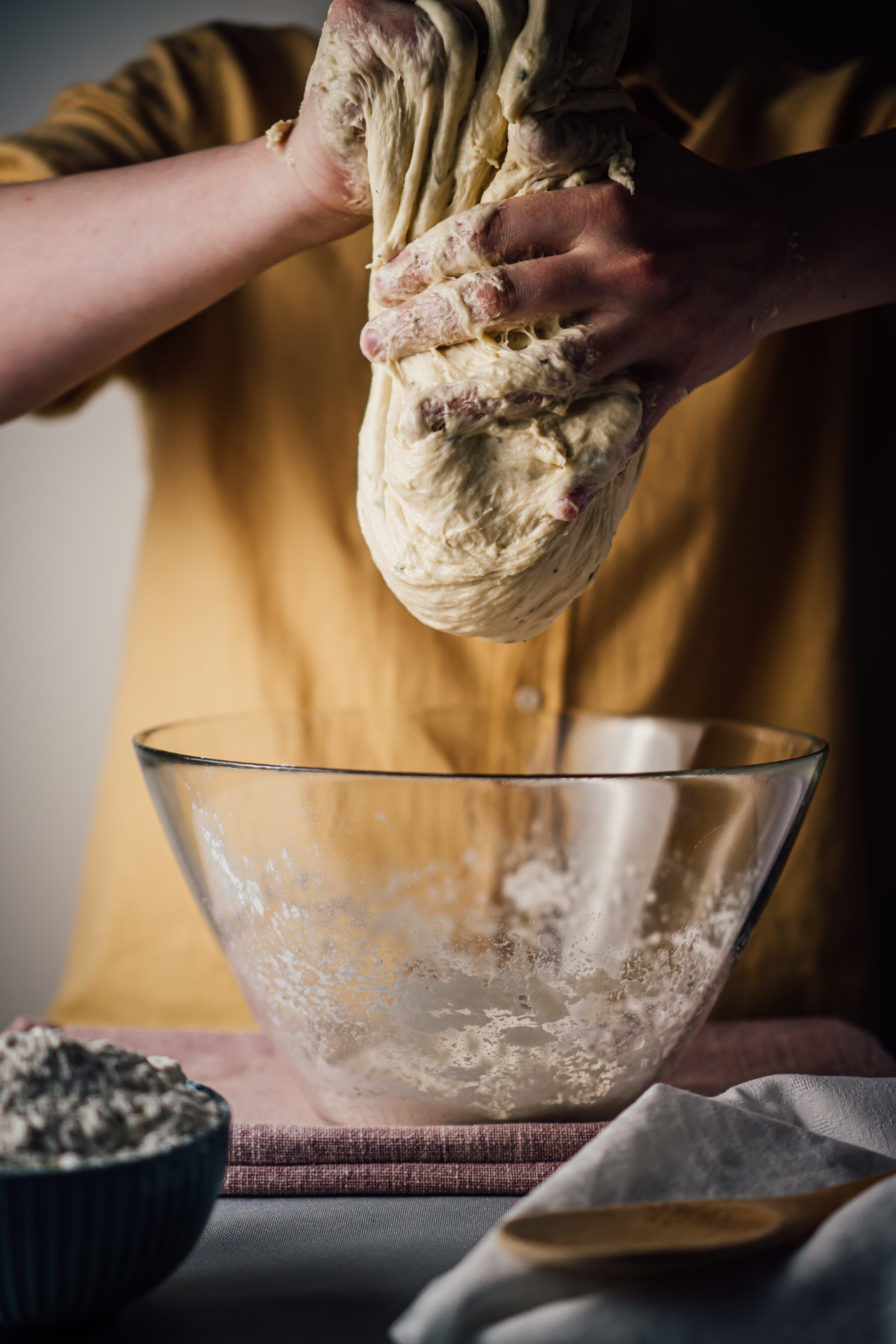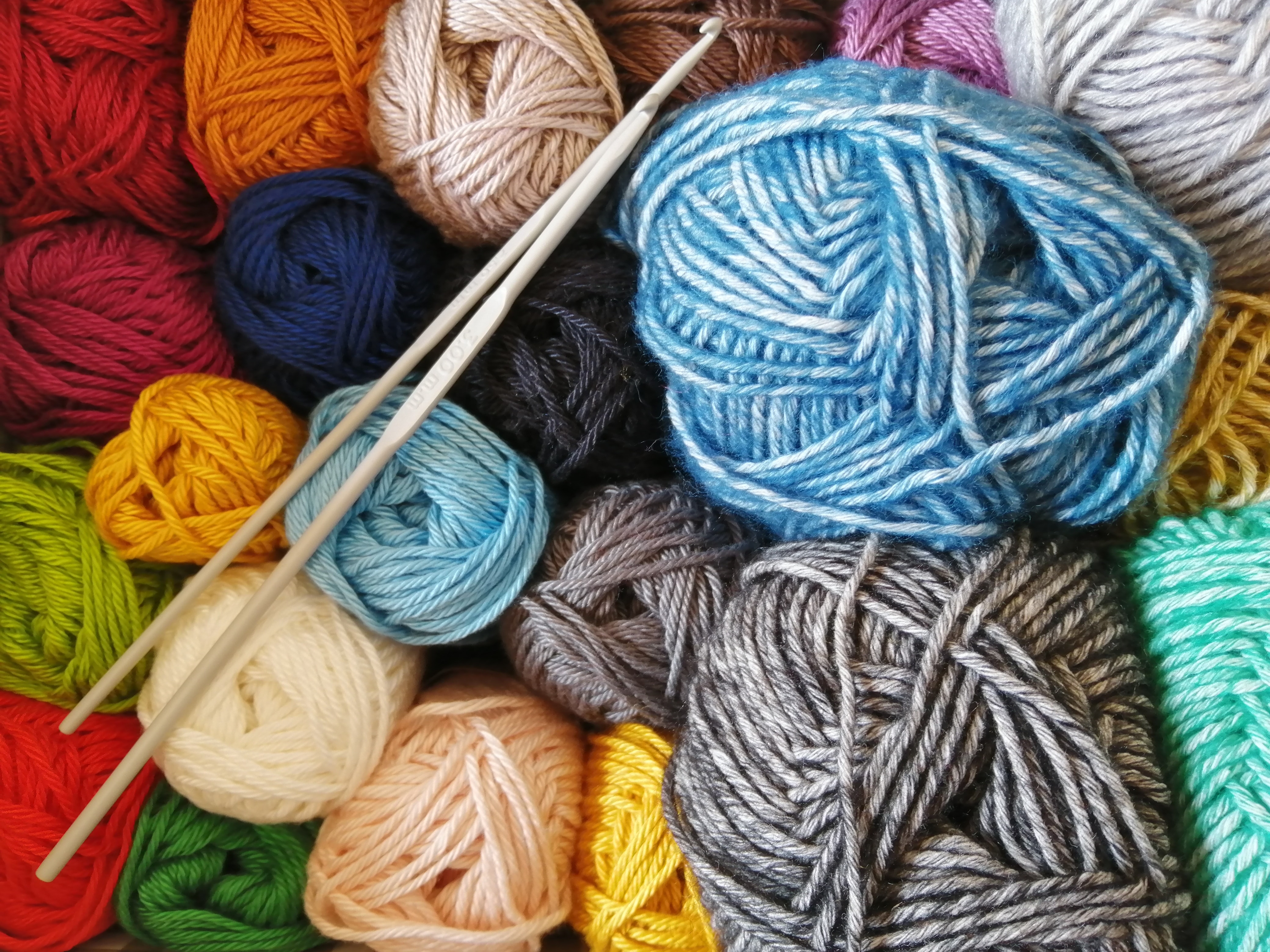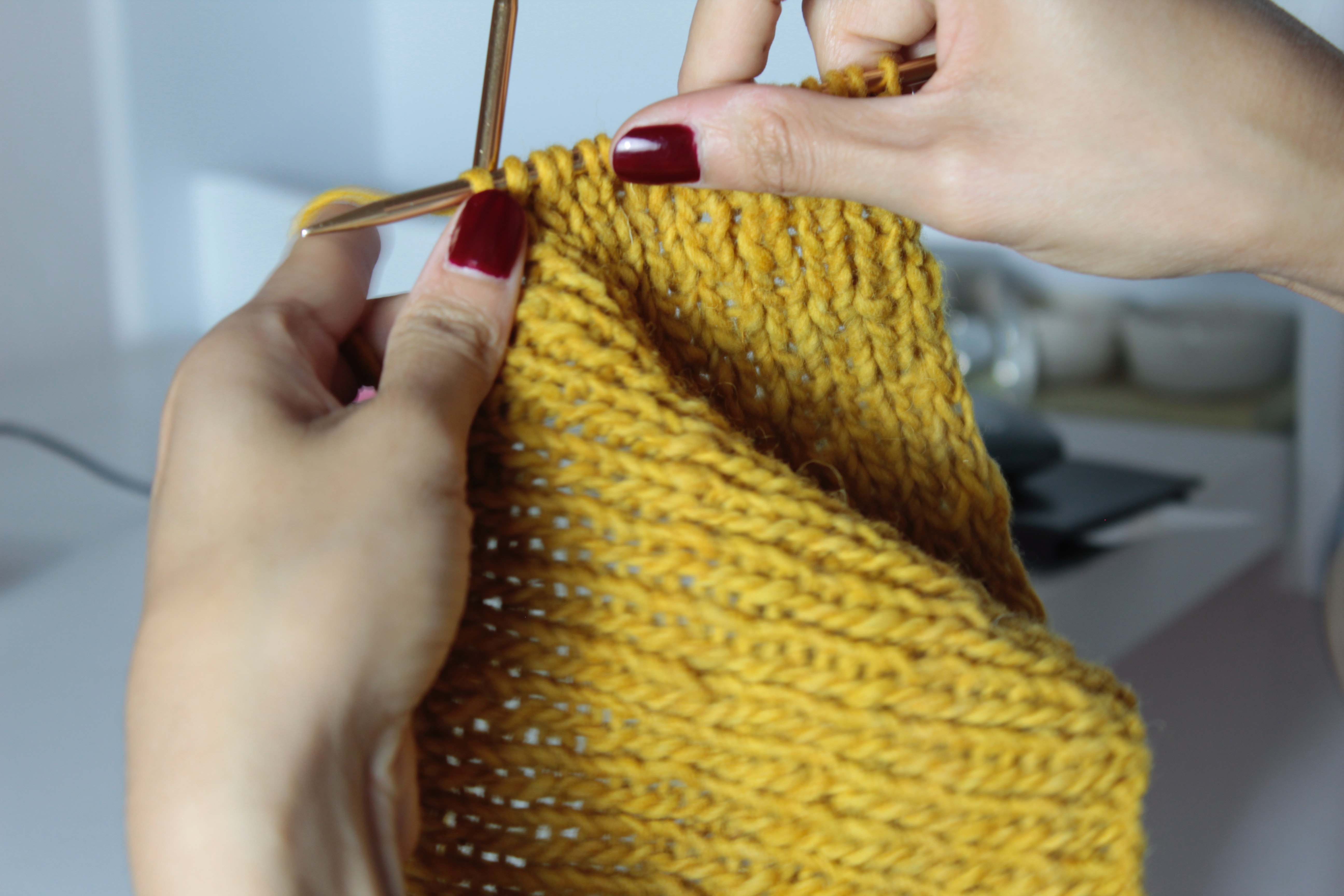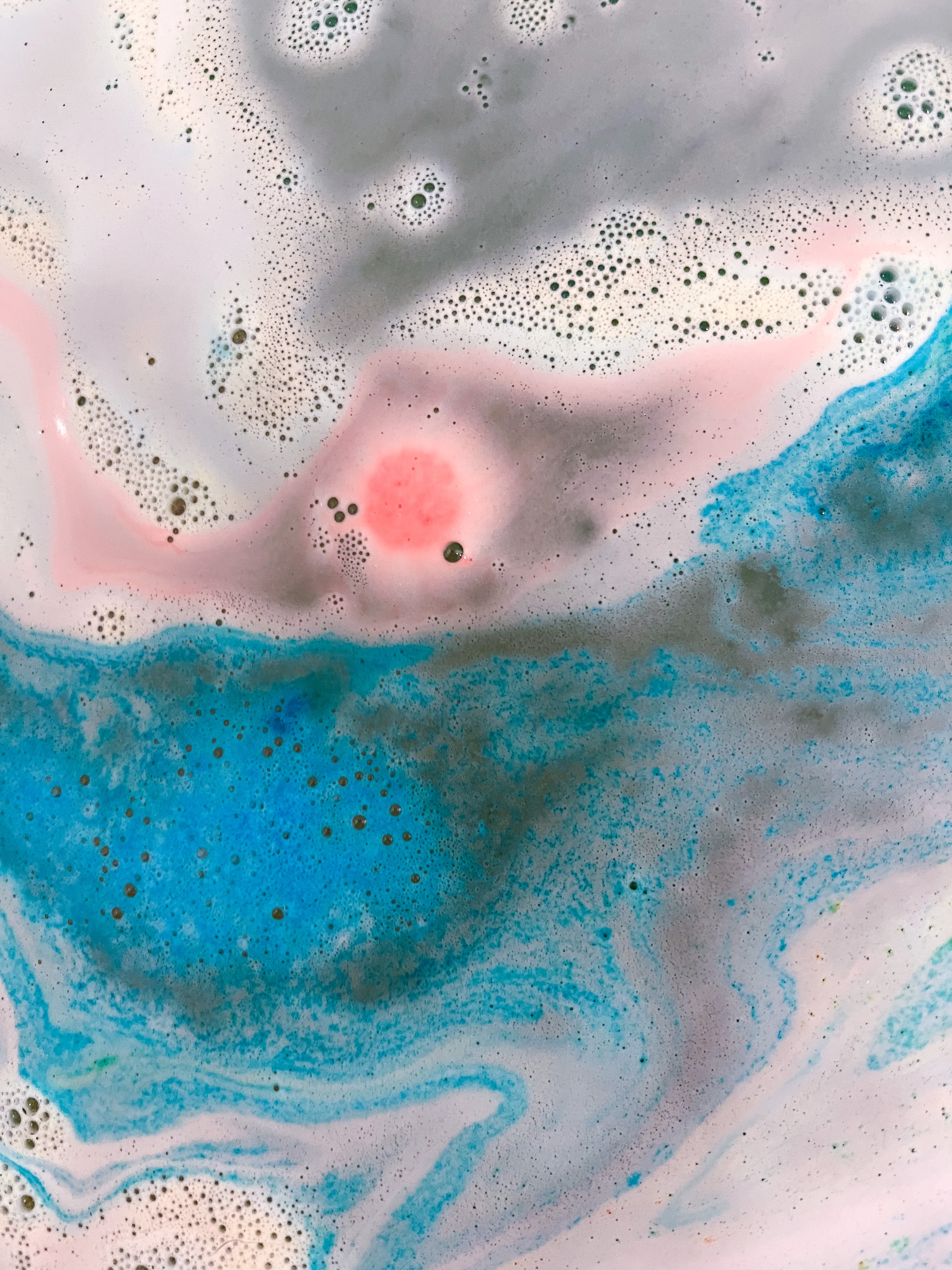 .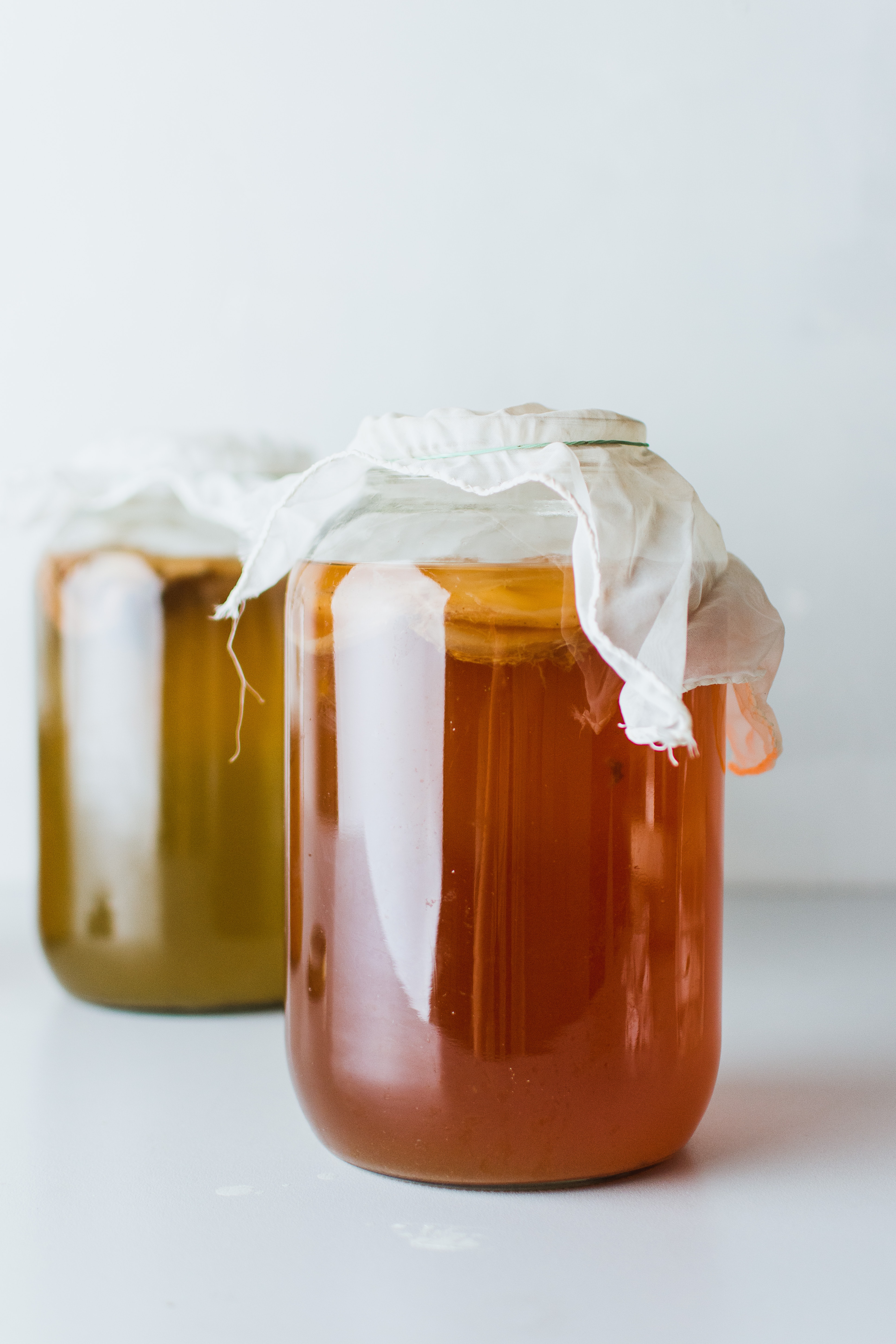 Even though fall (and winter) creep closer and closer, summer isn't over quite yet. The Farmer's Almanac predicts a fierce winter this year, but until then, we'll be slathering on sunscreen, crafting our hearts out and enjoying as much of the warm weather as we can.