Published by Joanna | SCOJO New York on Oct 14th 2021
World Sight Day is a day of awareness held annually on the second Thursday of October. Coordinated by the International Agency for the Prevention of Blindness (IAPB) in cooperation with the World Health Organization (WHO) and supported by eye health organizations across the world, the goal of World Sight Day is to focus global attention on vision impairment. This year's theme includes a call to 'Love Your Eyes.'
According to the WHO, at least 1 billion people of all ages across the globe experience vision impairment. Vision loss impacts more than just the health of your eyes—it also affects schooling and career, personal activities, social interactions, mental health, mobility, the ability to access important services and overall quality of life.
Unfortunately, more than a billion people globally do not have access to eyecare services. That's why World Sight Day is such an important day of awareness, and it's why we're encouraging you—our customers, our friends, our partners—to make a pledge to preserve, protect and #LoveYourEyes.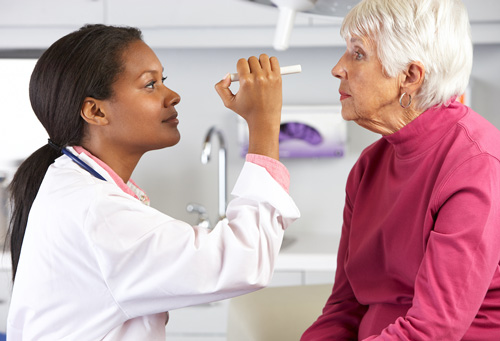 There are many ways to prioritize your eyes and encourage others to do the same, whether that's by getting your own eyes tested, committing to your children's eye health, refreshing your memory on how minimize eye harm from UV damage and blue light, or using the IAPB's toolkits to raise awareness in your community.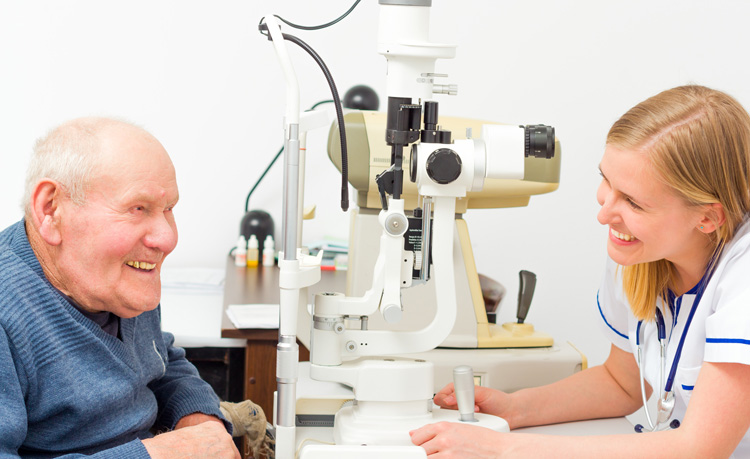 At SCOJO New York, we love your eyes. We know that glasses are a crucial part of maintaining eye health. It's why we create products that are stylish, comfortable to wear and available in a wide variety of powers.
We're proud to help people to see clearly and look and feel great while doing it.
We'd love to see you rocking the SCOJO New York for World Sight Day—share your selfie, tag us on social media and don't forget to tag your post with this year's theme, #LoveYourEyes.
We can't wait to see you.