Published by Joanna | SCOJO New York on Mar 8th 2022
Like many around the world, we at SCOJO New York have been rocked by the invasion of Ukraine. Our hearts and our thoughts are with the Ukrainian people, and we admire the enduring resilience, courage and spirit of Ukraine in this time of crisis.
To support Ukraine, from now through the end of March SCOJO New York will donate 50% of all online sales from our BluLite collection to Caritas Ukraine and the Ukrainian Red Cross. We also wholeheartedly encourage our friends, customers and partners to support in other ways where possible, to remain informed and aware of the ongoing conflict, to learn about the history that has led to these shocking events and to continue to stand up for what is right.
This month, the SCOJO Book Club selection also pays homage to talented Ukrainian writers, focusing especially on female authors in honor of International Women's Day. Writing, like all art, represents a bid for connection and expression. Through writing, we access experiences and exchange ideas that help shape our understanding of the human condition. We bear witness to the emotions, thoughts and lives of others. Today, we choose to bear witness to the inspiring voices of Ukraine.
Pictured: Maria Matios, Yuliya Ladygina, Oksana Kis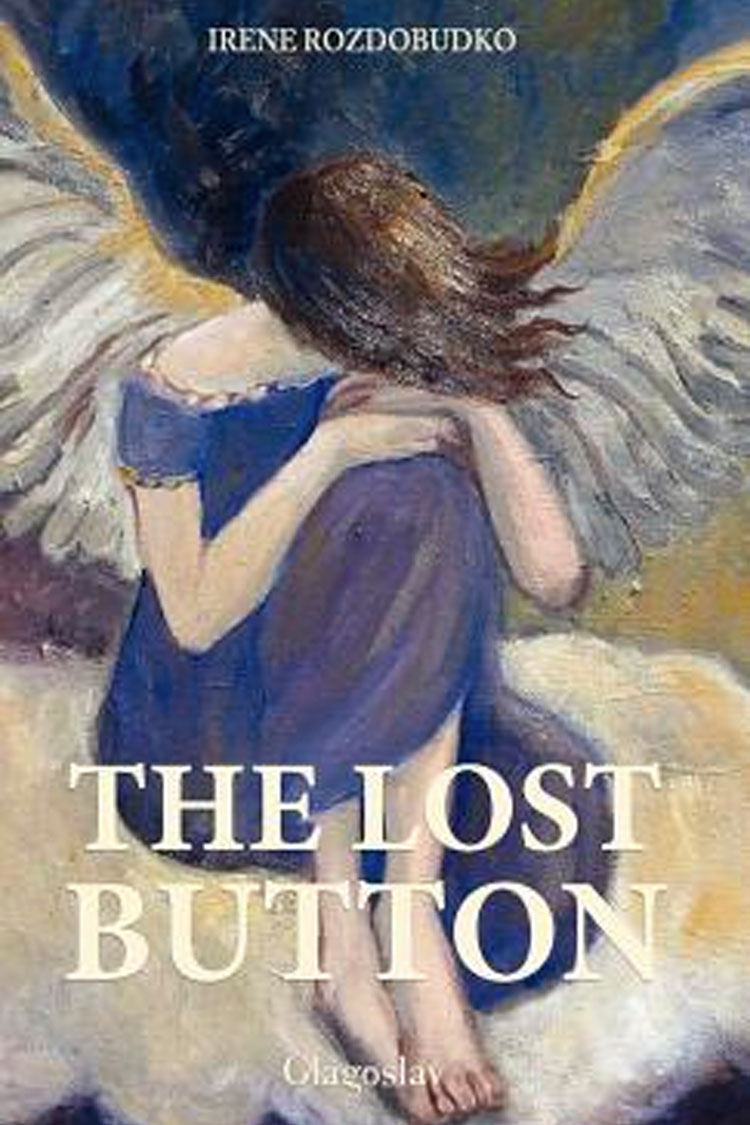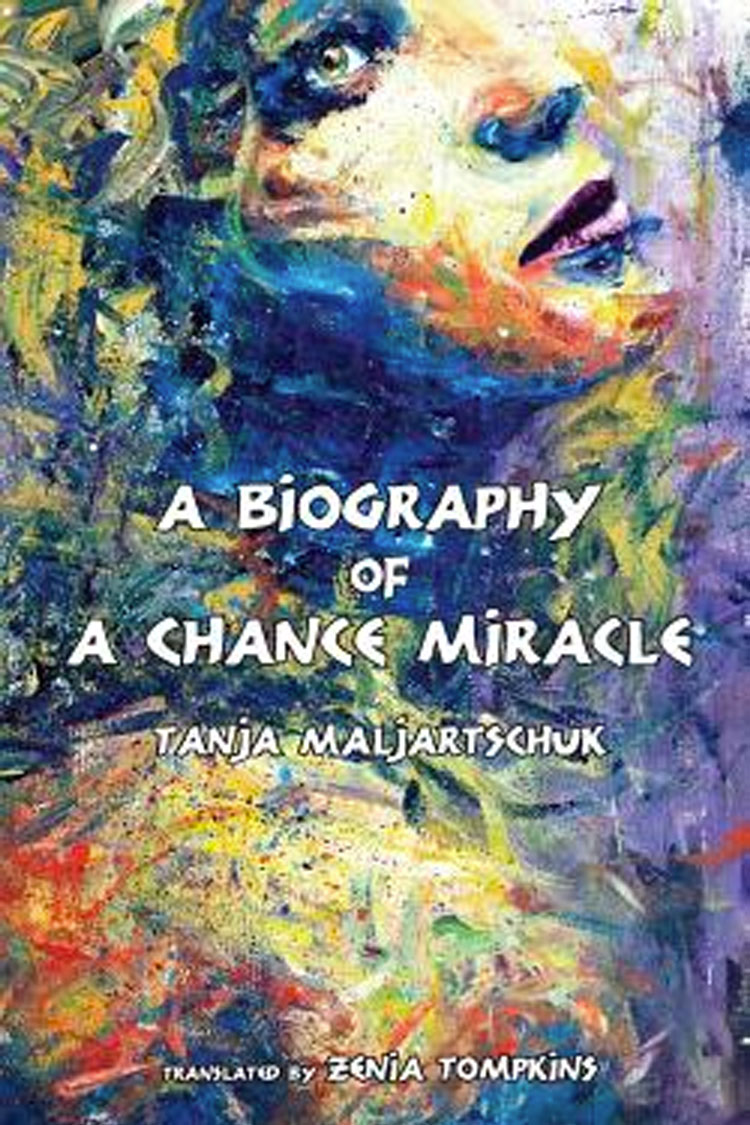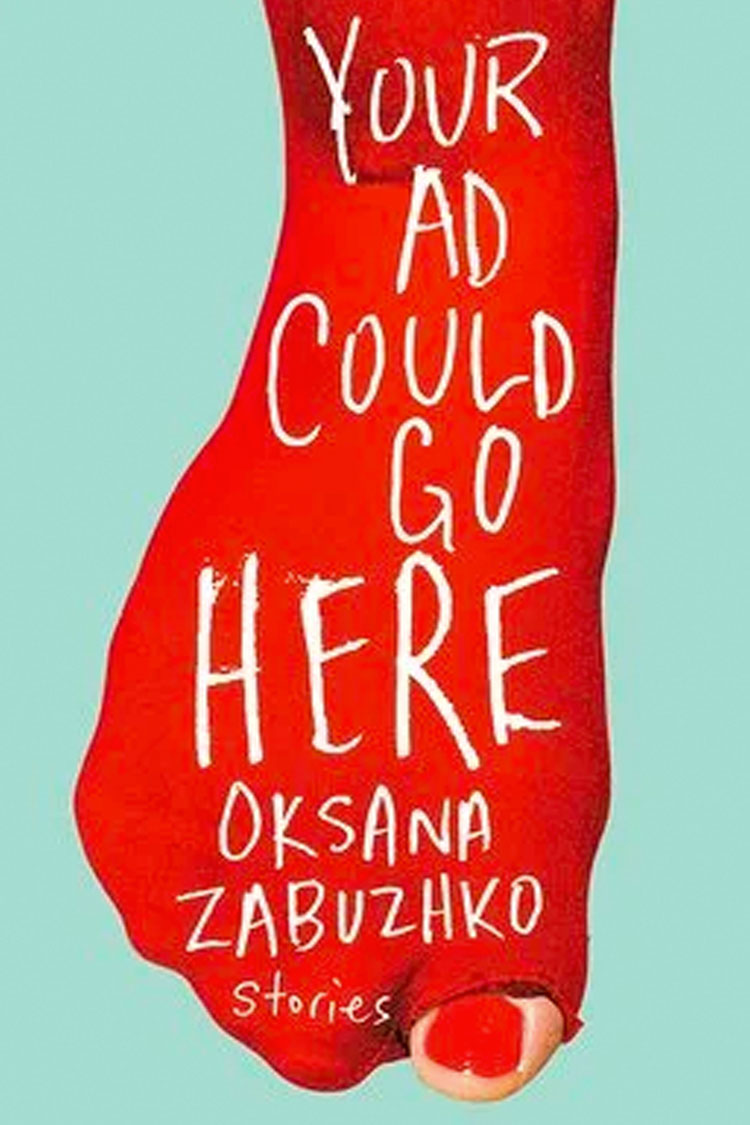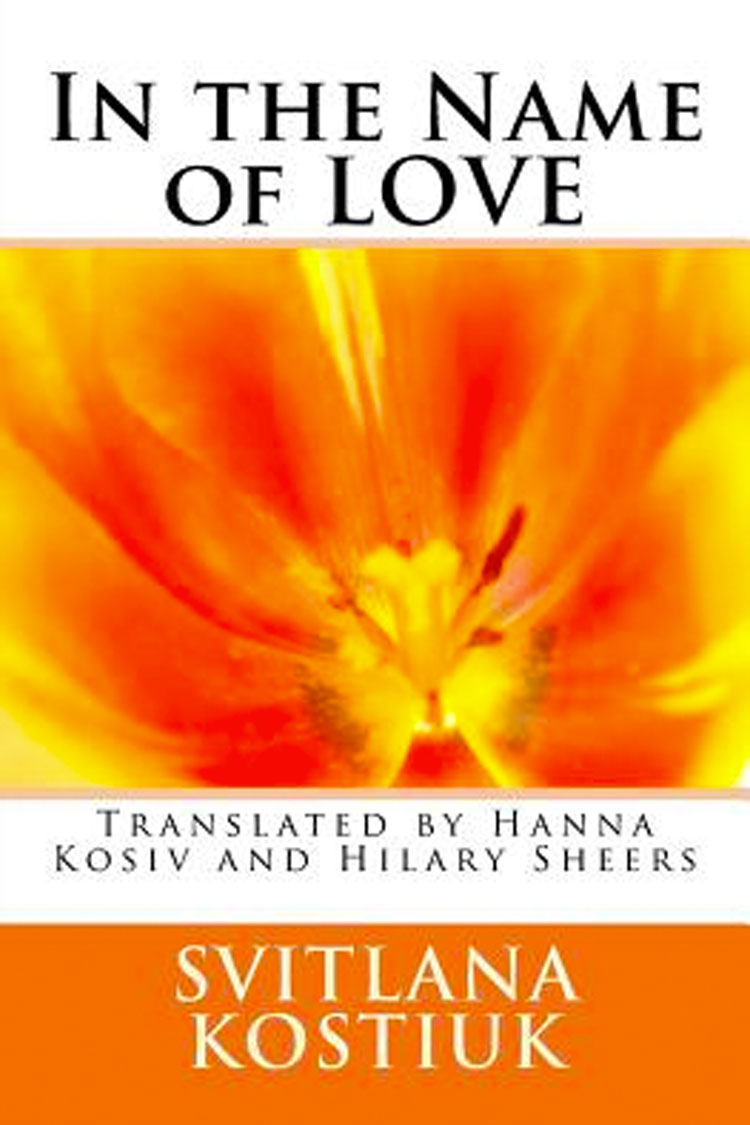 Our picks represent only a fraction of the creativity, imagination and history of the Ukrainian people. It is our hope to continue to spread awareness and empathy, to preserve the rich literary traditions of a remarkable nation, and to add our voices to the many others who call for peace.
We have donated $31,000 to Ukraine Red Cross and Caritas Ukraine. Thank you to everyone who contributed!