Published by Joanna | SCOJO New York on Sep 28th 2022
September is Healthy Aging Month—the perfect time to reflect on why getting older is a privilege and a gift. With age comes greater experience, wisdom and perspective. Now is the time to take the opportunity to reassess, reinvent and reinvigorate your life in the way that feels best to you. And if you're worried that getting older means you have to tone down your signature style: don't be. It's not true.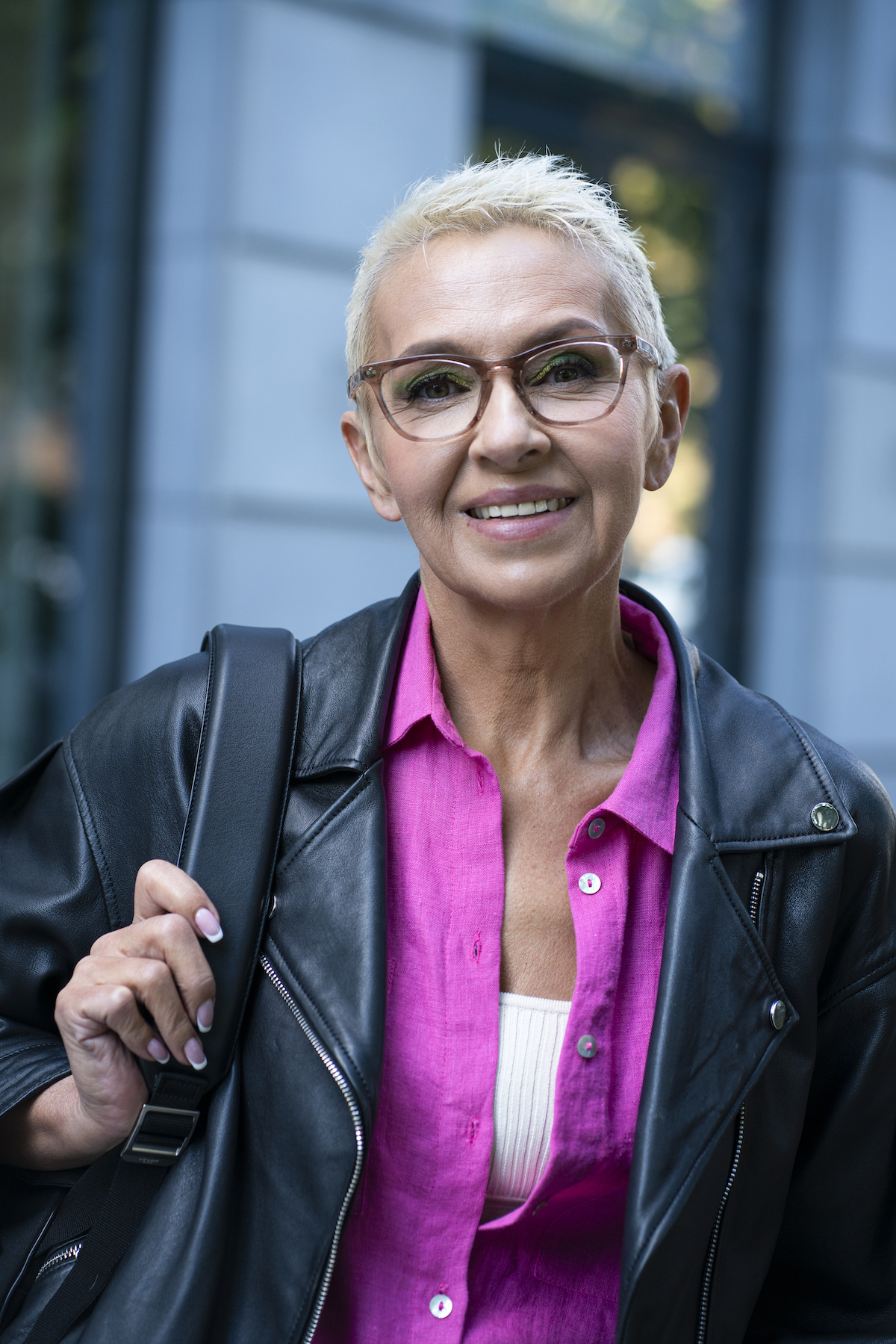 Great style has always been about wearing the things that feel right, look great and make you feel good. Who cares whether you're 'too old' to follow a trend? We say if you love it and it speaks to you, do it! Plus, with a variety of chic SCOJO New York readers and BluLite frames to choose from, you can complement any style, whether bold and flashy or effortless and elegant, for a look that's authentically yours.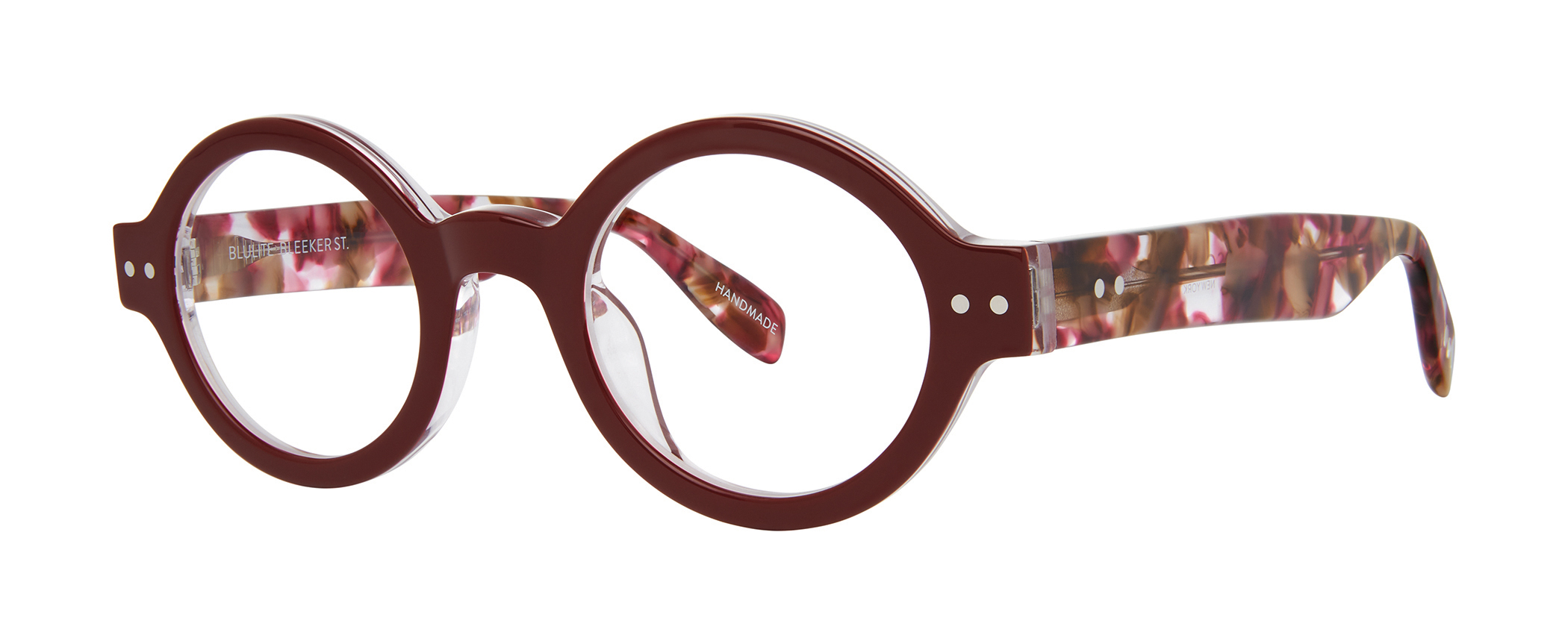 Pictured: Gardiner Street, Gels Manhattan, Bleeker Street
If you need a little inspiration, we're showcasing a list of legendary Hollywood figures who are navigating their golden years with unbeatable energy, style and grace.
Helen Mirren. As stunning in age as she was in youth, Dame Helen Mirren is the epitome of aging gracefully. The actress, who turned 77 this summer, has two upcoming film roles: one as a Marvel villain and one as Golda Meir, a former prime minister of Israel.
Iris Apfel. This 101-year-old businesswoman, interior designer and fashion icon is proof that age can be fabulous. In 2018, she became the oldest person with a Barbie modeled after her, and in 2019, she signed a modeling contract with global agency IMG. All while rocking her iconic red lips and bold glasses.
Grace Jones. Being in her 70s has not slowed the marvelous model, singer and actress one bit. Recently a guest vocalist on Beyonce's album Renaissance, Jones has an upcoming release of her own planned. She's also currently on tour. What a woman!
Michelle Yeoh. The Malaysian actor, 60, has a wide and varied filmography spanning multiple genres: animated features, martial arts movies, sci fi and superhero films—she does it all. Yeoh is booked until at least 2028, with multiple roles on her plate, and shows no signs of stopping anytime soon.
Jeff Goldblum. At 69, Jeff Goldblum is as known for his talents as an actor, director, producer and writer as he is for his charisma and humor. He's starred in some of the highest-grossing films of his era. And if that weren't enough, he's an accomplished jazz pianist, and he's always well-dressed.
Denzel Washington. Most recently acclaimed for his role as Macbeth in a 2021 film adaptation of Shakespeare's play, the 67-year-old Washington is one of only five male actors to be nominated for an Academy Award in five different decades. Now that's talent.
Charles Dance. This English actor, 75, is perhaps best known for his roles in Game of Thrones and The Crown, for which he was nominated for an Emmy. His performances span television, film, stage and even video games. He currently has two films in pre-production, one of which he is writing and directing.
Tony Leung. A legend of Hong Kong cinema, with a career spanning four decades, 60-year-old Leung recently made his American debut as the mythical Wenwu in Shang-Chi and the Legend of the Ten Rings. His next few films will see him return to Asian cinema—perhaps with a few new fans.
Who says getting older means slowing down? Not us, and not them. We hope that, as the years go by, you'll continue to shine in your own particular, peculiar, unique way. And we'll be there to make sure you see well and look great doing it.