Published by Joanna | SCOJO New York on Apr 22nd 2022
When it comes to the environment, the time to act is now. Earth Day has grown since its beginnings in 1970, and this year, the movement calls for "the unstoppable courage to preserve and protect our health, our families, and our livelihoods."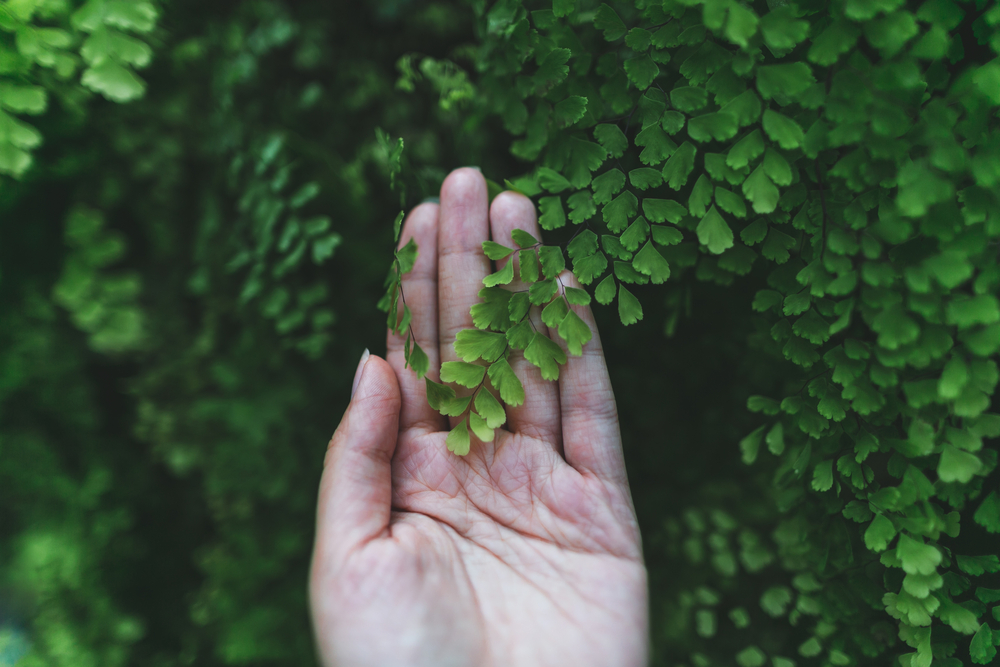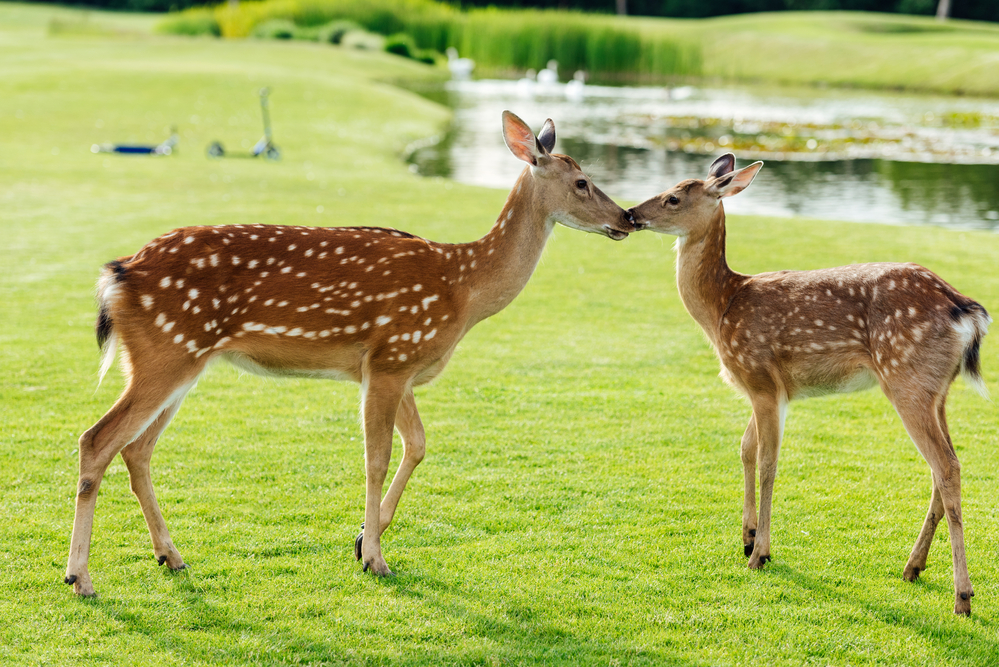 Sustainability change is not a matter of a single day of action. It's important to commit to long-term change and collaboration. In the past, SCOJO New York has donated in support of ecological and humanitarian causes. Our digital innovations mean we can provide the same great products and services with less travel. And we are always committed to finding better, more sustainable ways of doing things in our working lives and our personal lives.
As you consider ways to bring sustainability into your everyday life, why not do it in style with Maiden Lane in Cabernet? This bold burgundy frame is made with cellulose acetate, a more eco-friendly, plant-based material that uses plasticizer derived from natural sources. Compared to traditional plastics, it's lower in phthalates and produces less pollution over its life cycle.
Maiden Lane in Cabernet proves you can be both stylish and sustainable—and with double the SCOJO points all day, now is the perfect time to shop.
Our sustainability superstar pick, Maiden Lane in Cabernet

Because education is a cornerstone of conservation, this month the SCOJO Book Club is also highlighting eight top picks for Earth Day:
Grab your Maiden Lane readers, pick your favorite of our book club recommendations and get some springtime sun in while you read.
Pictured: Here: Poems for the Planet, The Overstory, A Snake Falls to Earth