Published by Matthew | SCOJO New York on Jun 10th 2022
It's been over fifty years since three women of color—lesbian Stormé DeLarverie and transgender women Sylvia Rivera and Marsha P. Johnson—sparked New York's 1969 Stonewall Riots and the modern LGBTQ+ rights movement. Little did they know that their actions would eventually lead to our annual global Pride celebration, which honors and acknowledges LGBTQ+ people's collective contribution to culture. These days, we might ask ourselves: Does Pride still matter? If so, why?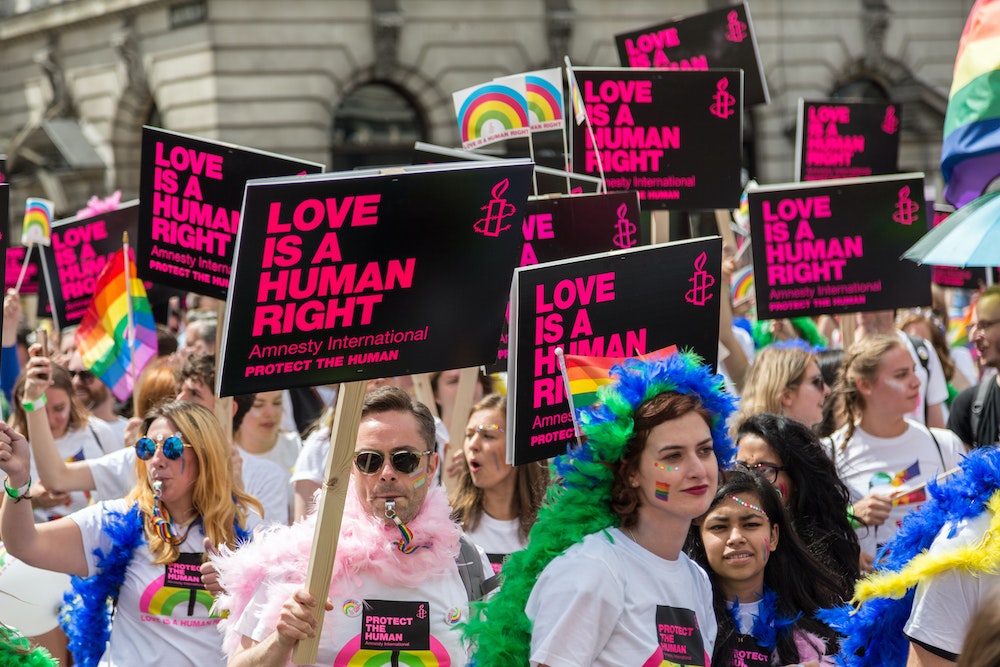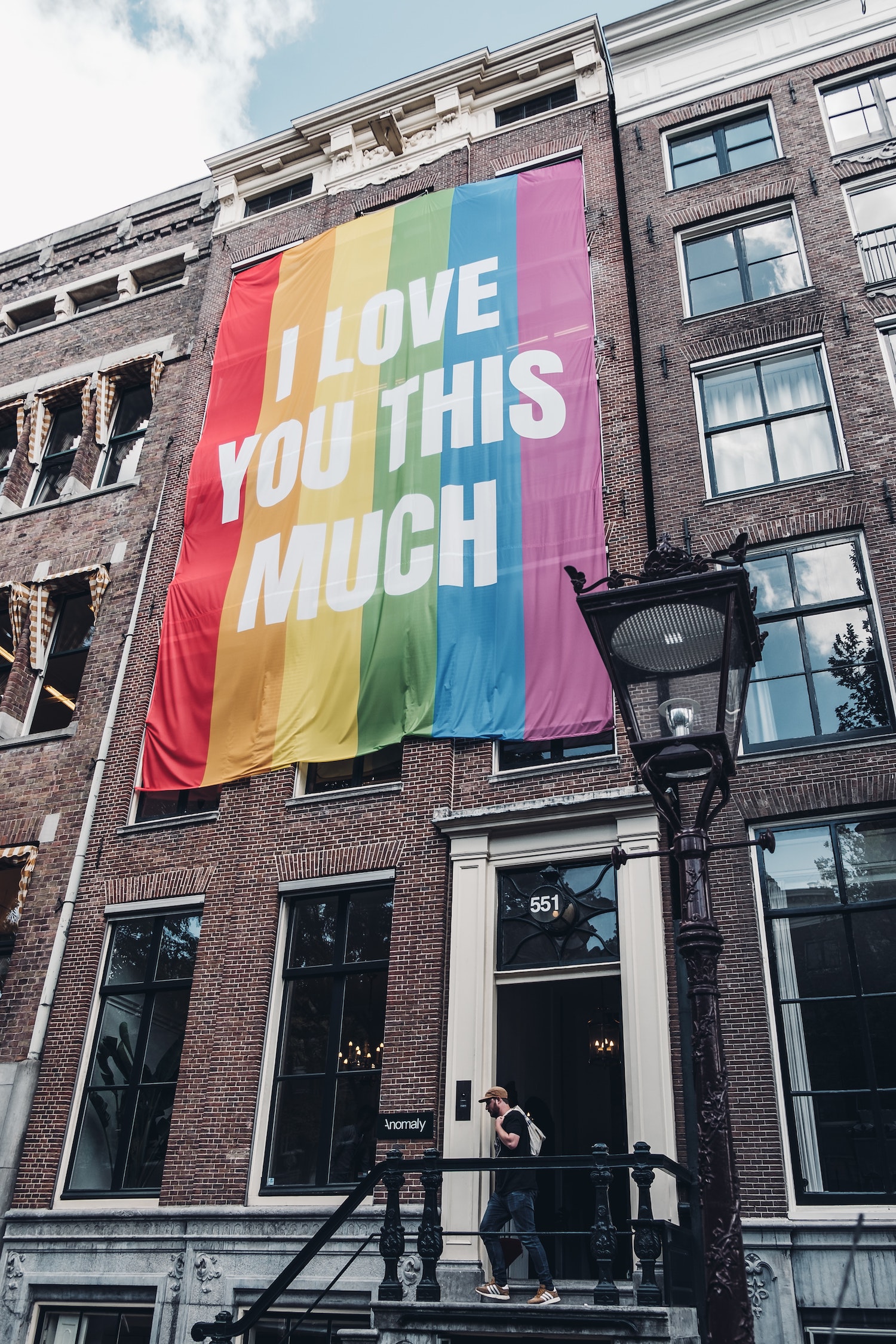 The answer, perhaps, lies in the colors of the Pride flag. Red represents life; orange represents spirit; yellow represents sunshine; green represents nature; blue represents harmony; and purple represents spirit. In newer variations of the flag, black represents diversity, brown represents inclusivity, and light blue and pink represent pride for the transgender community.
What do these colors of Pride all have in common? They celebrate the ingredients of openness, love, and ultimately peace in a time when equal LGBTQ+ rights are once again at risk. The Pride celebration has evolved into a reminder that, even if we don't all fit into the same box, we're all part of the same world. No matter who we are or how we express ourselves, each of us has the right to exist without being ostracized, harmed, or oppressed.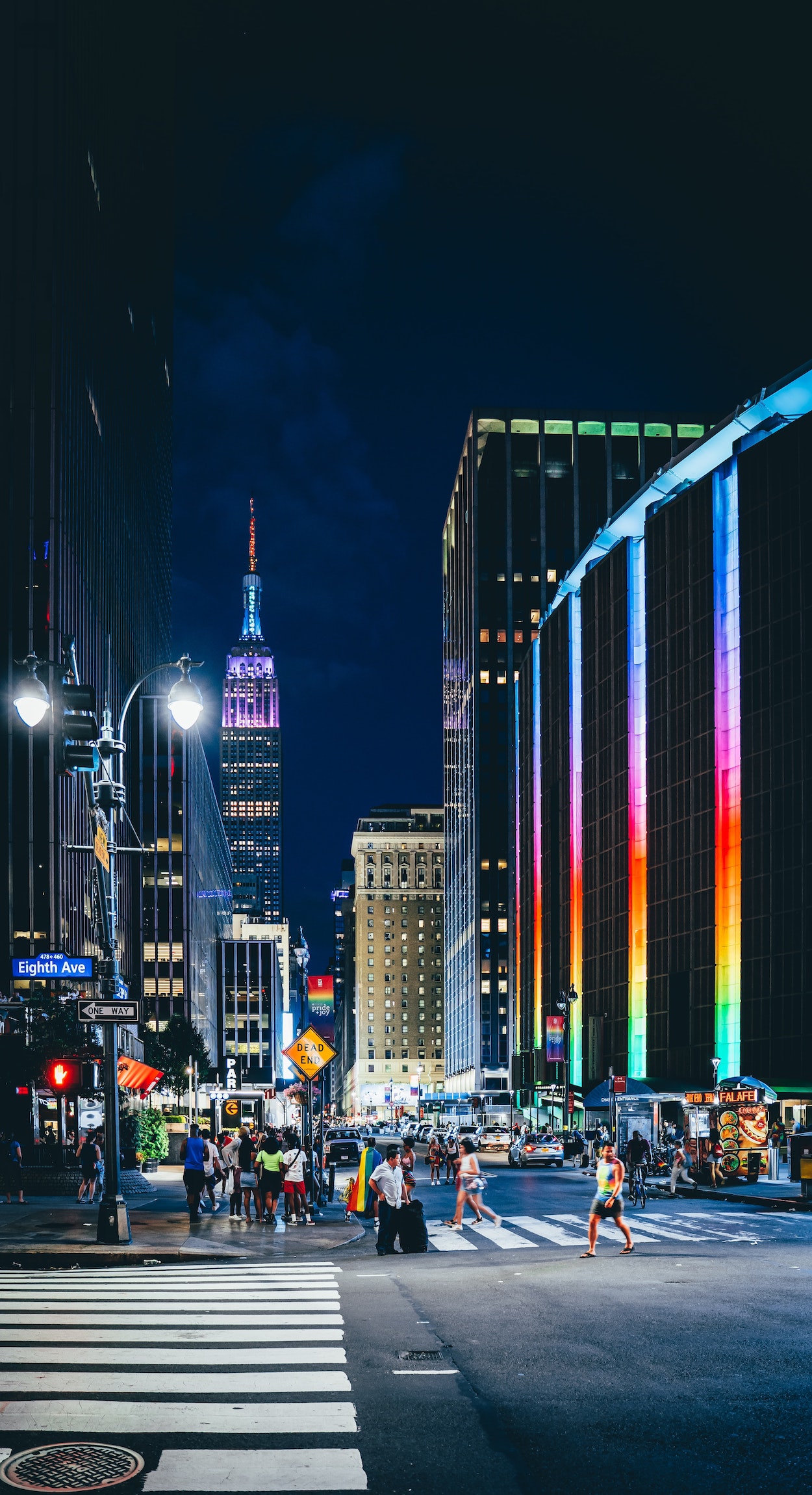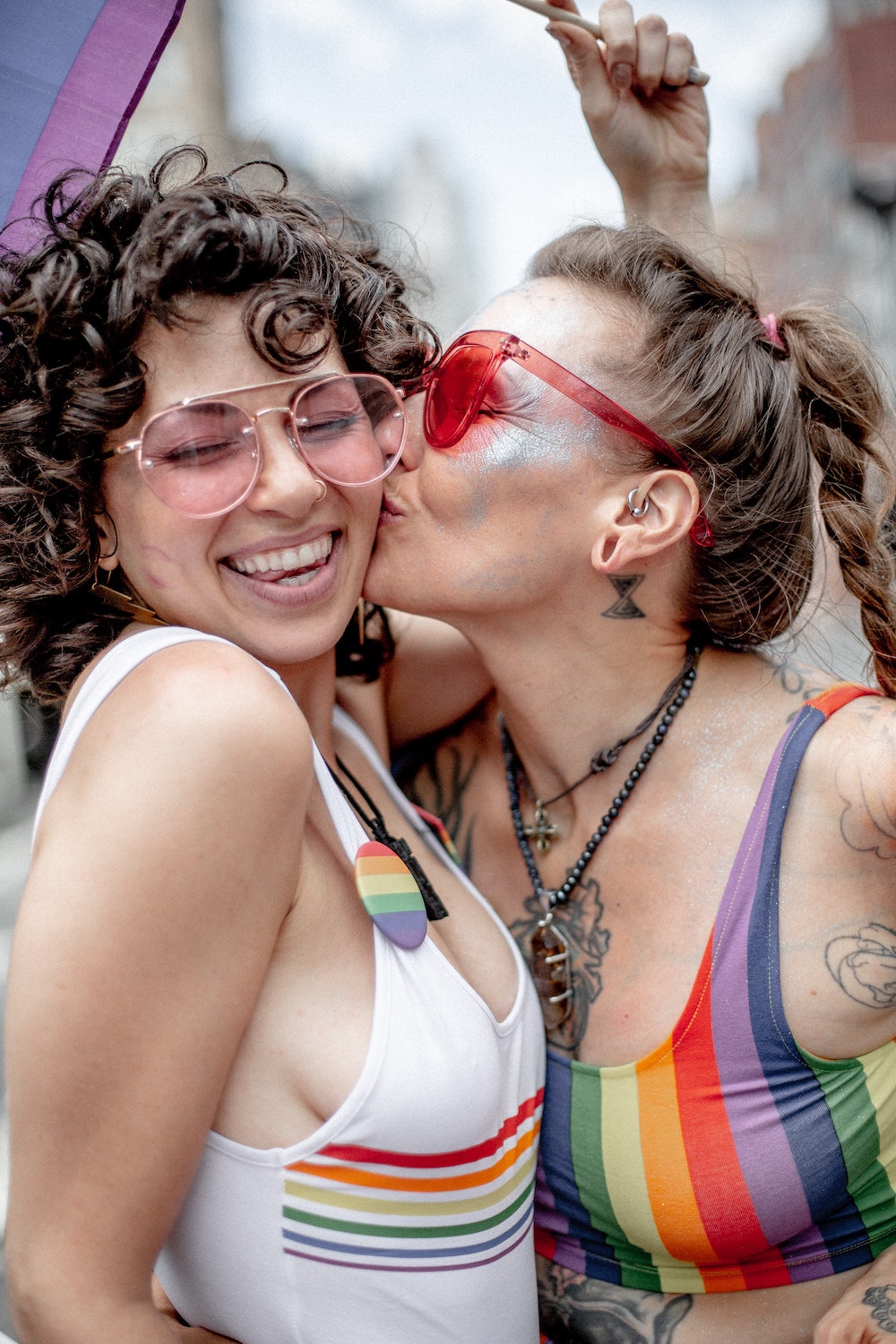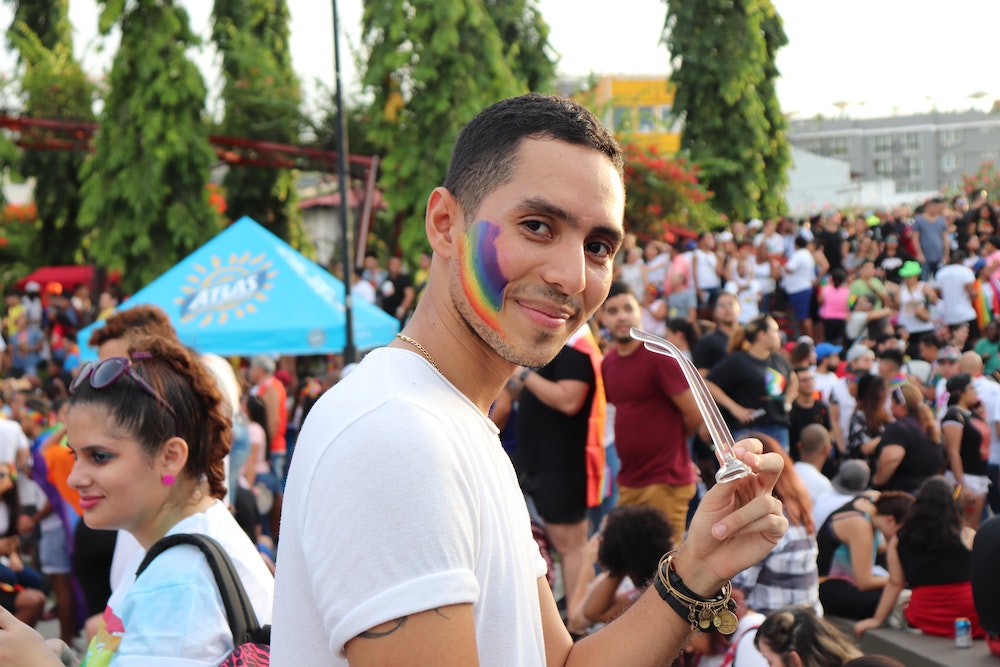 Given that New York is the place where this movement began, you have quite a few ways to celebrate. Whether you're looking to attend the 53rd annual Pride March or the wide assortment of other celebratory events, you're sure to find something that strikes your fancy!
Since we love reading (duh!), we've also pulled together our June Pride Month Picks so you can expand your understanding of what this celebration means to the people it's honoring.
Fierce Femmes and Notorious Liars – Kai Cheng Thom
This highly sensational, ultra-exciting, sort-of true coming-of-age story is about a young Asian trans girl, pathological liar, and kung-fu expert who runs away from her parents' abusive home in a rainy city called Gloom.
Special Topics in Being a Human – S. Bear Bergman
This book offers Dad advice and Jewish bubbe wisdom, all filtered through a queer lens, to help you navigate the complexities of life.
This charged collection of fifteen essays and speeches takes on sexism, racism, ageism, homophobia, and class while propounding social difference as a vehicle for action and change.
Love After the end – Edited by Joshua Whitehead
Through utopian narratives that detail the vivacity and strength of 2SQness (two-spirit / queerness), this book's visionary authors show how queer Indigenous communities can bloom and thrive.
We Have Always Been Here – Samra Habib
How do you find yourself when the world tells you that you don't exist? Samra Habib has written a rallying cry for anyone who has ever felt out of place. It's a testament to the power of fearlessly inhabiting one's truest self.
Me Talk Pretty One Day – David Sedaris
In his memoir about moving to Paris, gay humorist David Sedaris presents a collection of his strongest work, including the title story about his hilarious attempt to learn French.
Plain Bad Heroines - Emily M Danforth
This story within a story within a story is a devilishly haunting, modern masterwork of metafiction that manages to combine ghostly sensibilities, dark imagination, sharp humor, and incisive social commentary.
Thirty Names of Night – Zeyn Joukhadar
A closeted Syrian American trans boy sheds his birth name and searches for a new one in this timely exploration of how we all search for—and ultimately embrace—who we are.
Pictured: Fierce Femmes and Notorious Liars, Special Topics in Being a Human and The Thirty Names of Night
SCOJO New York is thrilled to celebrate Pride with its new, colorful limited-edition Gels colors. Pick your shade, and wear them with Pride!