Published by Anna | SCOJO New York on Jun 1st 2023
"Difference is that raw and powerful connection from which our personal power is forged."
– Audre Lorde
New Yorkers are a proud bunch: proud of the city, proud of who they are. For LGBTQ New Yorkers, like Audre Lorde, it is a hard-won pride. Faced with the fear of being misunderstood, or ostracized, she and so many queer people have stepped into the city and become an integral part of its story and community. The impact of individuals multiplies into institutions that care for underserved communities across the city and the region.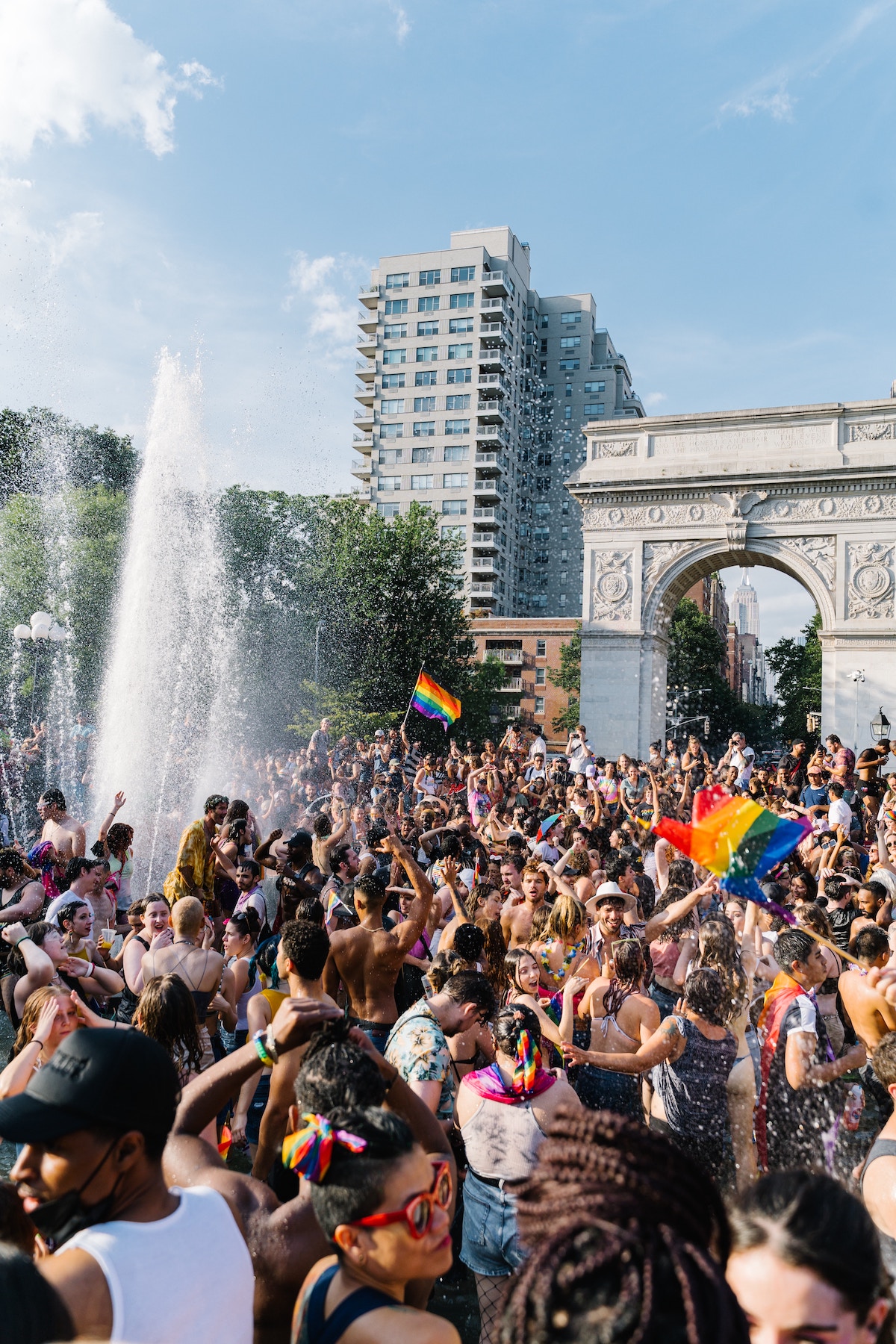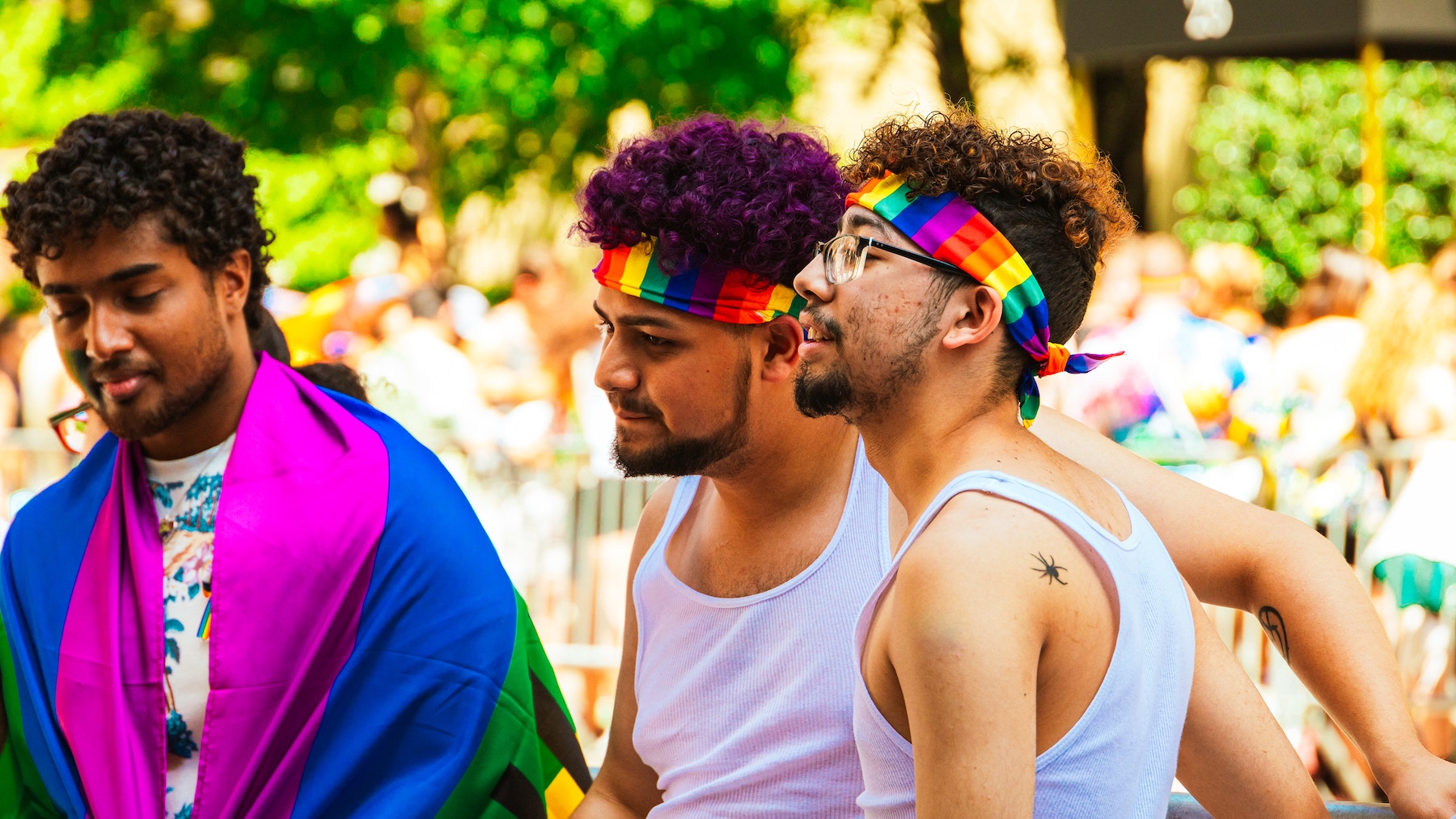 For Pride Month, SCOJO New York will donate all of the profits from June sales of our Christopher Street frame to a few organizations in the city.



The first bears the writer's name: The Audre Lorde Project is dedicated to supporting queer and trans BIPOC individuals through community education and organizing. Their work centers on community building and empowerment to create a just world in the midst of injustice.
SAGE is another New York City-based organization serving the LGBTQ community, focusing on services for elders in the community.
Housing Works is dedicated to providing housing and basic needs services to people living with HIV/AIDS to help prevent or end their experience of being unhoused.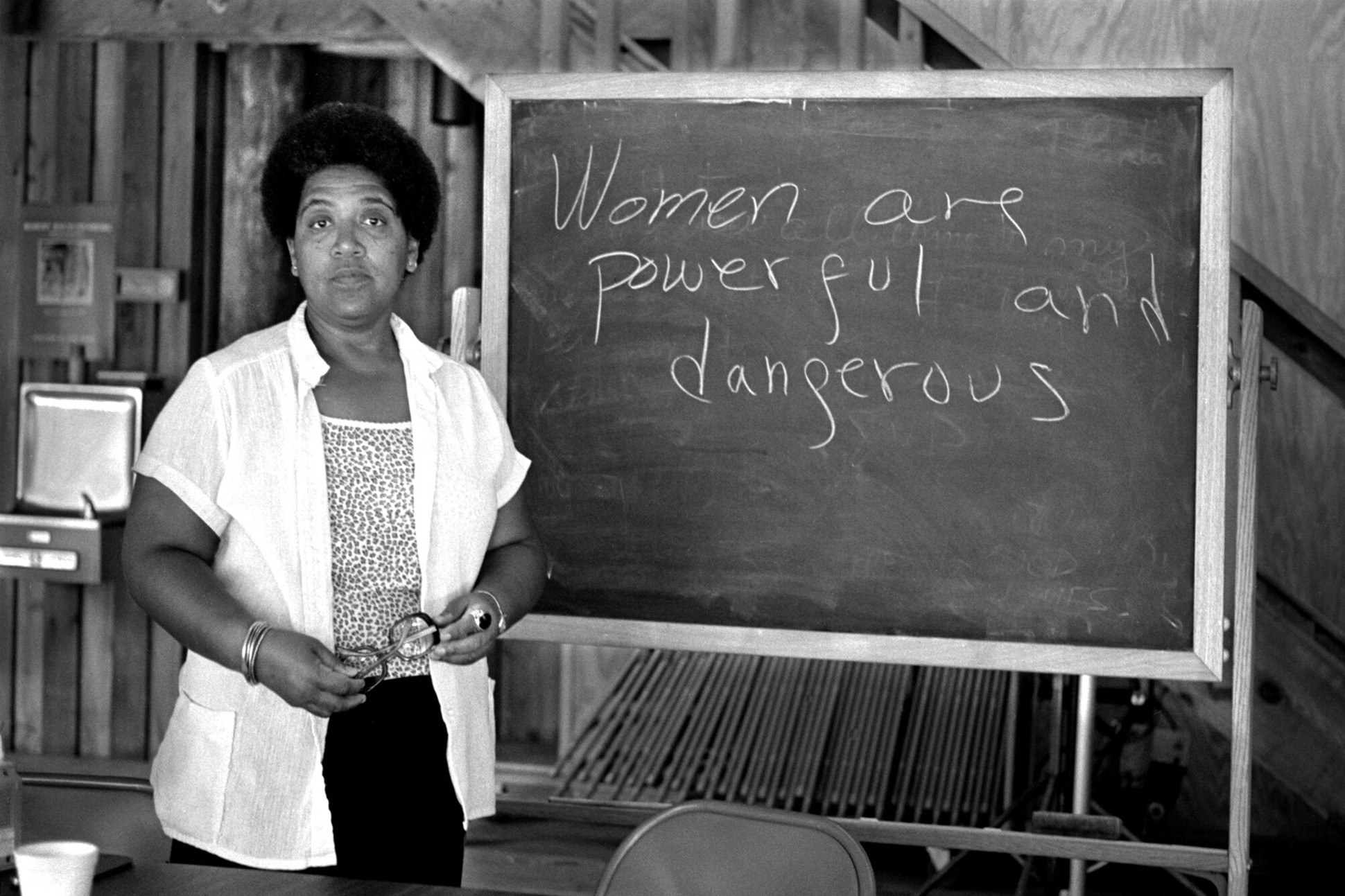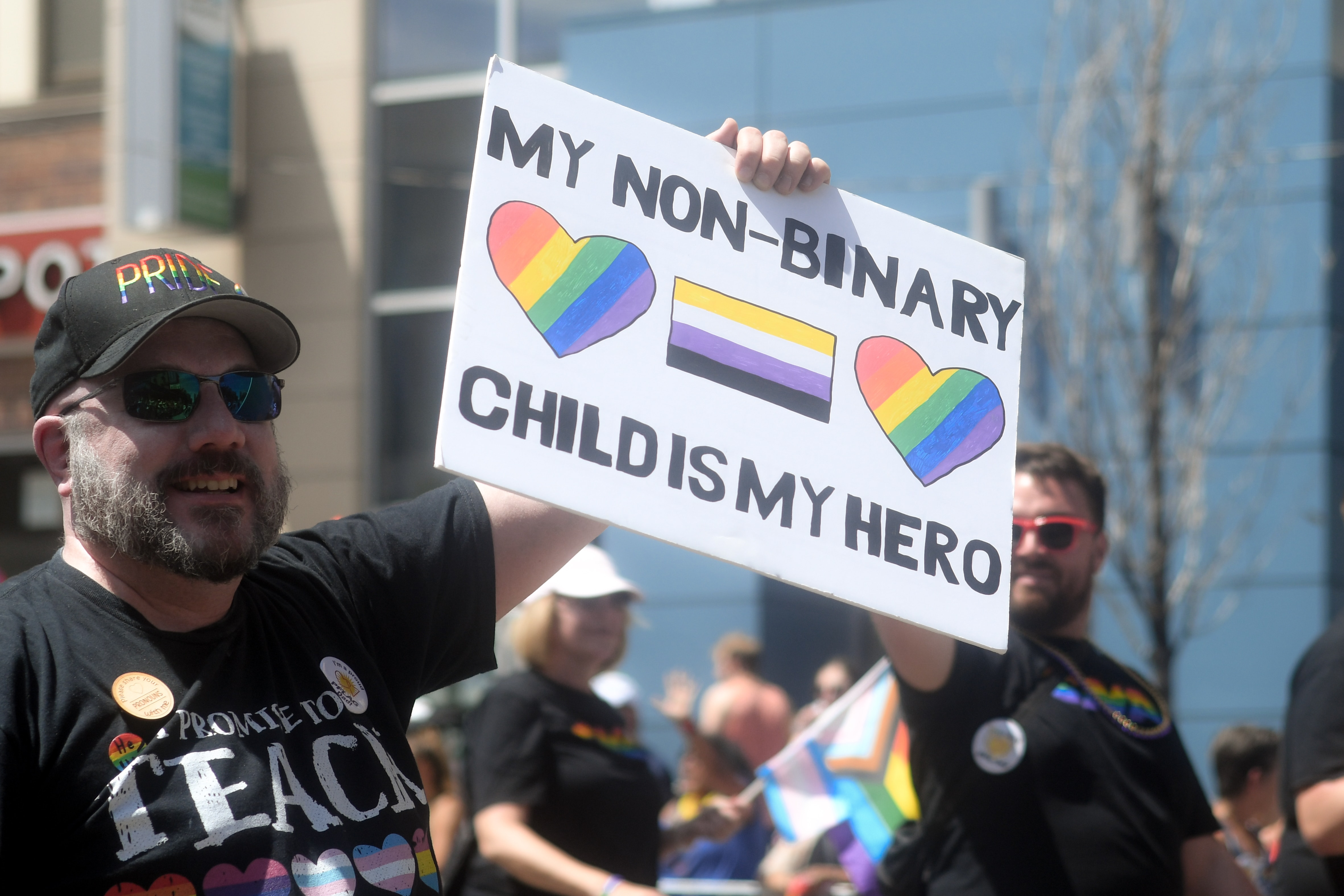 We encourage you to learn more about these organizations and how you can support their work!
We've donated $135.55 to SAGE, $150 to The Audre Lorde Project, and $150 to Housing Works. Thank you to everyone who donated!