Published by Joanna | SCOJO New York on May 8th 2022
The second Sunday of May marks Mother's Day for many countries, including the U.S. and Canada. On this day, mothers of all kinds are honored with visits, brunch outings, spa treatments, thoughtful presents and lots and lots of love.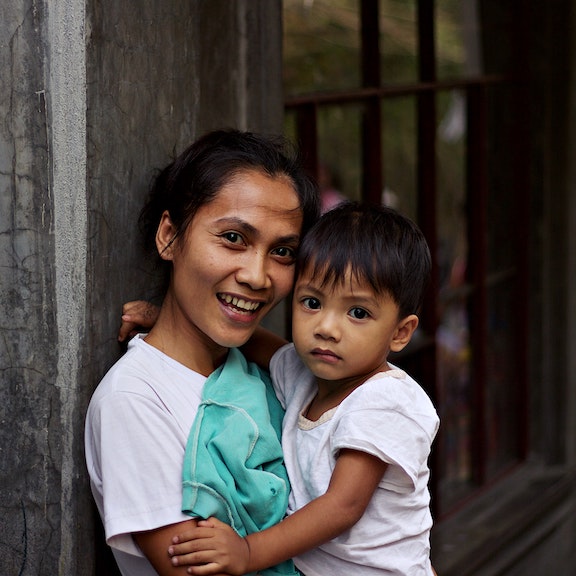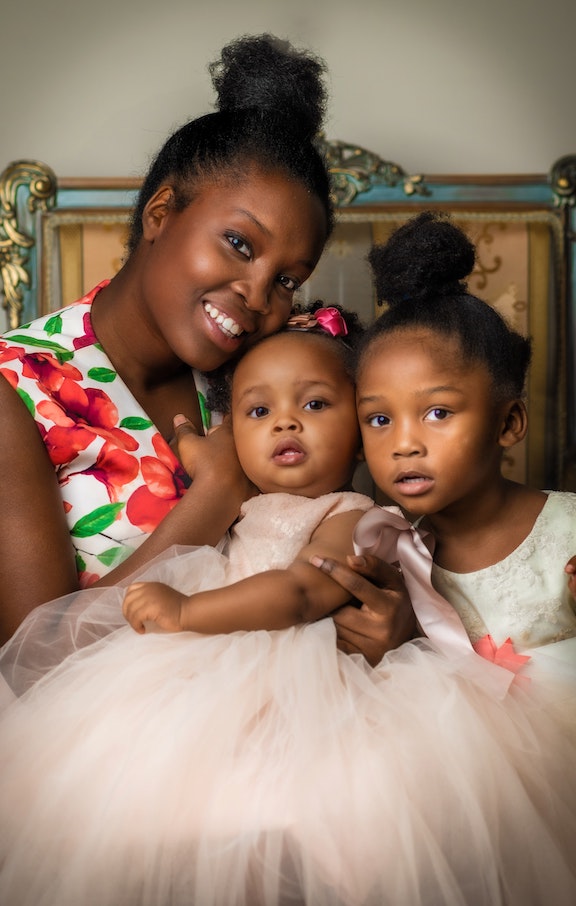 But did you know that May is also an exciting month for bookworms both old and young? Children's Book Week runs from May 2 to May 8. And with International Harry Potter Day on May 2, Peter Pan Day on May 9 and Walt Whitman's birthday on May 31, the merry month of May is the perfect time to rekindle or discover a passion for reading.
For mothers with young children, one of the easiest ways to foster and engage early literacy is by making reading a fun family activity. Why not start a new Mother's Day tradition? It could be that a few hours of shared reading time turns into a lifelong hobby.
And with our most stylish ready-readers, you can look as good as you feel doing it:
Incredible comfort and style with Essex Street in Golden Tortoise, Greys in Violet Rose and Arial in Blue Crystal
Whether you have a little one who needs help managing the more challenging words, or a young preteen ready to embark more independently on a journey of literary classics, our top picks for kid-friendly books are sure to please: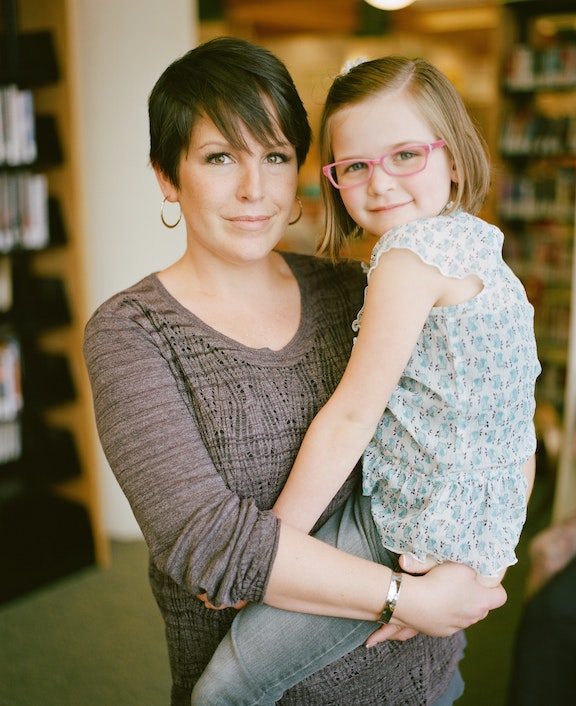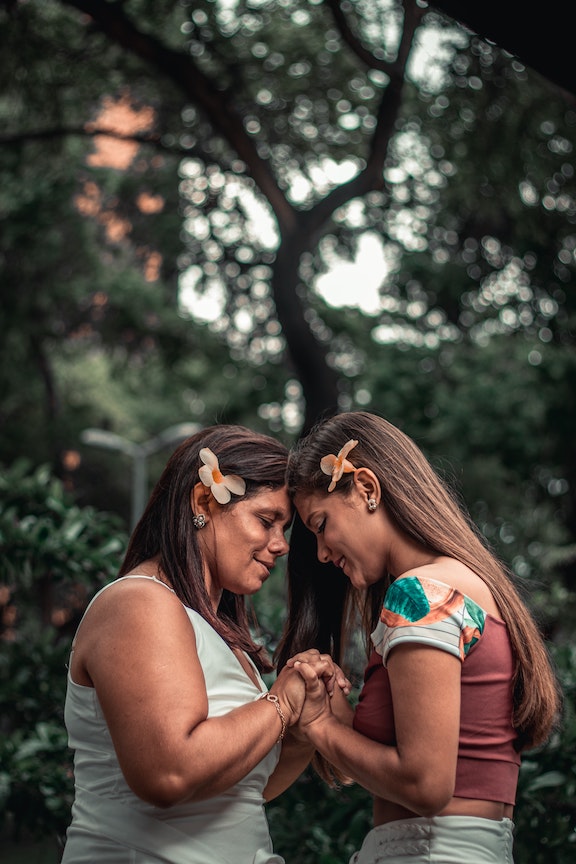 Flex your narration skills with your little ones, or share a delightful afternoon re-exploring young adult classics with your preteens and teens for a tradition that will endure all year round.