Published by Matthew | SCOJO New York on Feb 3rd 2023
Each year in February, we stop to celebrate Black History Month, a time to recognize the pivotal roles that African Americans have played in our country's history. These roles—often overlooked, sometimes erased, but never far from showing us new paths forward—have come in many forms since slavery was abolished. Today, however, we're highlighting one role in particular that has helped shape both our inner and outer worlds: that of the Black writer.
We at SCOJO New York—ever a group of readers—want to shine a light on the Black Writers Collective, an organization focused on creating opportunities for Black writers and editors, whether it's to share employment possibilities or find community. By providing resources, offering support, and connecting Black writers with other creatives, this group follows the 2023 Black History Month theme—Resistance—by opening channels for Black writers to raise their voices.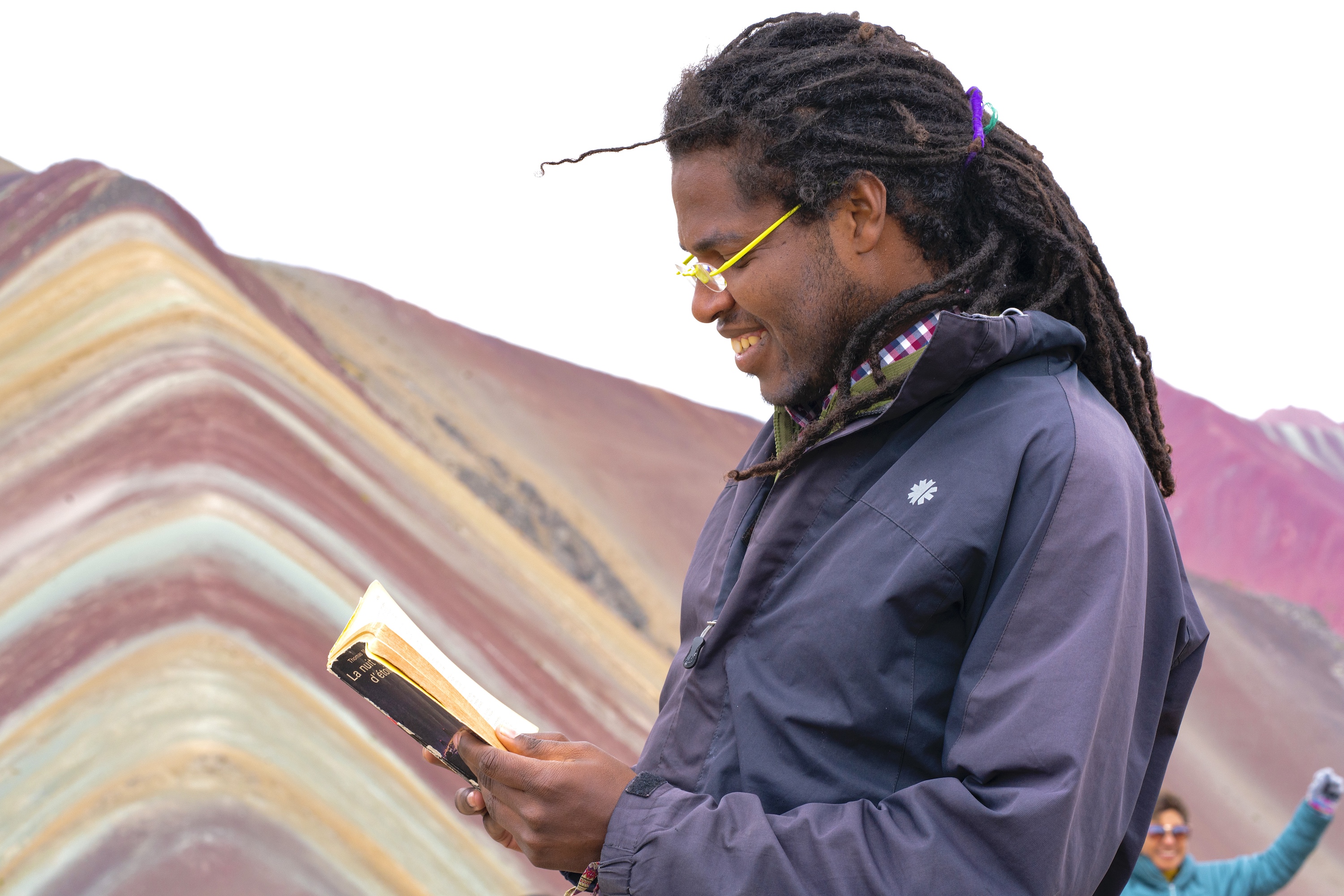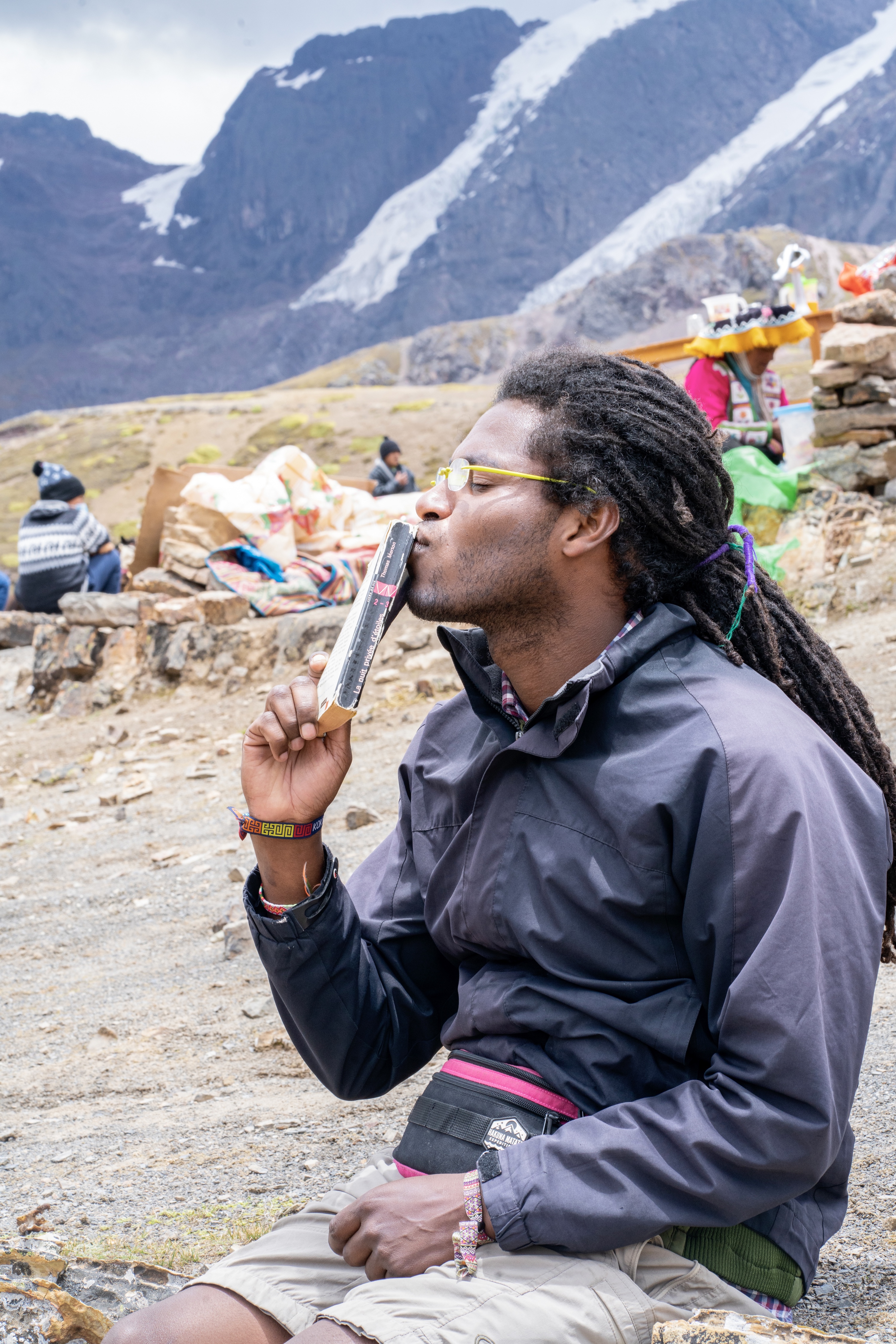 To show our support, we'll be donating 100% of profits from our Leroy Street frames to the Black Writers Collective in an effort to celebrate every Black writer who has a story to tell.
Given our love of literature, we also want to feature some of the top books from Black authors released thus far in 2023:
We Are All So Good at Smiling by Amber McBride
In this magical tale told in verse, a young woman is back in the hospital, in treatment for clinical depression once again. But then she meets a boy—only to realize they both have magic in the marrow of their bones.
The Wrong Kind of Weird by James Ramos
In this coming-of-age celebration of weirdness and geekdom, a high-school nerd has a secret: that he's been hooking up with the Queen Bee of his school, who has no plans to integrate him into her popular friend group.
Never Forget Our People Were Always Free: A Parable of American Healing by Benjamin Todd Jealous
In this memoir, Benjamin Todd Jealous—the son of parents who had to leave Maryland because their cross-racial marriage was illegal—tells a lively, courageous story that calls on every American to look past deeply-cut divisions and recognize that we're now all in the same boat.
Wade in the Water by Nyani Nkrumah
Set in 1982, this is the story of a precocious Black eleven-year-old girl who befriends a mysterious White woman from Princeton after the woman moves to her community to carry out research. Complications arise when the woman's complicated past unveils dangerous secrets that could have devastating consequences.
–
This February, we hope you take some time not just to celebrate what it truly means to be Black in America, but also to take action to help ensure that our country embraces equality, justice, and inclusivity in the years to come.