Published by Joanna | SCOJO New York on Nov 6th 2021
One of the oldest and largest public transportation systems in the world, the New York City subway covers hundreds of miles and delivers billions of rides every year.
It's no tube, underground or metro. Ask anyone who's tried to navigate the subway map for the first time: the New York City subway is its own beast.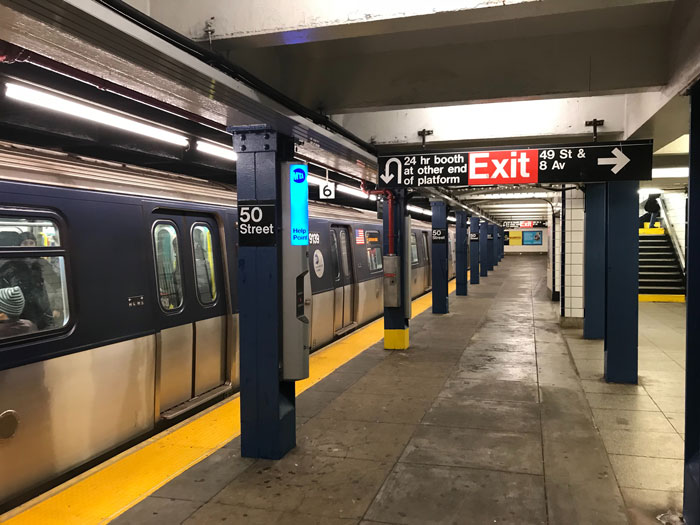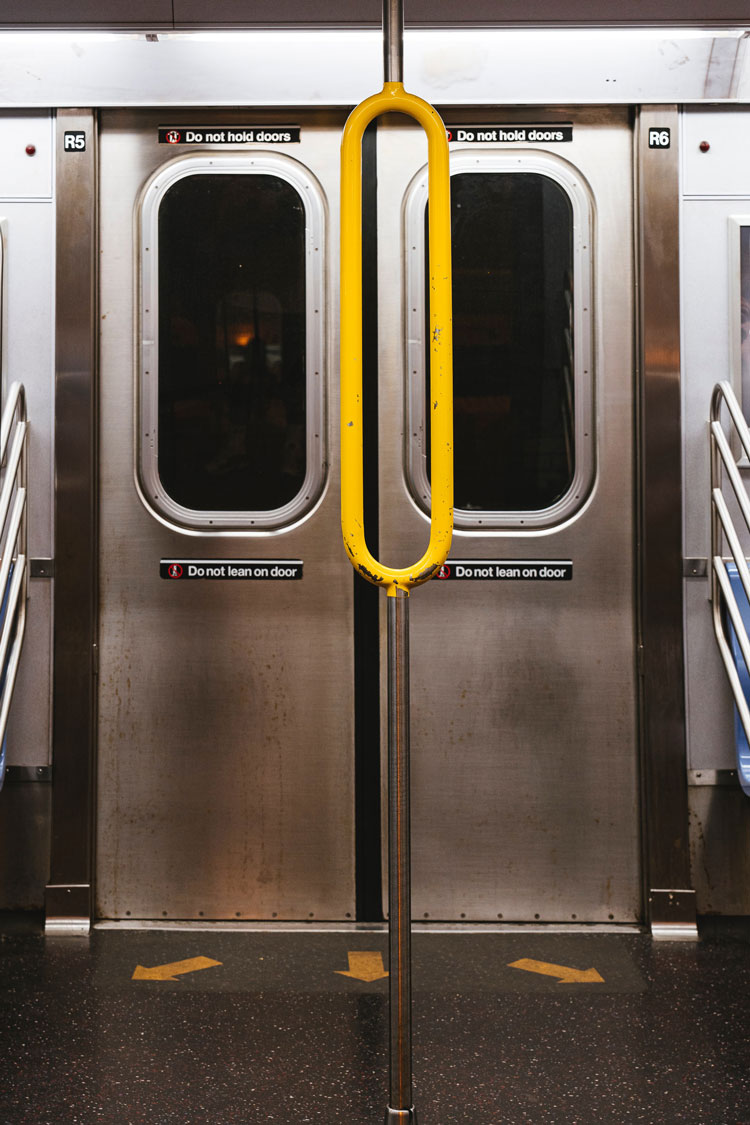 As confusing and sometimes frustrating as it is, it's also one of the primary modes of transportation for tourists and native New Yorkers alike. You're just as likely to encounter a stockbroker in a tailored suit as you are a cello-toting student sporting ripped jeans and a colorful mullet. Or to spot an incognito celebrity as you are a cute kitty in a backpack.
The right train will take you to the celebrated Grand Central Station—that unmistakable beauty mark on the face of New York City. With its distinctive architecture, Beaux-Arts design and bustling activity at all hours of the day, it's no wonder this well-known thoroughfare has featured in movies, songs and tourist brochures.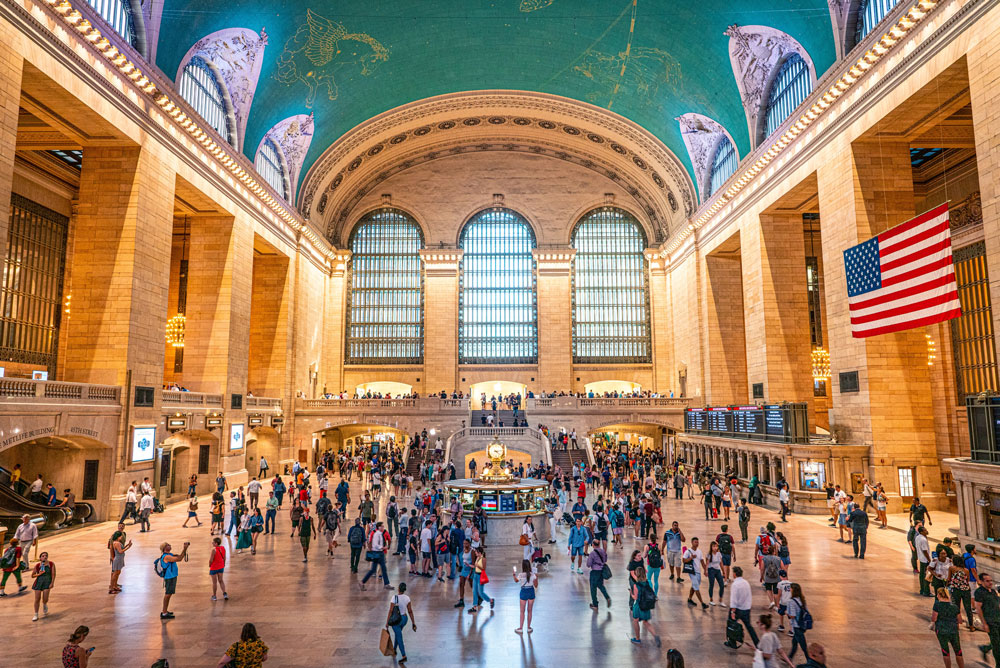 But tourist attractions aren't always the destination. For some, the subway is refuge as much as it is conveyance. A warm place, a safe space, a way to experience that incomparable sensation of being alone and yet not alone. For others, it's an affordable way to get around: you can travel from South Brooklyn all the way to the Bronx for less than the cost of a cup of coffee.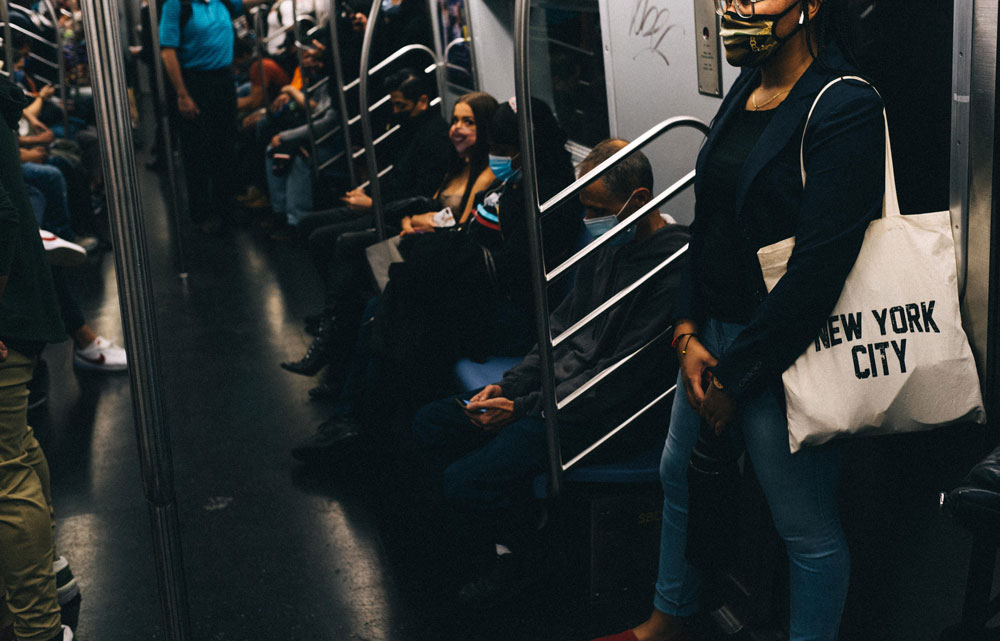 Whatever the case, whichever train you're taking, each subway experience is bound to be unique. Full of surprises. It might be good, not so good or just plain weird, but it probably won't be boring.
The subway has become more than a mere transportation system—it's become something greater than itself, a sign and a symbol, a microcosm of the modern urban experience, the thrumming circulatory system of a city determined to welcome the restless, the tired, the tempest-tost émigrés all home. So come in. Sit down. Slip on your glasses and crack open a book, pull out your e-reader or just scroll through TikTok or Instagram. Let the train take you to where you need to be. Join in the anonymous press of humanity around you.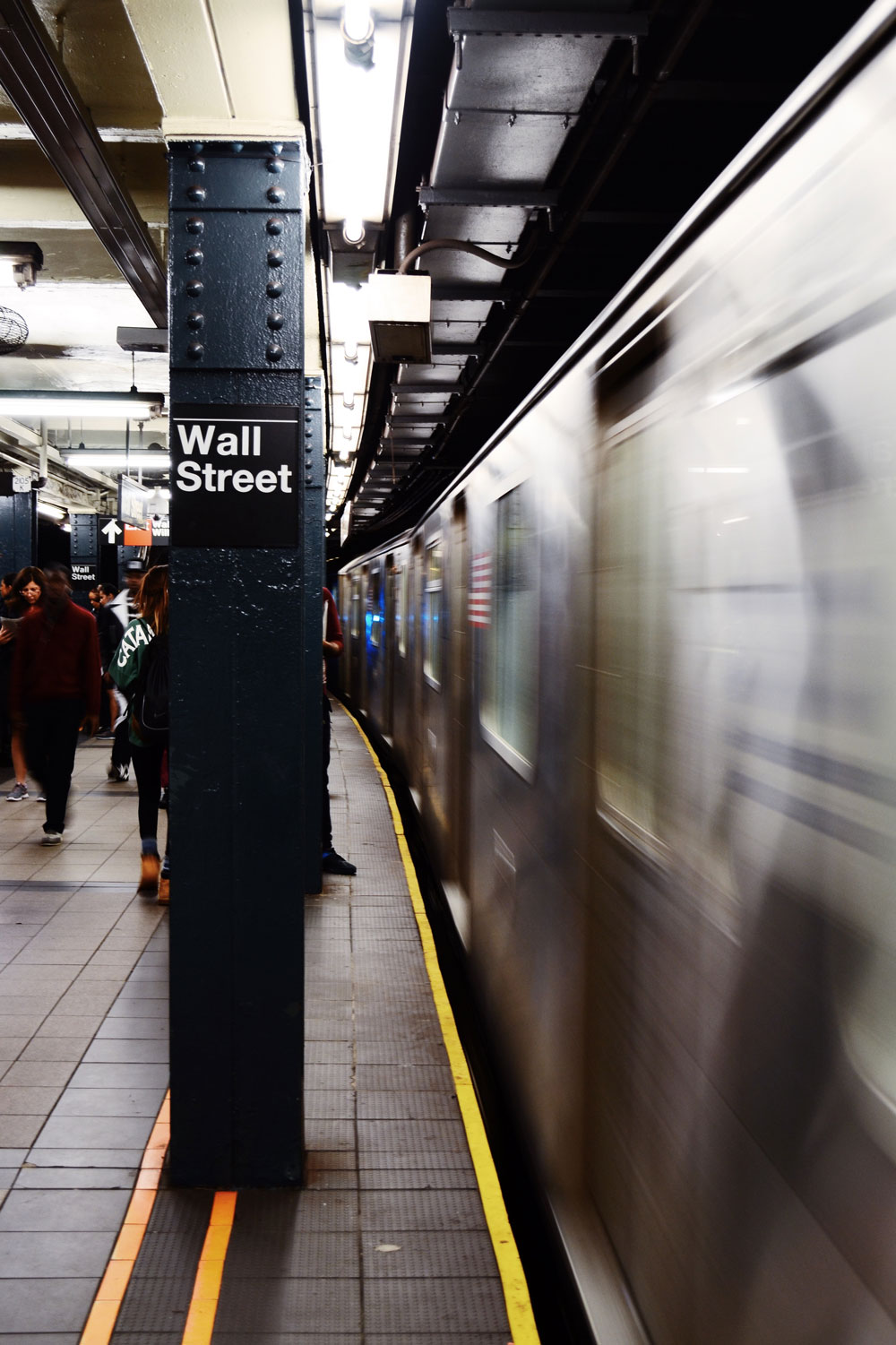 Wander beautifully. Enjoy the ride.