Published by Joanna | SCOJO New York on Feb 1st 2022
In the U.S. and Canada, February is recognized as Black History Month: a time to understand Black histories, spotlight Black achievement, and recognize the rich legacy of Black Americans and Canadians. In a time of upheaval and division, it is now more important than ever to recognize and uplift the continuing legacy of Black individuals, and to combat prejudice and racism.
SCOJO New York has always been committed to equality. We strongly urge our partners, customers and friends to increase awareness, understanding and change by continually self-educating and committing to acts that advance and uphold racial justice. For February, SCOJO New York is donating 50% of all sales from our BluLite Broome Street frames to the Black Writers Collective, a nonprofit organization originally founded in 1998 to support and link Black writers worldwide to each other.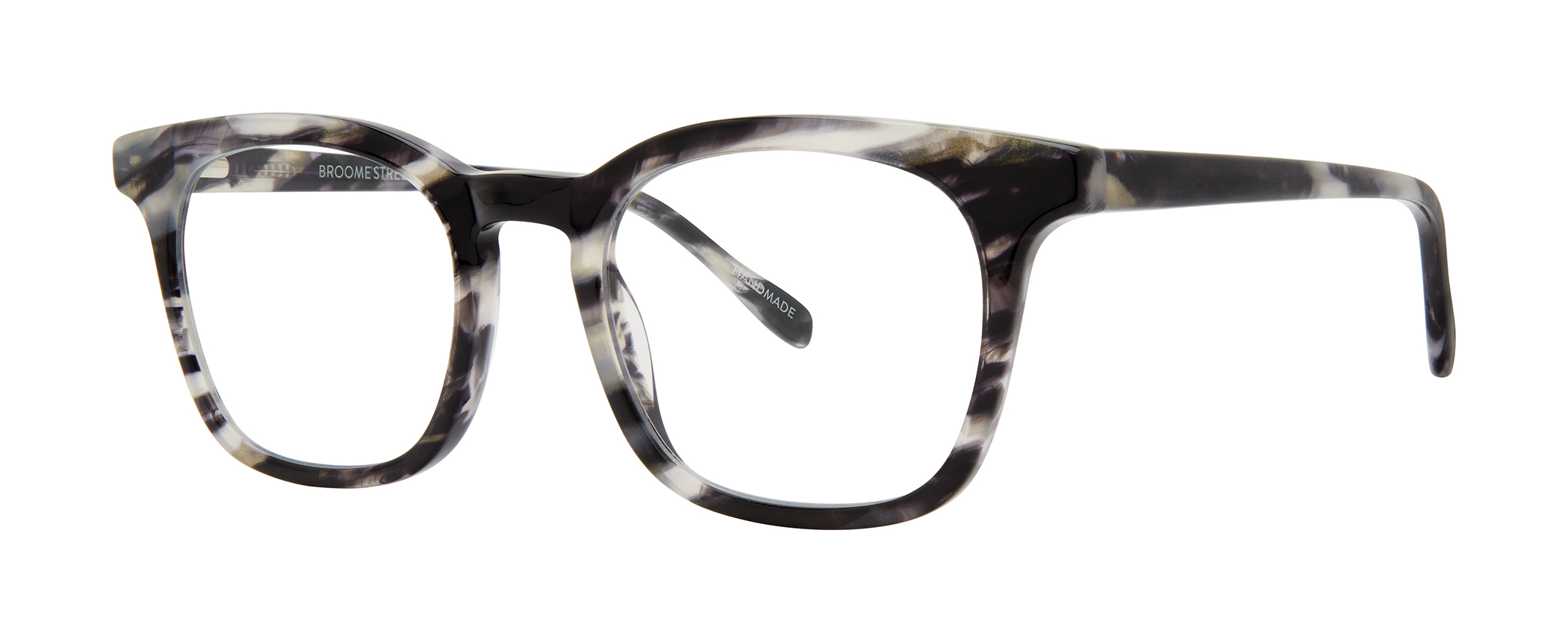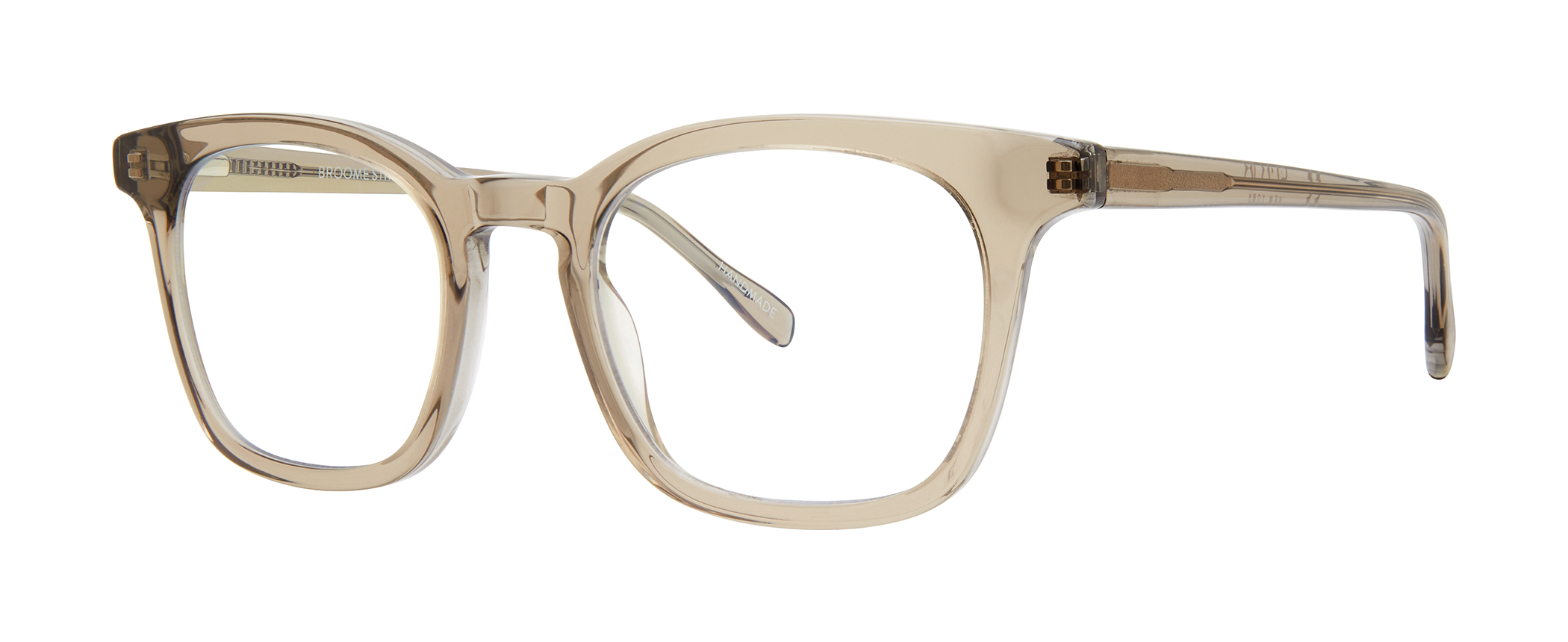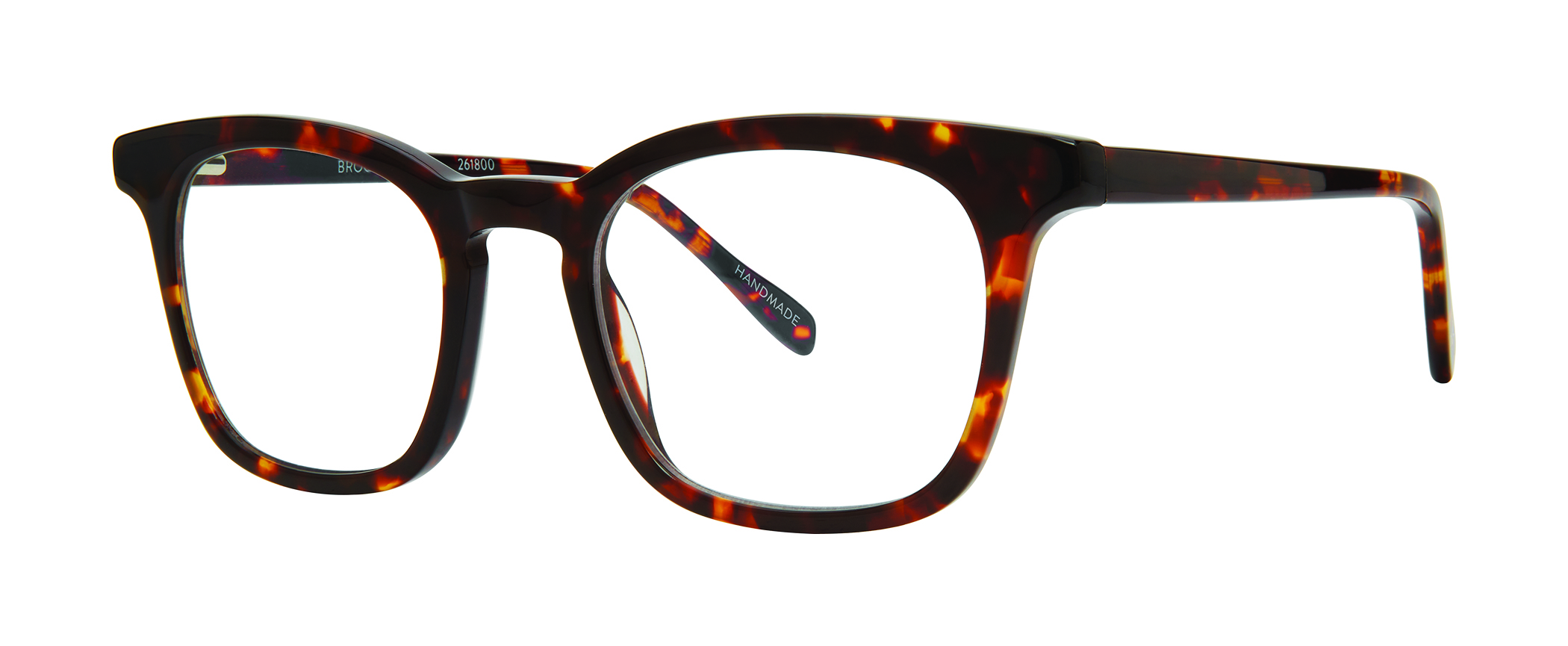 Broome Street is available in three colors: Mineral Tortoise, Sheer Smoke and Tortoise.
And to further support Black writers for Black History Month, all of the works we're featuring for this February's book club selection are from Black authors.
Pictured: Amanda Gorman, Roxane Gay, Tomi Adeyemi
Check out our top picks below: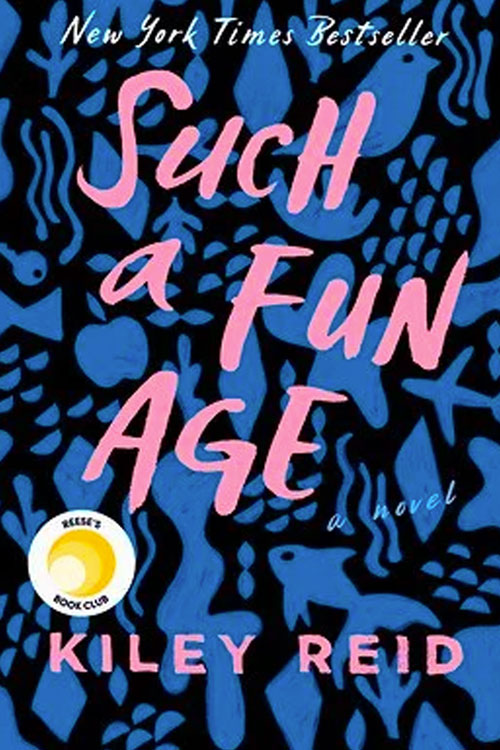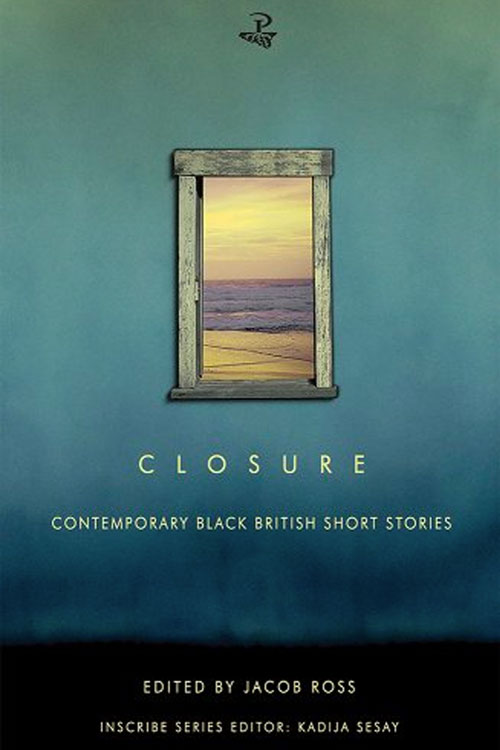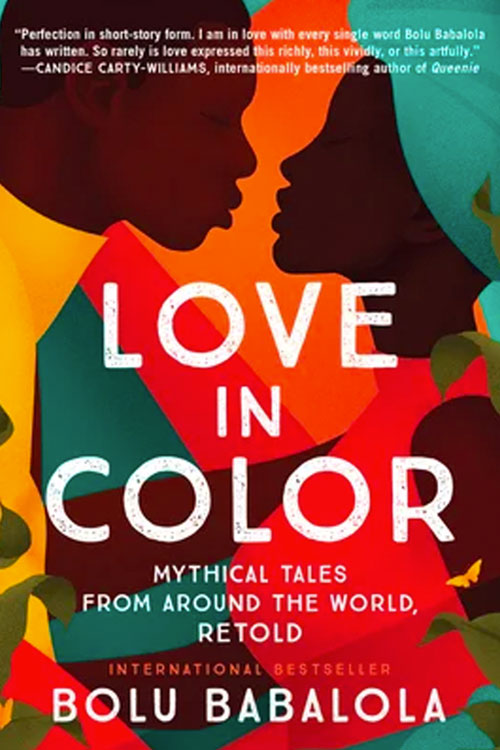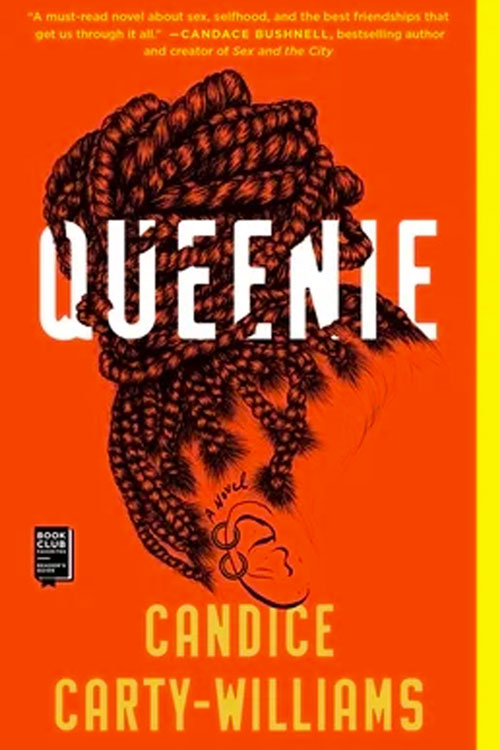 This February, we hope you take some time to reflect on the importance of equality.
Edit: $500 was donated to the Black Writers Collective, thank you to everyone who contributed with their purchase of Broome Street!