Published by Joanna | SCOJO New York on Feb 20th 2021
SCOJO New York today announced the launch of two new additions to its top-selling BluLite collection of premium reading glasses.
In the tradition of SCOJO New York, the two newest releases are named after iconic New York streets. Broome Street, whose namesake is home to the striking architecture of the historic cast iron district, features an eye-catching oversize frame available in tortoiseshell or smoke gray. Maiden Lane boasts an angular, modern take on a vintage style in either classic cabernet or black with zebra print—a perfect eponym for a locale that mixes business with pleasure in the beating heart of the Financial district.


Of the new designs, David Duralde, Chief Creative Officer and principal eyewear designer of SCOJO New York, said, "This season is a fun play on specific trend categories. The styles stand out in a crowd—they are unique, distinctive, and decisive. You can expand your wardrobe and complete a new look. Feeling a little bit nerdy and smart? Take on the Broome Street. Tomorrow, you want to glam it up a bit, then Maiden Lane is the ticket."
Both offerings are built with the brand's signature attention to material and construction. Featuring top-quality acetate and shatter-resistant optical-grade lenses, each pair of glasses is triple-checked for perfect clarity and finish.
Like the rest of the BluLite collection, Broome Street and Maiden Lane both offer additional protection against the spectrum range of visible light where blue light exists. The popularity of blue light filtering technology has soared over the last few years as studies begin to reveal a relationship between blue light exposure and symptoms such as eyestrain, fatigue and headaches. Excessive blue light exposure has also been linked to decreased melatonin production, leading to interrupted and irregular sleep cycles.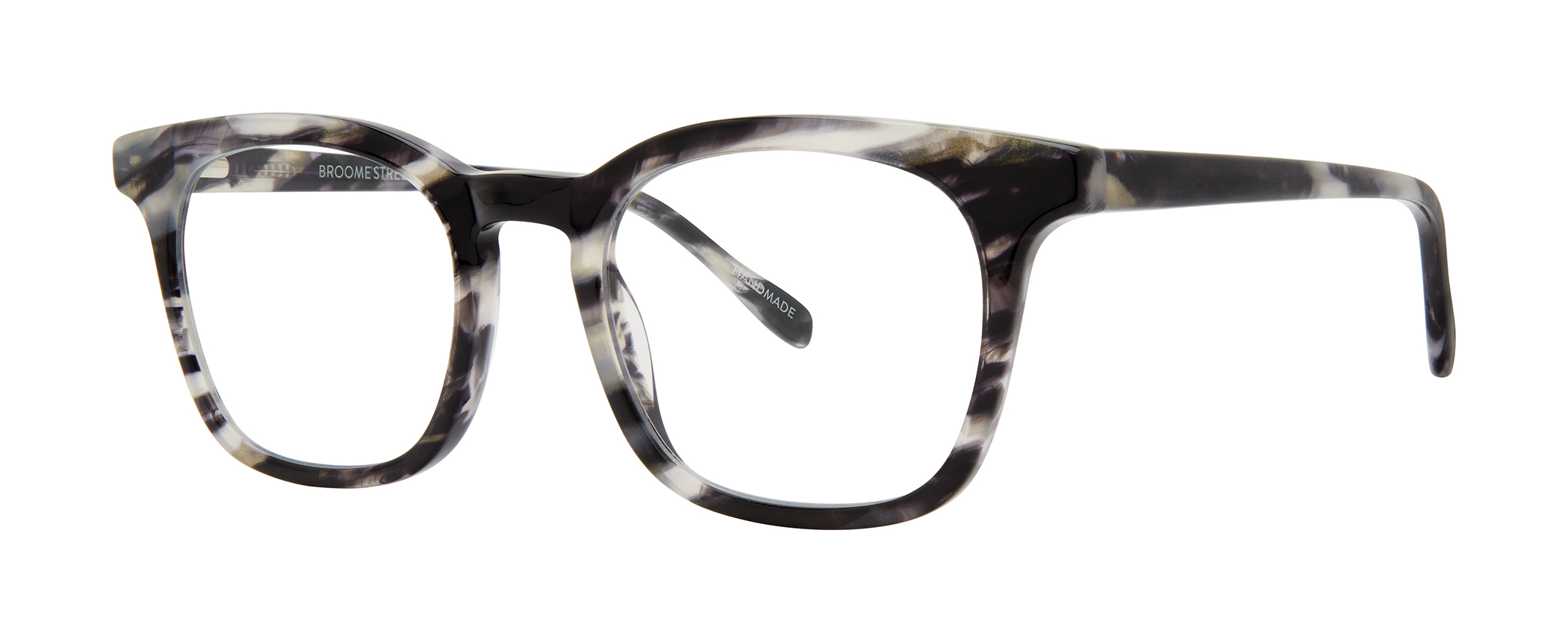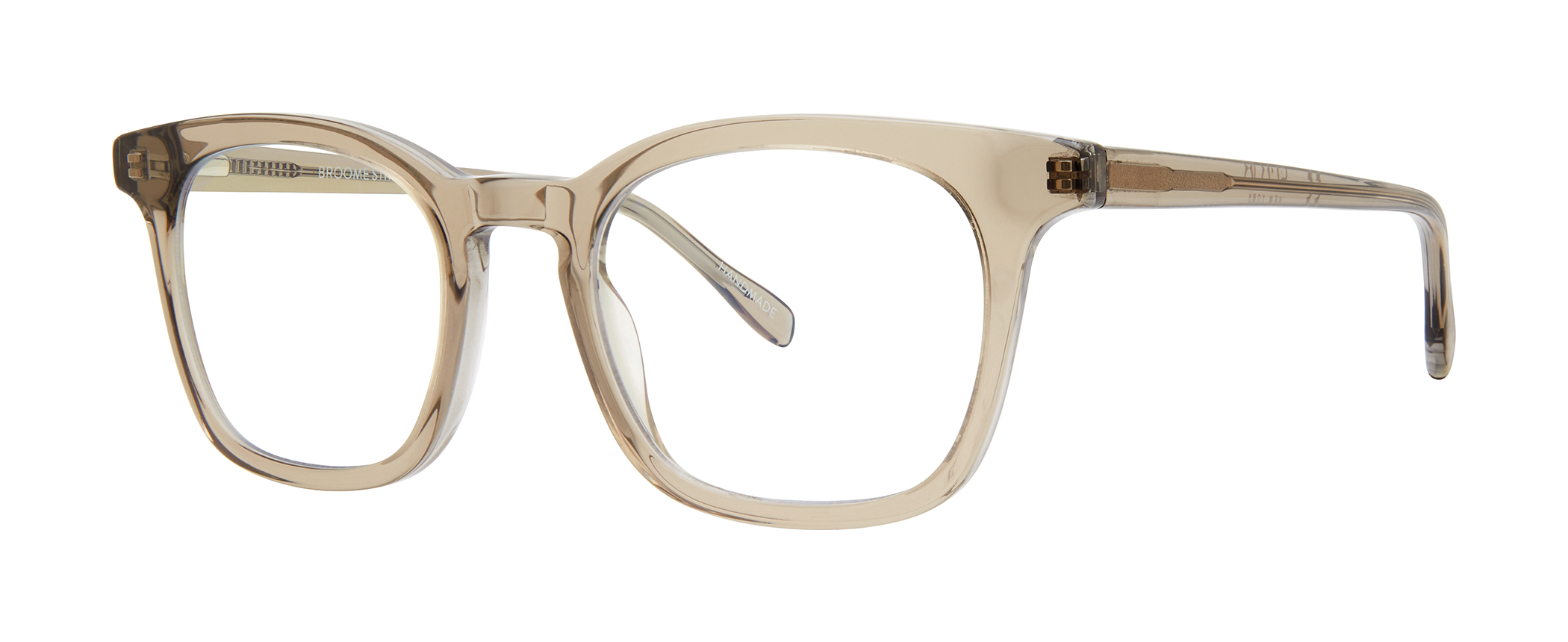 SCOJO New York has been making blue light protective eyewear stylish for years, with these latest designs being the personal handiwork of CCO Duralde. A seasoned veteran of the eyewear industry, Duralde has designed for over 50 different fashion brands over the course of his noteworthy career. Though it started in the U.S., his portfolio includes collections for European fashion houses. With Design work for SCOJO New York, he amplifies his creative roots, spearheading dynamic designs that are colorful and bold, fusing luxury and expressiveness.
"I love using sophisticated combinations of color to create something transformational: you see it once and the color has one reading. You see it twice and the color palette stirs new emotions. Timelessness, innovative design, novelty and ingenuity can create a bond whereby an individual relates to eyewear as a symbol and expression of one's own personality. The perfect style can light up a face and and make others see you as you want to be seen."
These two new releases mark Duralde's first collections for SCOJO New York in 2021, but certainly not his last.