Published by Evan | SCOJO New York on Nov 25th 2020
Out of all the national holidays we observe in this country, none tend to fulfill the definition of 'tradition' quite like Thanksgiving. For starters, there are many unspoken rules and roles that every family member has learned or inherited over the years, that provide a warming sense of nostalgic ambiance, unrivaled with other competing celebrations. Everyone knows that Grandma Carol will make her famous sweet potato casserole, Uncle Tony will only vacate the living room couch during halftime for a refill or bathroom break, and you can always count on that one cousin to retire early after suffering a severe overdose of turkey and mini croissant rolls.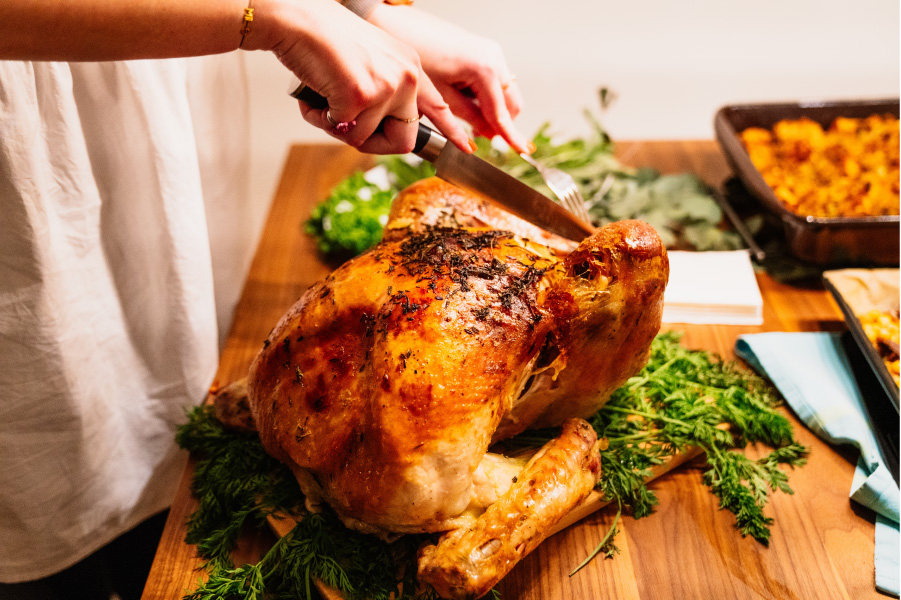 But it's these repetitive routines that help us remember our origins and embrace the remembrances of the people closest to us. Every fourth Thursday in November, friends and family across the country assemble for what can only be described as arguably the most appreciative form of congregation convened throughout the year. And while the pandemic has altered many families' get-together plans this year, there are still plenty of safe guidelines to consider utilizing to ensure your Thanksgiving is as secure and healthy as possible.
The CDC is an applicable resource for learning how you can make a small gathering or congregation as safe as possible. Their recommendations include keeping your Thanksgiving group in smaller numbers (preferably six people or less), adhering to social distance guidelines of keeping six feet apart and wearing masks indoors, as well as ensuring the location of the party has a pristine ventilation system.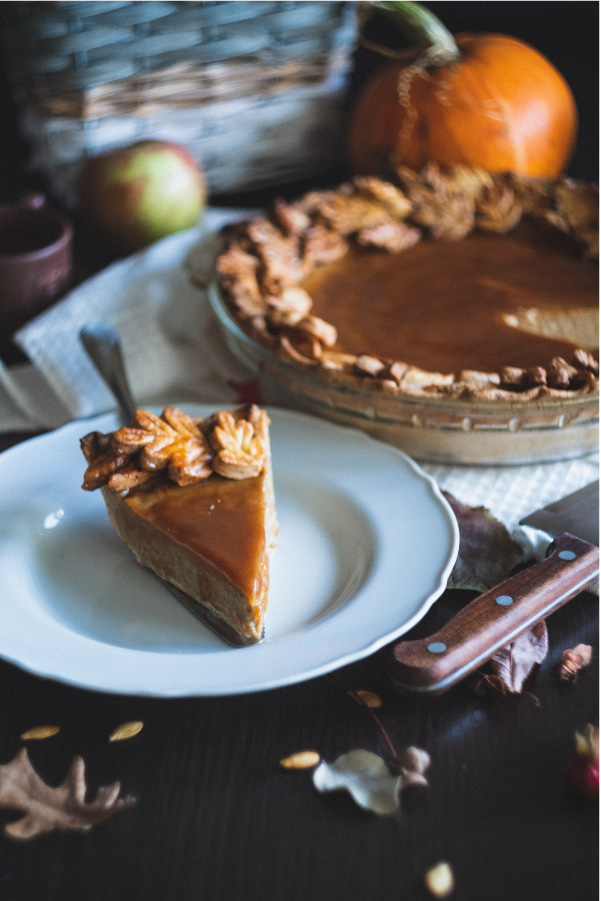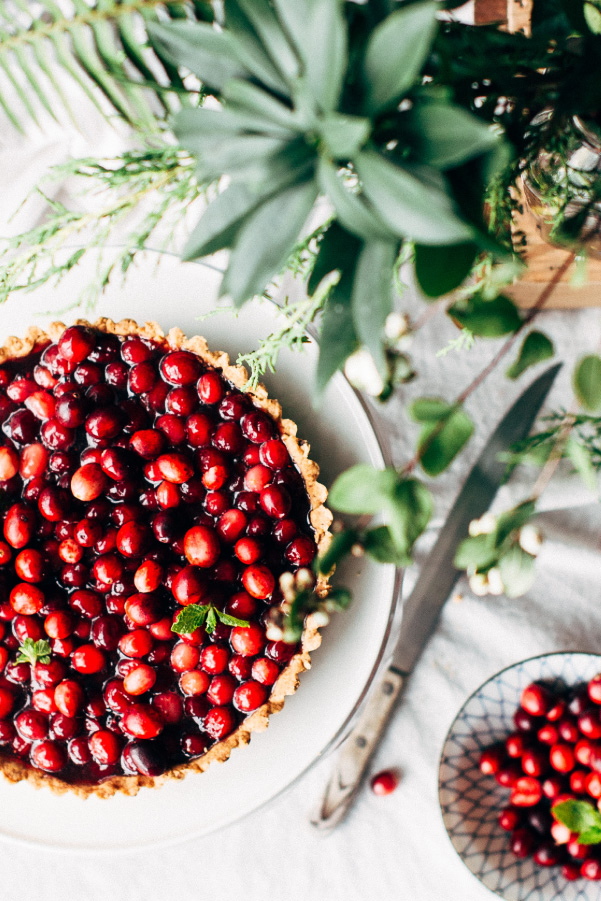 Regardless of how you're celebrating the holiday this year, it's important to acknowledge how indebted we are to the people in our lives who continue to inspire and motivate us that truly defines why we celebrate Thanksgiving. This is the same gratitude we want to express here at SCOJO New York. It's because of your loyalty and generosity that we're able to continuously craft and deliver our innovative and elegant collections of luxury eyewear. Without your support, we couldn't be the best we strive to be. Which is why every Thanksgiving, we try to reflect that support onto a number of noble and influential organizations that are dedicated to helping others in need.
One mission SCOJO New York supports and collaborates with is VOSH International, an organization of volunteers who are committed to providing people around the world with professional eye health and vision resources. From offering glasses to those who can't afford them, to establishing sustainable eye clinics in communities in need, to educating aspiring optometrists, we are proud to aid the impact VOSH International makes around the world by donating our frames for their cause.
In addition to our support for VOSH International, we also stand behind the following organizations and enterprises: Project Homeless Connect, Tubman, and the St. Therese Nursing Home in New Hope, Minnesota. Project Homeless Connect is a California organization that collaborates with local and national businesses, agencies, and volunteers to provide, 'continued care for those who are at risk of becoming homeless, are currently experiencing homelessness, or are transitioning from homelessness to housing.' Tubman is Minnesota's largest provider of domestic violence services, and has provided various resources and assistance for 'women, men, children, and families struggling with relationship violence, substance abuse, mental health, and other forms of trauma' for over forty years. St. Therese Nursing Home is a nonprofit senior care organization that provides the elderly with 'secure, stress-free living and exceptional, individualized care for seniors in and around the Twin Cities.'
Our unwavering support for these virtuous organizations is just a token of our appreciation for all the services and assistance they provide for thousands of Americans every year. So this Thanksgiving, while we're gathered around the dinner table or computer screen, be sure to remember one thing: a little can go a long way. Whether it's donating to any of the aforementioned organizations, providing a loved one with the gift of eye care, or merely savoring a warm hug with a loved one who's earned it, be sure to take some time this week to remember and cherish all the Thanksgiving 'traditions' that have molded you into the person you are today.
Meet some of our NEW beloved Gels shapes: Gels Geometric, Gels Cat and Gels Butterfly. Perfect for complimenting your festive fall holiday attire!