Published by Rachel | SCOJO New York on Oct 9th 2020
Unless you have disabled it in settings, your phone informs you about your average screen time for the week. The screen time notification doesn't include the hours you spend looking at your computer for work, watching a new movie released on a streaming platform, or reading your favorite novel on your tablet. According to the American Optometric Association, the average American spends seven hours a day engaging with a screen. Prolonged screen time can be incredibly damaging. Computer vision syndrome, which is also referred to as digital eye strain, is defined by the American Optometric Association as "A group of eye- and vision-related problems that result from prolonged computer, tablet, e-reader, and cell phone use." A few symptoms of Computer Vision Syndrome include (but aren't limited to) dry eyes, headaches, soreness in the neck, shoulders, or back, and trouble concentrating.

To counteract all the screen time in our lives, we can abide by the 20-20-20 rule, which is every 20 minutes, you should take at least a 20-second break, 20 feet away from any screen. Additionally, you can change your computer and phone settings to be in night mode or night shift, which changes your brightness, reducing blue light levels.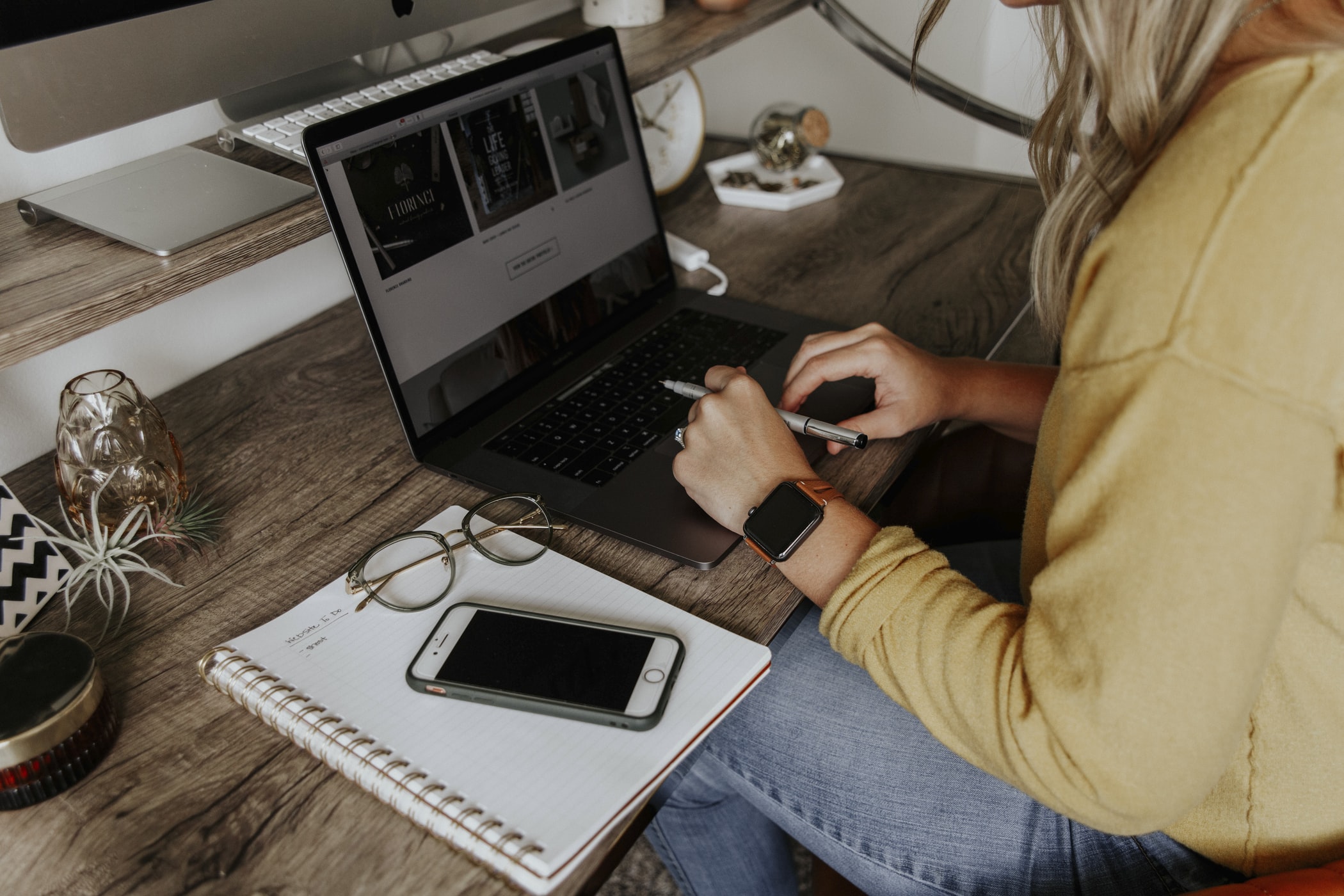 The 20-20-20 rule transitions nicely into incorporating more movement into your workday. A doctor of endocrinology at the Mayo Clinic, James Levine, said, "Excessive sitting is a lethal activity." Following this statement, more workplaces tried to incorporate stand up desks and intentional exercise/ walk breaks in the hopes to increase workplace movement. When you include the 20-20-20 rule into your daily work routine, try to add some lunges, arm circles, or neck circles and move for at least 30 minutes every day.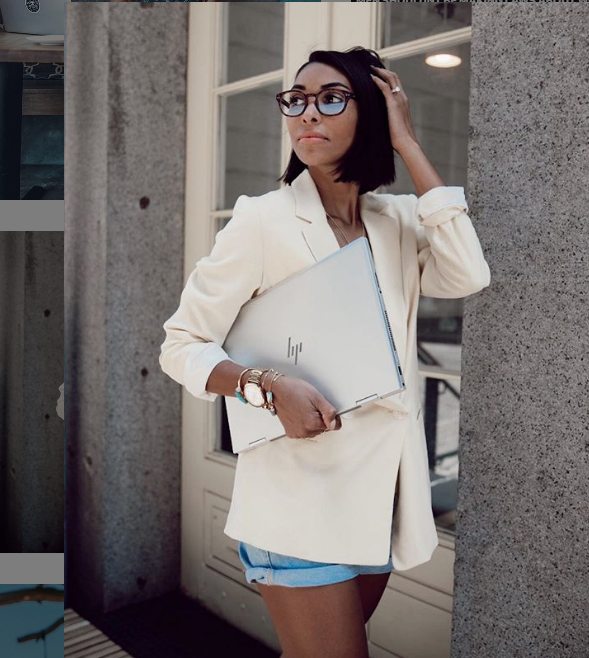 Vision is how do your eyes and brain work together whereas sight is if you need glasses. Even if you don't have a need for corrective eyewear or reading glasses, Bluelight reduction eyewear is said to help reduction eye strain in addition to any other the other measures you take to reducing screen time in your life. Not to mention, eyewear is can be an amazing accessory and a fashion statement on top of being protective. Check out SCOJO New York's trendy Bluelight frames.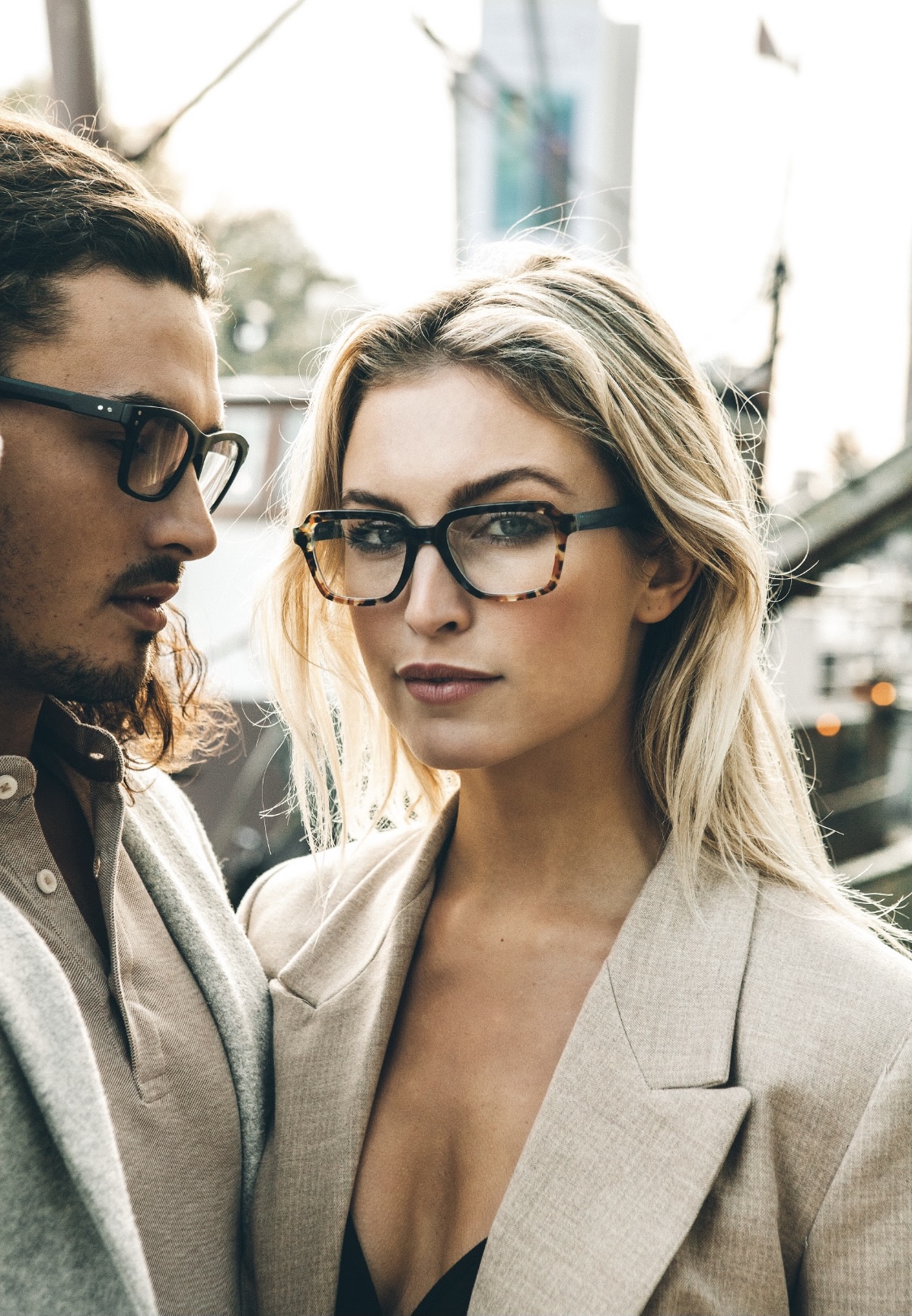 Limiting your screen time and increasing movement doesn't just improve your visual hygiene, it also is said to have a positive impact on your mental health. As we transition into November, it's important to keep in mind that seasons' changing affects mental health. One thing that happens with the changing of the season is Seasonal Affective Disorder, also known as Seasonal Depression. A second reason why the change of seasons is challenging is Daylight Savings time because it interrupts routine and introduces more daytime darkness. A third reason is holidays bring undue stress upon people. To combat these challenges brought on by the change of seasons, try to get plenty of sunlight, set priorities for the new season of things you would like to accomplish, including a goal to relax and recharge weekly, drink water, and keep a regular sleep and exercise schedule.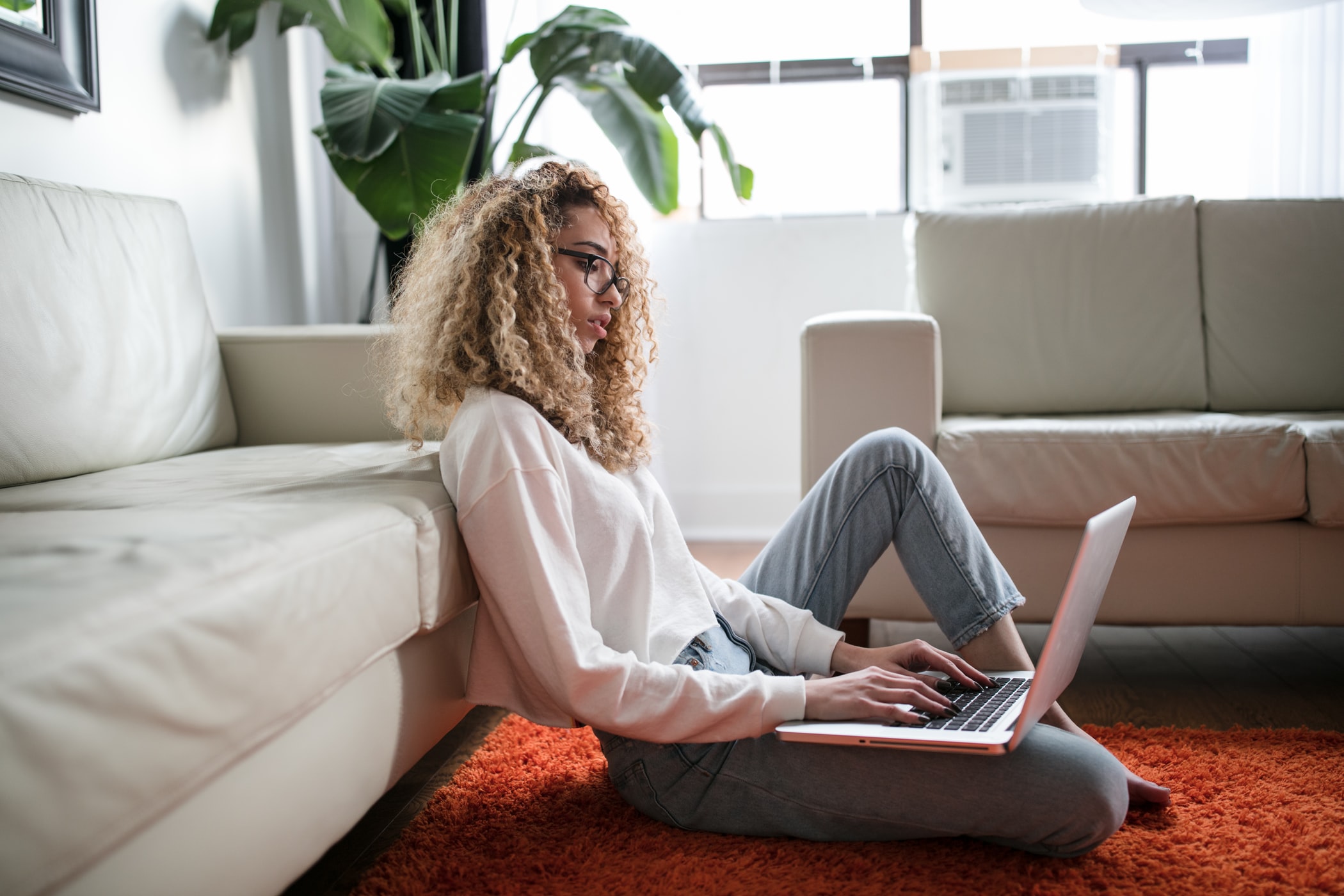 A few free apps that are recommended to help with overall wellness include:
- Move (iSO): This app reminds you to stand and move during the workday and provides users with hundreds of free workouts.
- Time Out (Mac): This app reminds you to step away from your laptop or computer and take a break to move and rest your eyes.
- Daily Water Tracker (iso): This app sends you reminds throughout the day to drink water based on what your daily water intake should be.
References:
Computer Vision Syndrome. (n.d.). Retrieved October 09, 2020, from https://www.aoa.org/healthy-eyes/eye-and-vision-conditions/computer-vision-syndrome?sso=y
Young, J. (2017, October 20). 5 Ways the Change of Seasons Might Affect Your Mental Health. Retrieved October 09, 2020, from https://www.psychologytoday.com/us/blog/when-your-adult-child-breaks-your-heart/201710/5-ways-the-change-seasons-might-affect-your
Whole Family Living. (2020, March 02). Best Apps to Help You Move More at Work. Retrieved October 09, 2020, from https://www.wholefamilyliving.com/apps-to-help-you...