Published by Kennedy | Scojo New York on Sep 11th 2020
Grandparent's Day falls on the first Sunday after Labor Day and this year it is September 13th, 2020! Show your grandparents some appreciation by sending them our premium and durable reading glasses or BluLite protection glasses for the ultimate leisure reading experience.
Enjoy this special gift from SCOJO New York to celebrate Grandparent's Day - with every purchase you will receive a free retainer! This gift is automatically applied to your order.
Retainer
The SCOJO New York retainer provides a stylish and lightweight way to keep your reading glasses secure while wearing or hanging around your neck. Available in four great colors and featuring metal adjusters, the retainer fits most frames.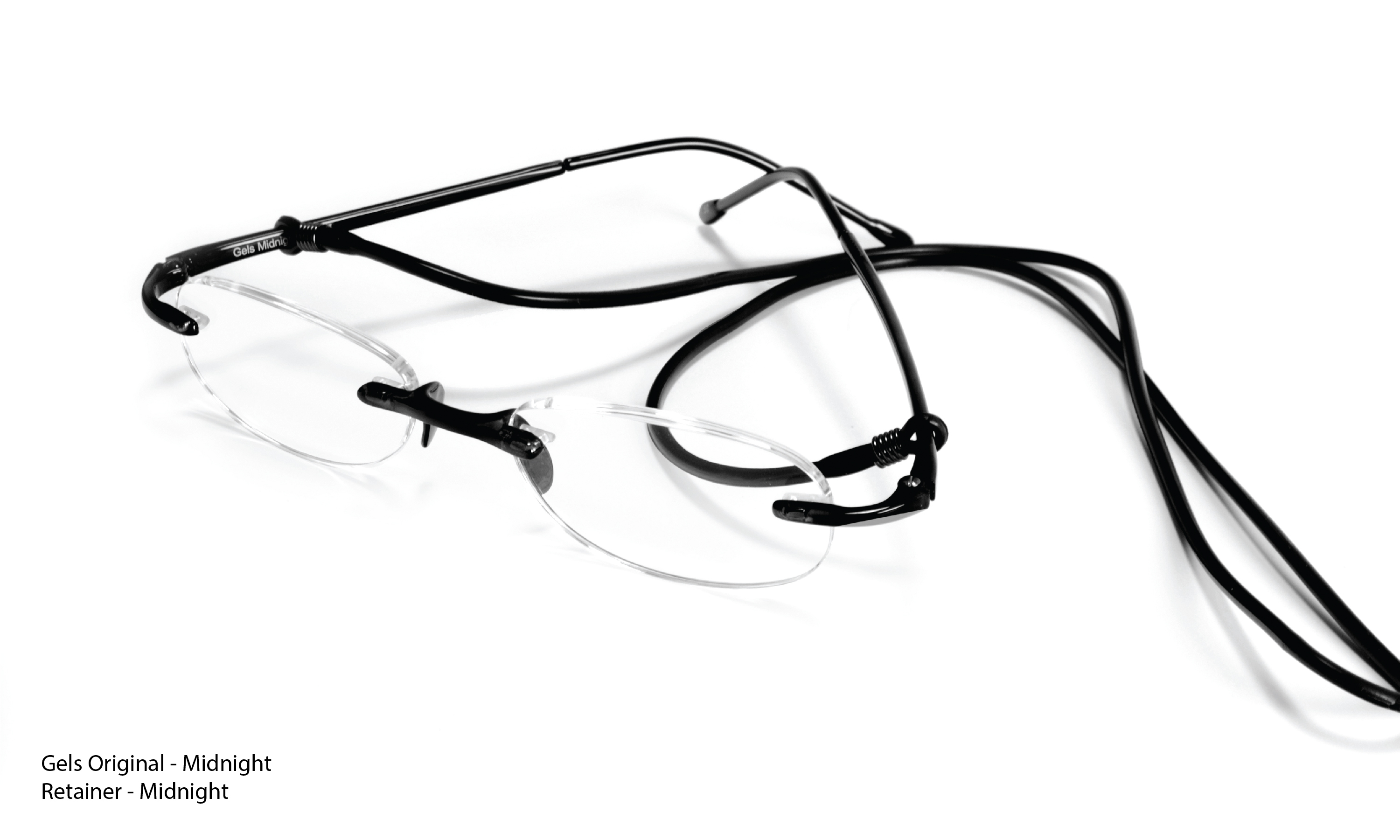 Offer is available until 9/30/2020. Don't miss out! Colors will vary.