Published by Kennedy | Scojo New York on Oct 30th 2020
SCOJO New York wants to wish you a safe and spooktacular Halloween! Enjoy these festive and creative ways to celebrate and check out a safety tip from The American Academy of Ophthalmology.
SCOJO New York Halloween Screensavers, free for you to download and use!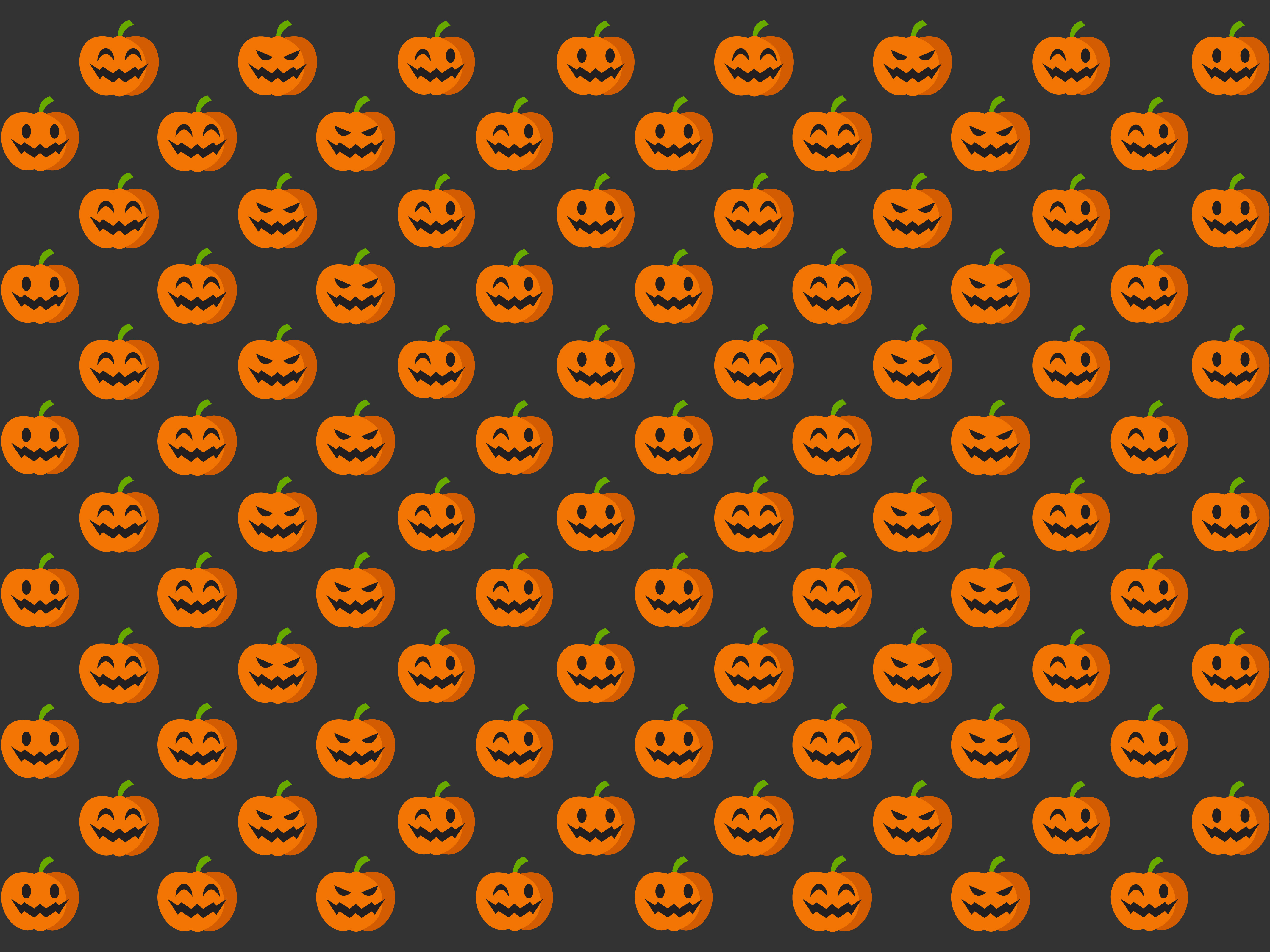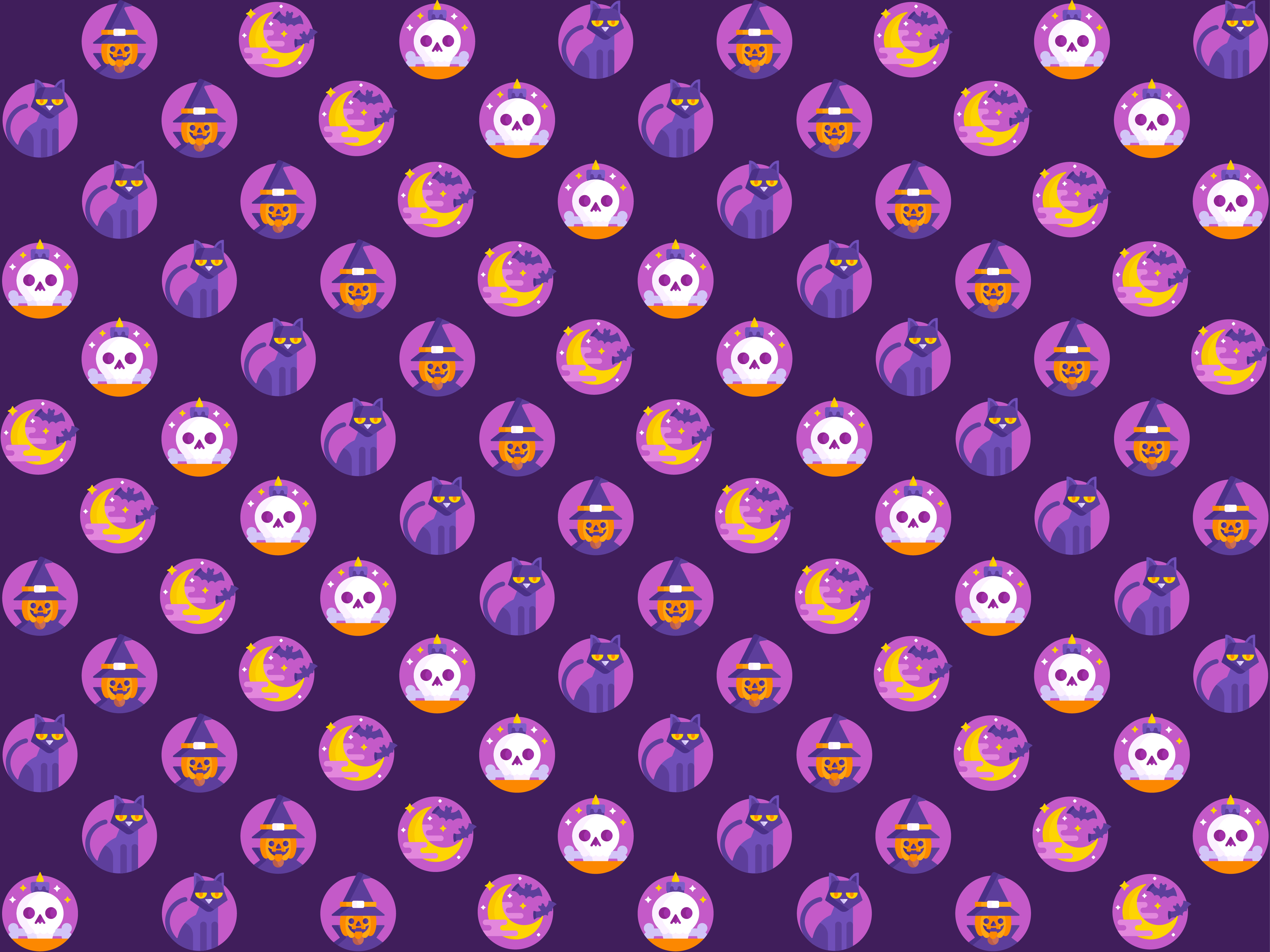 SCOJO New York Crossword Puzzle, free for you to download and play!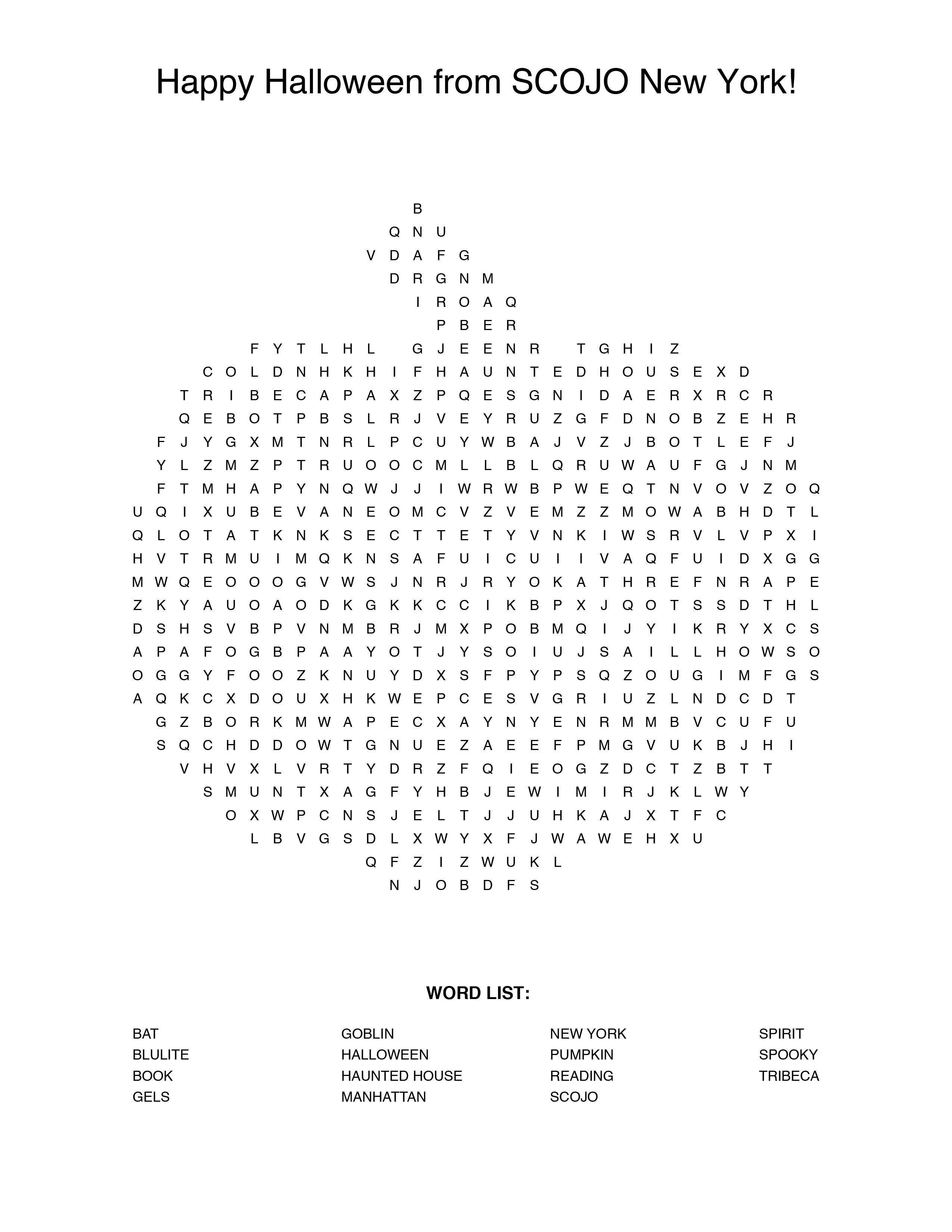 (For the answer key, email info@scojonewyork.com)
Our favorite pumpkin bread recipe!
Servings: makes 2 loaves
Prep time: 20 minutes
Cook time: 65 minutes
Total time: 1 hour 30 minutes
Ingredients:
2 cups all-purpose flour, spooned into measuring cup and leveled off
½ teaspoon salt
1 teaspoon baking soda
1 teaspoon baking powder
1 teaspoon ground cloves
1 teaspoon ground cinnamon
1 teaspoon ground nutmeg
1 ½ sticks (¾ cup) unsalted butter, softened
2 cups sugar
2 large eggs
1 15oz can 100% pure pumpkin
Preheat the oven to 325º F and set an oven rack in the middle position. Generously grease two 8x4 inch loaf pans with butter and dust with flour. Turn the batter into the prepared pans, dividing evenly, and bake for 65-75 minutes, let the loaves cool in the pan for about 10 minutes.
Bake until ready!
Our Top Halloween Picks!
Get in the Halloween spirit with Bartlett Avenue, Tiffany Place and Pell Street, our favorite Halloween colored SCOJO New York readers!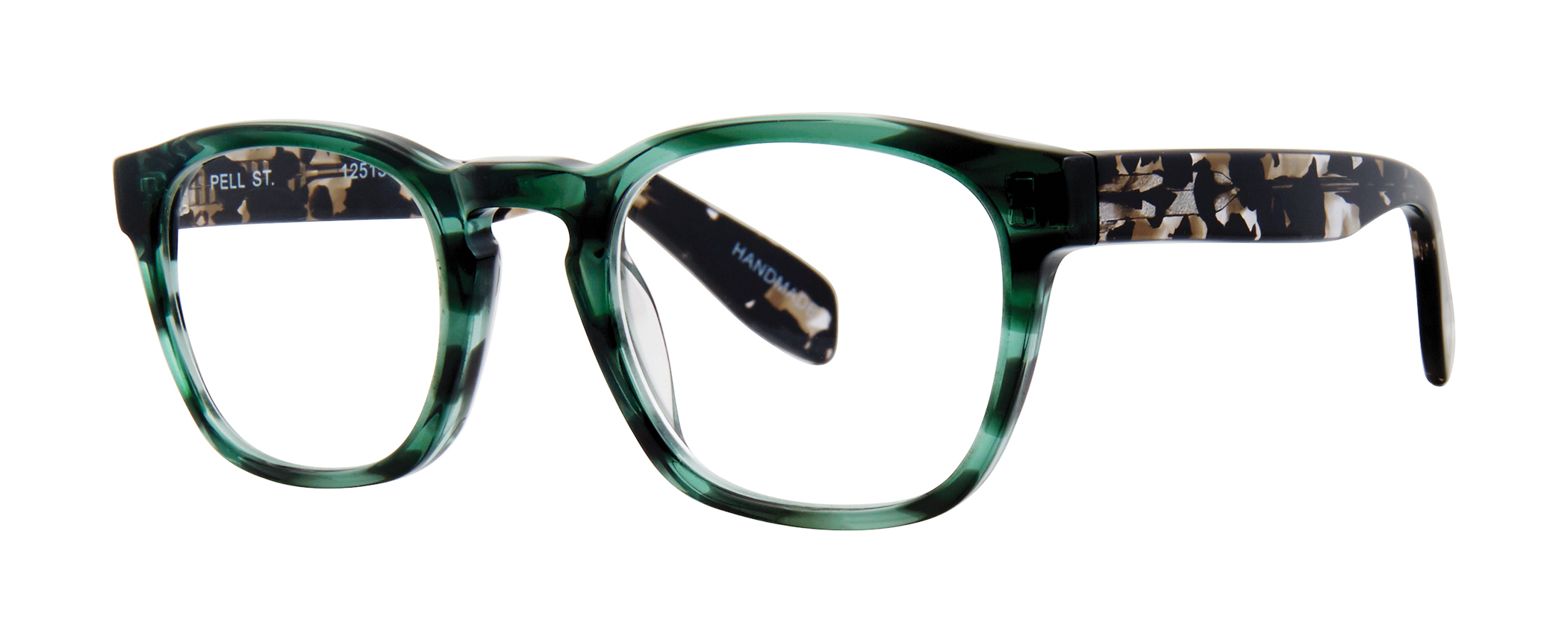 A Safety Tip for Your Eyes!
The American Academy of Ophthalmology shares monthly eye care observances. Check out this month's safety tip and protect your eyes!
"To avoid a real-life Halloween horror story – going blind because of a costume accessory – the American Academy of Ophthalmology is warning the public against wearing costume contact lenses purchased without a prescription. These illegally sold cosmetic lenses may not be sterile and can cause a host of serious eye problems capable of morphing a fun Halloween night into a nightmare."
*Information courtesy of The American Academy of Ophthalmology, www.aao.org/newsroom/observances*
We want to wish you a safe and spooktacular Halloween! And don't forget to share with us your Halloween costumes and Halloween fun on Instagram @scojonewyork!