Published by Rachel | SCOJO New York on Oct 16th 2020
According to the National Breast Cancer Foundation, "Breast cancer is a disease in which malignant (cancer) cells form in the tissues of the breast." Breast cancer is the most common cancer that impacts women (World Health Organization, 2020) and it develops in 1 out of every 8 women in the United States throughout their lifetime (The National Breast Cancer Foundation, 2020). Breast Cancer impacts the lives of so many individuals which is why SCOJO New York is discussing it on this week's blog. In honor of Breast Cancer Awareness Month, SCOJO New York will contribute 5% of its October sales of Bloom (Polished Shell), Elizabeth Street (Light Pink Gradient) and Gels Blush frames to Breast Cancer Research.
The National Breast Cancer Foundation provides the follow statistics:
In 2020, an estimated 276,480 new cases of invasive breast cancer will be diagnosed in women in the U.S. as well as 48,530 new cases of non-invasive (in situ) breast cancer.

This year, an estimated 42,170 women will die from breast cancer in the U.S.

Although rare, men get breast cancer too. In 2020, an estimated 2,620 men will be diagnosed with breast cancer this year in the U.S. and approximately 520 will die.

There are over 3.5 million breast cancer survivors in the United States.
*These statistics are from The National Breast Cancer Foundation.*

You can donate to a foundation to help support research for breast cancer and donate to increase testing and awareness. Some incredible foundations to give monetarily to include:
Elizabeth Street

There are more than 3 million post under #breastcancerawareness. Whether you are able to donate monetarily or not, you can follow and support people online who advocate for and have survived breast cancer. A few people to follow include:
Kellie Goss @browngirlandbrcaplus

Meghan Koziel @meghankoziel

Lindsey Baguio Gerhard @thedailylindsey

Alegandra Campoverdi @acampoverdi

Nalie Agustin @nalieagustin

Mackenzie Alleman @mackenziealleman

Ashadee Miller @dearcancer_itsme

Paige More @paige_previvor
Additionally, you can take a deeper dive into understanding breast cancer by reading blogs that cover different people's experiences with breast cancer.
Breast cancer survivor and fashionista, Anna Crollman's blog titled 'My Cancer Chic' offers stories about style and surviving breast cancer.
A culminative collection of Jewish women and families sharing their stories on the blog titled 'Sharsheret'
Jen Campisan writes about surviving breast cancer and motherhood in her blog titled 'Bobby and the Beast'

We, at SCOJO New York, support individuals who are fighting breast cancer, have survived it, or lost a loved one to it. Our hearts go out to you, especially during the month of October.
Update: With the help of YOUR purchases we have donated $250.00 to the National Breast Cancer Coalition Fund.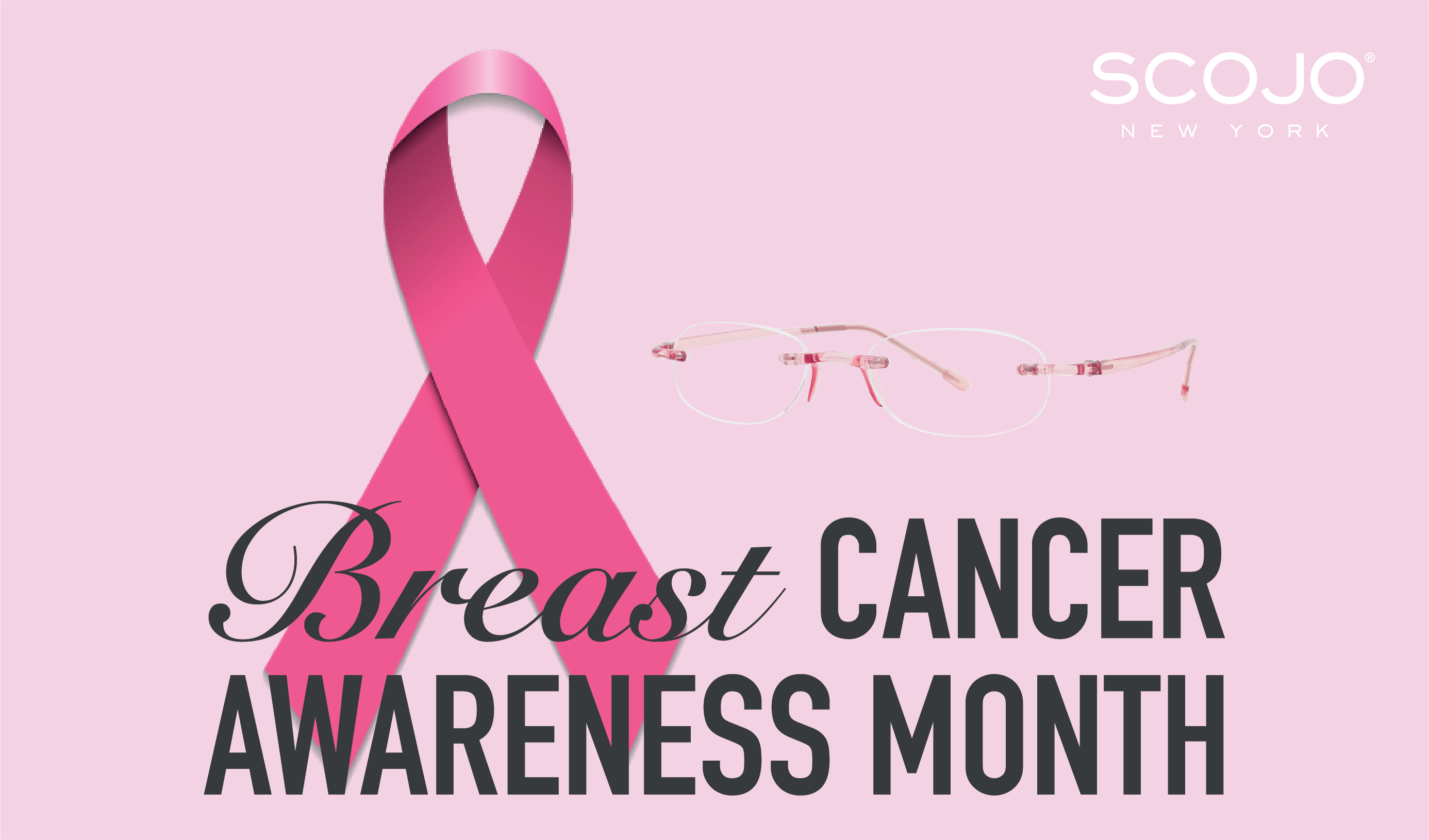 Citations:
Breast Cancer Facts. (2020, August 26). Retrieved October 16, 2020, from https://www.nationalbreastcancer.org/breast-cance...
Majsiak, B. (2019, October 21). Inspiring Breast Cancer Instagram Accounts: Everyday Health. Retrieved October 16, 2020, from https://www.everydayhealth.com/breast-cancer/inspiring-women-affected-by-breast-cancer-to-follow-on-instagram/
World Health Organization. (n.d.). Retrieved October 16, 2020, from https://www.who.int/